Zoe Wees And 6lack Triumph Through Despair On New Collaboration 'That's How It Goes'
'Knowing that 6lack was working really hard until he became who he is now, inspired me on a different level.'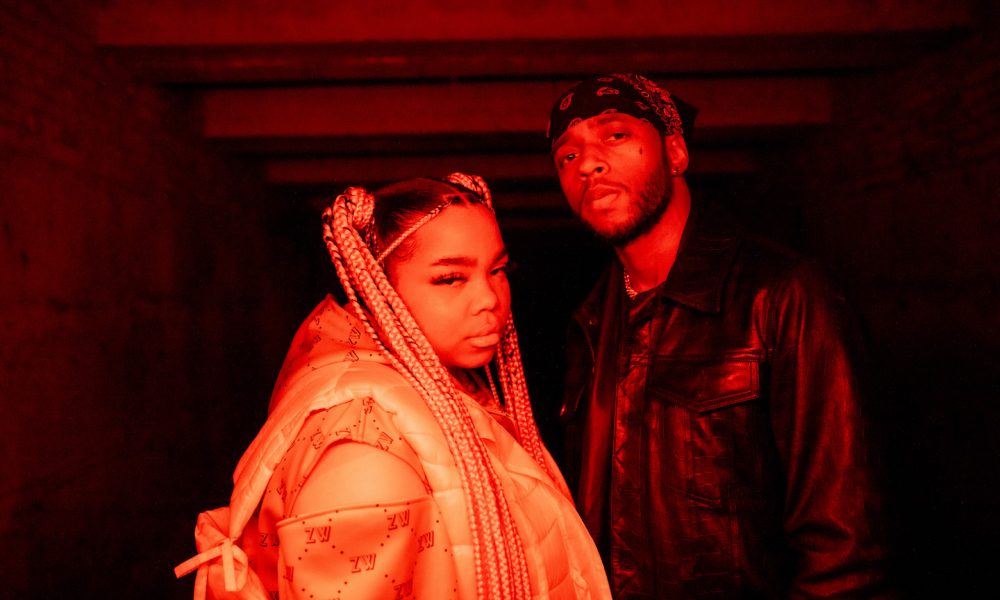 Breakout singer and songwriter Zoe Wees has shared her latest single, a triumphant collaboration with R&B hitmaker 6LACK titled "That's How It Goes." The track arrives with an official music video that follows the duo through a journey of emerging victorious from a time of despair.
"I loved working with 6LACK. Knowing that 6lack was working really hard until he became who he is now, inspired me on a different level," Wees shared in a statement. "The way he appreciated the whole team and our new song is so lovely to see. He has one of the most beautiful souls. And I'm on fire performing this one with him."
Zoe Wees - That's How It Goes (Official Video) ft. 6LACK
6LACK shares his own praise for the Germany-hailing musician, saying: "Really happy to be able to work with people that speak to my spirit directly. Zoe Wees created a bridge from her world to mine, and "That's How It Goes" is a song that carries a message that'll never fade. Triumph through despair. It reminds me of where I came from, who I am, and where I want to go next."
Though her discography is still expanding, and quickly, Wees has been quite selective about the artists she collaborates with. 6LACK joins a short list that features tracks shared with international powerhouse DJ Kygo, Moonbootica and Tom Walker.
The singer will perform "That's How It Goes" on her upcoming European tour set to kick off in Dublin, Ireland on March 8, 2022. The song joins a setlist that features songs from Wees' debut EP Golden Wings which features the notable songs "Control," "Girls Like Us" and "Hold Me Like You Used To."
The tour will run through April 19, 2022, where Wees will wrap up the last of 9 shows in Germany after visiting venues in Paris, Birmingham, Amsterdam, Milan, Zurich, Vienna and more.
Stream or purchase Zoe Wees' latest single 'That's How It Goes Featuring 6LACK.