Kygo Teams Up With Zoe Wees On New Single 'Love Me Now'
The latest single from the Norwegian powerhouse features rising German singer and songwriter Zoe Wees.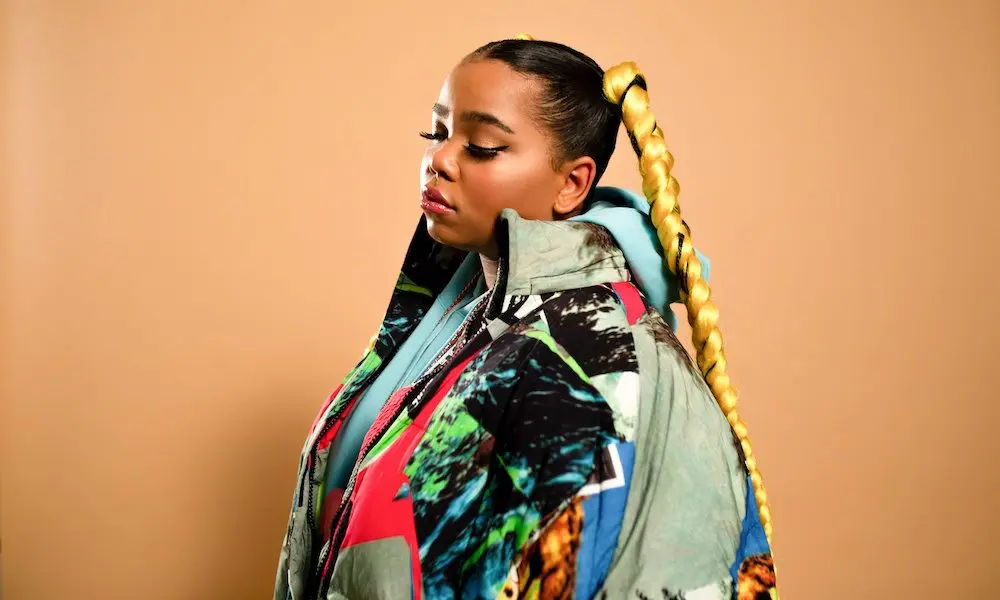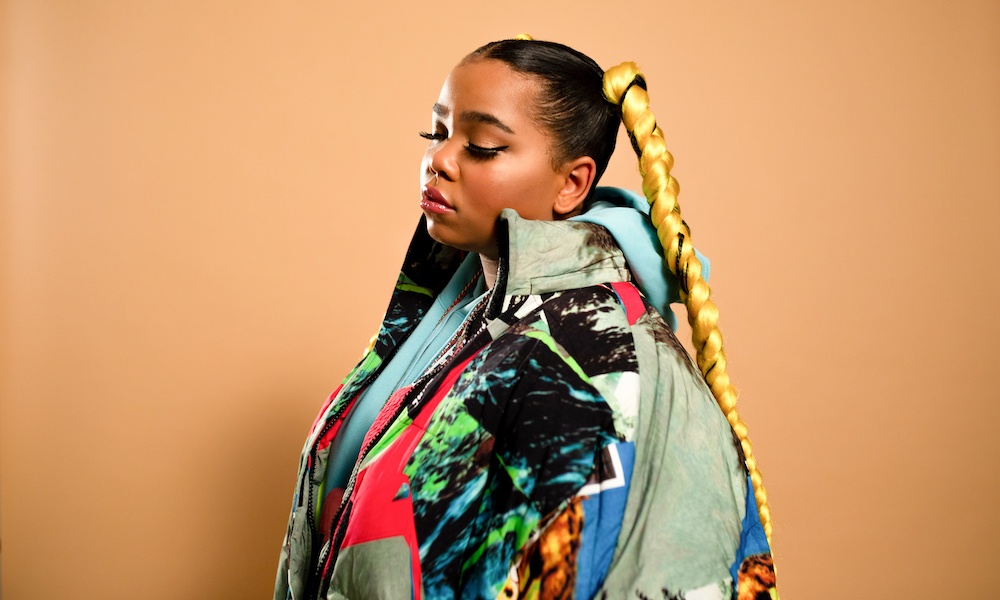 Norwegian powerhouse DJ Kygo has released his latest single "Love Me Now," a slinky summer jam featuring rising German singer and songwriter Zoe Wees. The track arrives with a colorful, perspective-shifting animated video.
"It was really great working with Kygo," Wees shared in a statement. "When we sent him our song idea he immediately came back to us with his first version that we all loved. His productions are so special – when you listen to his sound, you just know it's Kygo! I'm so happy to be able to work with him."
Over the course of his career, Kygo has found massive hits in collaborations with artists like Selena Gomez ("It Ain't Me"), OneRepublic ("Lose Somebody"), Parson James ("Stole The Show"), and more. He's translated an electric sound across a number of albums brought to stages and festivals across the world.
Wees, meanwhile, shared her viral debut single "Control" in 2020 and received remixes of the track from NOTD and Blinkie. Earlier this year, she released the moving tracks "Girls Like Us" and "Ghost." The singer's growing discography features collaborations with Moonbootica, Tom Walker, and now Kygo.
"I've been a fan of Zoe's music for quite some time, she's insanely talented," Kygo said of bringing Wees on for the track. "We've been working on this one for awhile and are really happy with how it turned out. I think our fans are going to love it!"
"Love Me Now" is Wees' first release since she shared her debut EP Golden Wings in May. The album features "Control" and "Girls Like Us" as well as the shining new tracks "Hold Me Like You Used To" and "Overthinking."
Zoe Wees' debut EP Golden Wings is available now.