Zoe Wees Releases Inaugural 'Spotify Singles' Recordings
The new tracks are a cover of Tate McRae's 'You Broke Me First' and a new, string-driven version of Wees' hit, 'Hold Me Like You Used To;.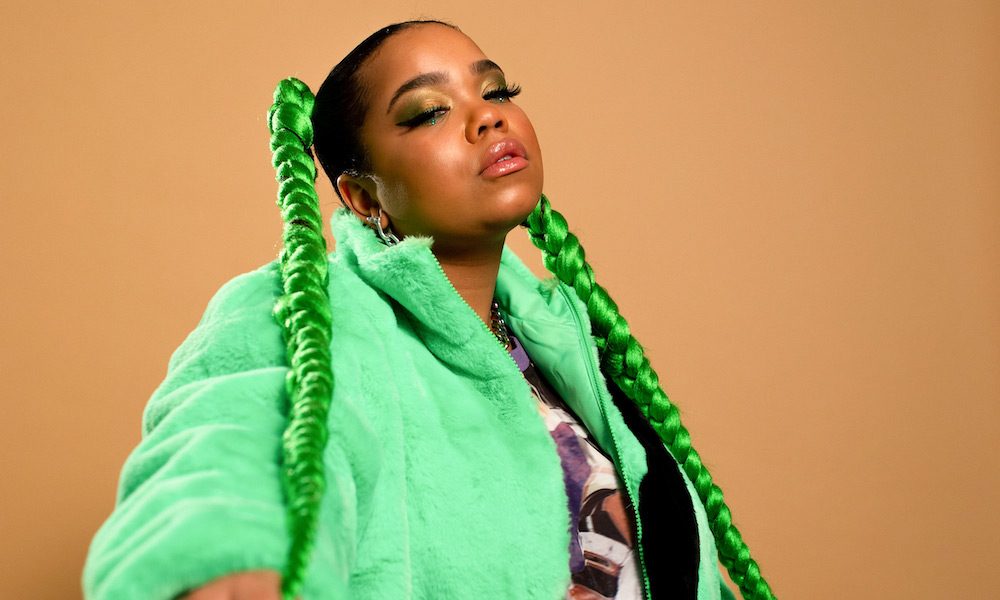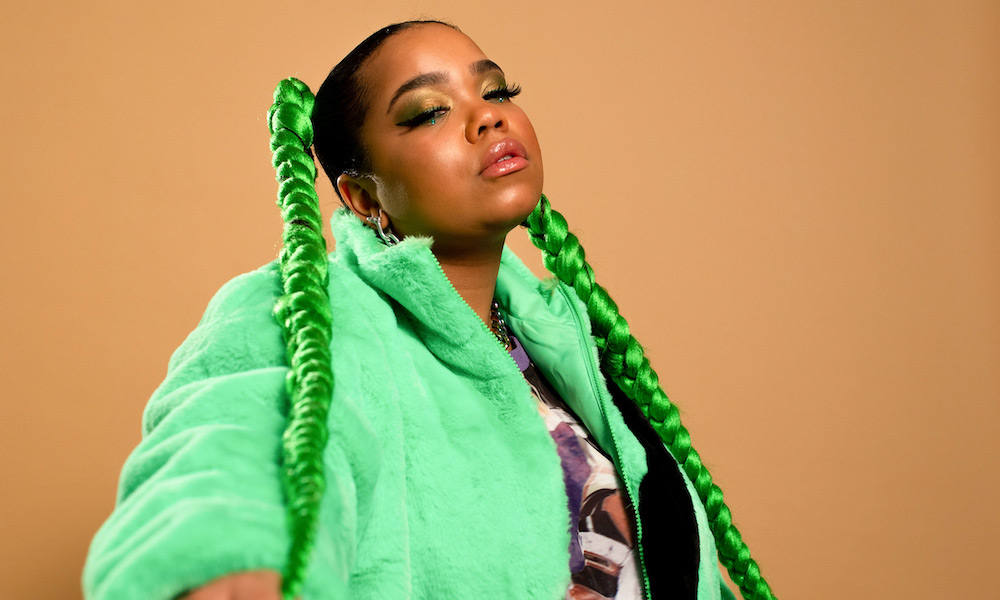 Emerging German pop singer-songwriter, Zoe Wees, will release her inaugural Spotify Singles recordings. As the face of Spotify's 2021 EQUAL program for the month of May, as one of Spotify's Germany RADAR artists in 2020, the young star has almost 10 million monthly listeners on Spotify, and is excited to share these new songs with her wide global fanbase.
Side A is a heartfelt ballad version of her hit single, "Hold Me Like You Used To," backed by a stunning string section. For Side B, Zoe flexes her powerful vocals with a raw, soulful cover of Canadian singer-songwriter Tate McRae's "You Broke Me First."  You can check both tracks out below.
To date, Zoe Wees' music has been featured on over 345 Spotify playlists worldwide including New Music Friday, Today's Top Hits, Hits du Moment, It's Hits Sweden, and Pop Rising, with Zoe's first two singles ("Control" and "Girls Like Us") having reached half a billion global streams.
Says Zoe Wees: "I decided to do a string version of 'Hold Me Like You Used To' because I love strings and I wanted to give the song another sound with a different kind of vibe that makes it even more sad. I covered Tate McRae because I love "You broke me First," I love Tate, and she's doing an amazing job. I love the lyrics and the way she wrote the song."
Zoe Wees will also be hitting the road next spring on her debut European headlining tour. For 25-dates, the rising singer and songwriter will be performing currently unreleased tracks as well as songs from her debut EP Golden Wings, available now via Capitol Records.
The tour kicks off in Dublin, Ireland on March 8, 2022, and runs through April 19, 2022, where Wees will wrap up the last of 9 shows in Germany. Tickets are now available via Bands in Town.