ZZ Top, Brad Paisley And Sheryl Crow To Headline Joe Walsh's VetsAid Concert
The concert will take place at 5:30pm on Sunday, 10 November at the Toyota Center in Houston, Texas.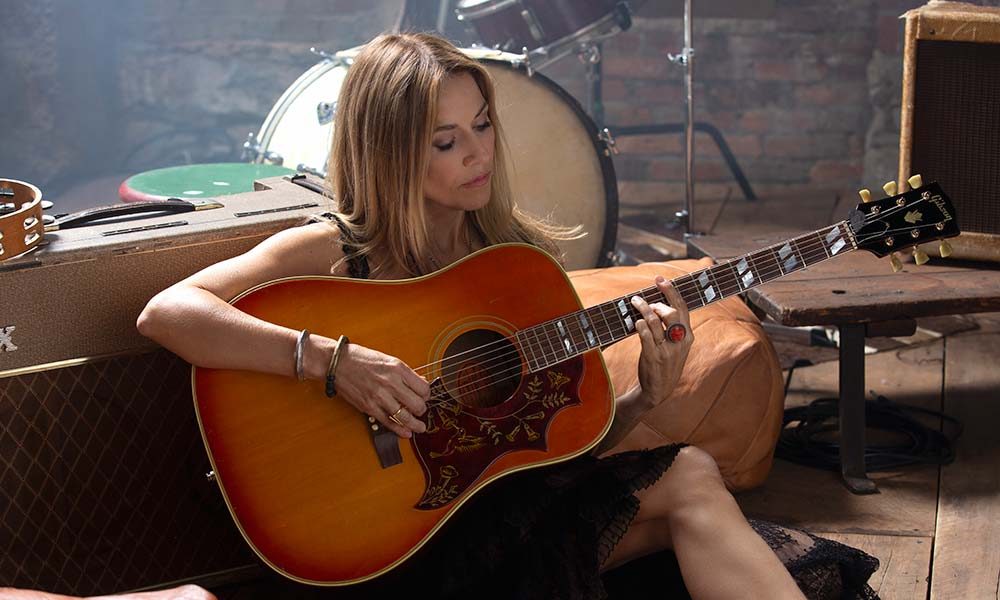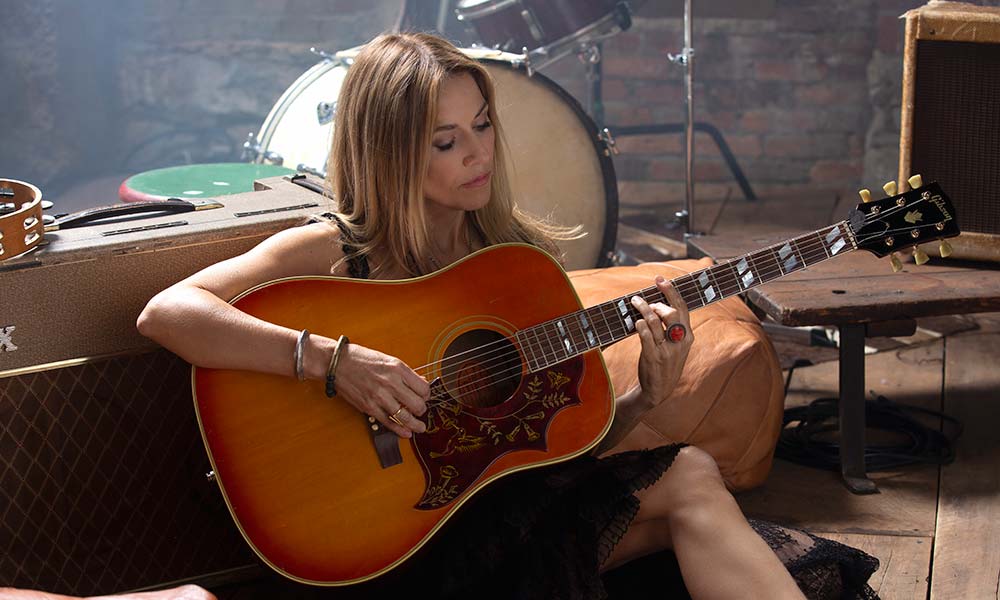 Joe Walsh has announced the headliners for his annual VetsAid charity concert that includes ZZ Top, Brad Paisley, Sheryl Crow and Jason Isbell and the 400 Unit.
The concert will take place at 5:30pm on Sunday, 10 November, the eve of Veterans Day, at the Toyota Center in Houston, Texas.
Since 2017, the Grammy-winner and Rock and Roll Hall of Famer Joe Walsh has recruited his friends and fellow musicians to raise money for VetsAid, his national 501(c)3 non-profit veterans' organization.
All net proceeds from the concert will go directly to the veterans' services charities selected through a vetting process coordinated in tandem with the National Association of Veterans Serving Organizations (NAVSO). In its first two years, VetsAid has disbursed nearly $1.2M in grants to veterans' services organizations both on the national level and the regional level with a focus on the festival's host city. This year, VetsAid plans to disburse funds to Houston-area organizations.
Tickets for the charity concert will go on sale this Friday, 16 August and will be available through the Toyota Center Box Office, at www.toyotacenter.com or by calling 1-866-4-HOUTIX.
"It's about time we brought VetsAid down to Texas and who better to share the stage with than my old buddies and Houston's own ZZ Top!" said Walsh in a statement. "With Brad, Sheryl, Jason and more special guests to be announced joining us too this will be yet another historic night of incredible music for our vets. This is a night where all are welcome to celebrate the things that unite us as Americans: good friends, open hearts and great music!"
Past performers for VetsAid have included Zac Brown Band, Keith Urban, Don Henley, James Taylor, Chris Stapleton, Haim and Ringo Starr.
Walsh has spent most of 2019 touring with the Eagles overseas but will return to the States in September and October for a three-night run at the MGM Grand Arena in Las Vegas where they'll perform their landmark album, Hotel California in its entirety.
Visit VetsAid's official website for more details.
Format:
UK English