Mad About The Boys: 101 Great Songs About Boys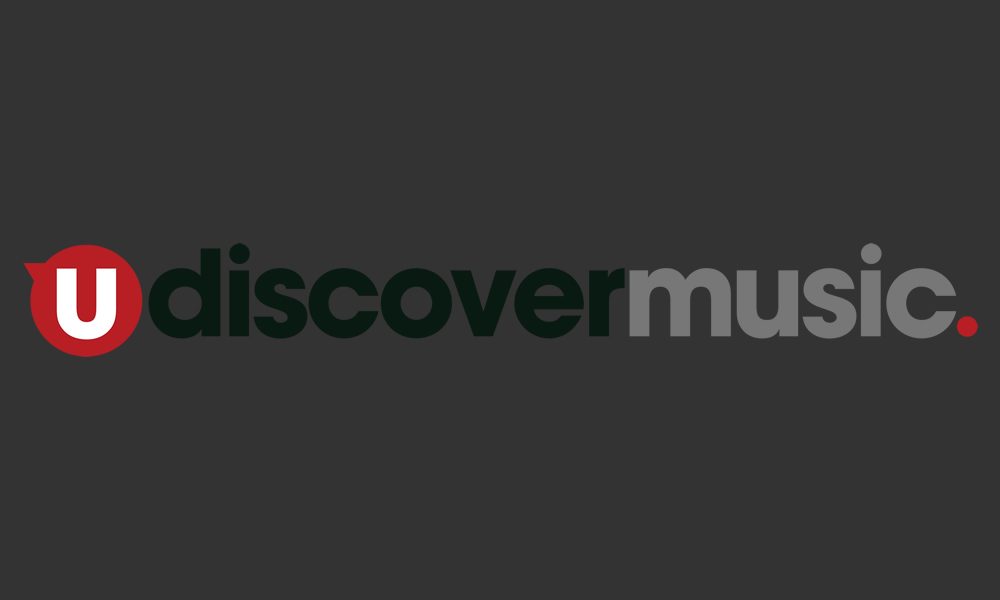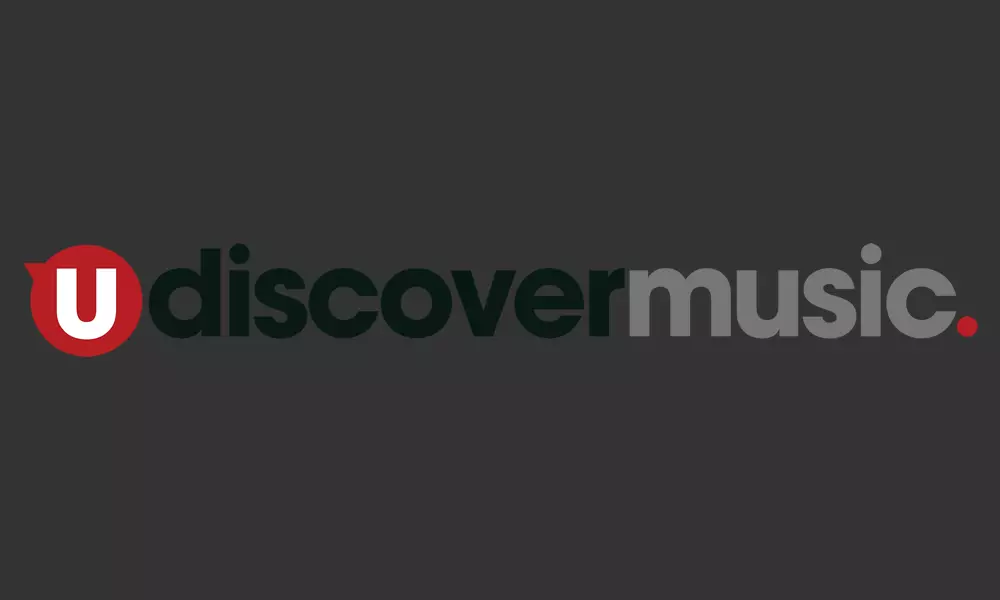 Bad boys, toy boys, naughty boys and bell boys – the world is full of all kinds of fellas, and musicians have been inspired to write songs about boys in all kinds of ways. Dinah Washington was mad about the boy; Chuck Berry implored Johnny to 'B Goode' (though Leroy Brown was no better: a bad, bad man, or so Frank Sinatra would have us believe); while Ulysses was, according to Cream, an extremely brave individual who commands us to sit in awe.
In the tradition of the great "answer" records of the 60s, our Mad About The Boys playlist is something of a riposte to our Girl Talk playlist, featuring the best songs about boys, and with boys' names in them. Full of celebratory charm (The Beach Boys' 'Brian's Back' rejoices in their leader's return from a long hiatus), late-night laments (Tom Waits' 'Tom Traubert's Blues (Four Sheets To The Wind In Copenhagen)' is enough to bring a grown man to tears) and pleas for understanding ('John, I'm Only Dancing' – well, that's David Bowie's side of the story), it runs the gamut of emotional experience, capturing, somewhere among the existential crises (Dionne Warwick's 'Alfie' remains an exquisite outpouring of emotion), just how much those boys can enthral, frustrate and amaze.
Yes, marvel at 'Happy Jack', who, according to The Who, was completely impervious to the kids who "dropped things on his back"; or T.Rex's 'Telegram Sam', whose 3D vision and automatic shoes continue to astonish. Rock'n'roll heroes have also proved a source of fascination for many, with Ian Dury trying to convince us that 'Sweet Gene Vincent' was a lovely guy after all; Weezer wishing they were "just like" 'Buddy Holly'; and Dire Straits 'Calling Elvis', hoping to make a connection with that long-gone icon. (Speaking of Elvis – did anyone know that a guy named 'Johnny Ryall' wrote 'Blue Suede Shoes'? Us neither, but Beastie Boys swear blind that he did.)
Happy as he was, though, Jack seems to have had a hard time of it in the end. First Ray Charles commands him to hit the road, and then BB King comes along to exclaim, 'Jack, You're Dead!' Sounds like something right out of the Stagger Lee myth (which, of course, Nick Cave & The Bad Seeds updated with typical panache).
Jack aside, some guys just seem to get all the luck. Who wouldn't envy 'Jimmy Mack', the return of whom Martha & The Vandellas yearned for on their Motown classic? Or Simon Smith, whose amazing dancing bear still draws crowds (not least Randy Newman). Or, for that matter Larry – that fine fellow whom everyone adores. Del Shannon was right: hats off indeed!
Whatever your taste in boys, there's something for you here in our songs about boys playlist. If we've overlooked your favourite fella, be sure to let us know!
Format:
UK English