23 Of The Greatest Sax Tracks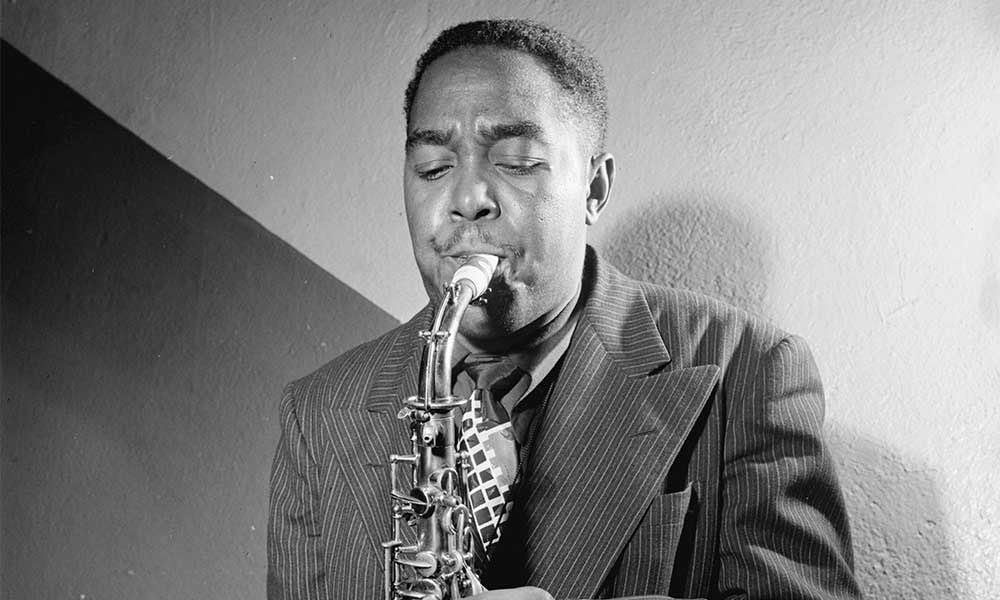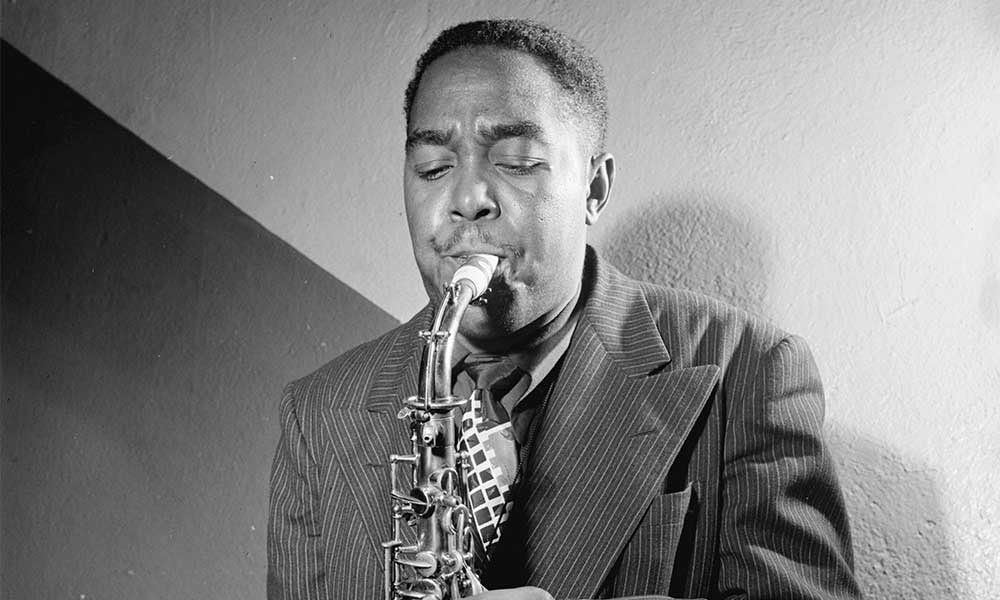 There are 23 keys on a saxophone… so here are 23 of the greatest sax tracks featuring the very best saxophonists. Every track should be in every collection. But we'd love to hear from you as to what you consider to be the perfect jazz sax solo…
While you're reading, listen to our Greatest Sax playlist here.
1. Coleman Hawkins – 'Body and Soul'
This is where it all began. The Hawk sounds so perfect on this, as if every ounce of emotion is being wrung from his saxophone. It may be the most perfect saxophone solo of all time…
2. Stan Getz – 'Here's That Rainy Day'
If you are not in love when this record begins, you will be, by the time it finishes. Sheer perfection. Every not is perfect, as though Stan the Man is being directed by some higher being, en route to heaven.
3. Charlie Parker – 'Just Friends'
Bird + Strings = perfection, and this song is as perfect as it gets. He is cushioned, but he is leading the charge in the softest, sexiest way imaginable.
4.Cannonball Adderley – 'Autumn Leaves'
This is Adderley with Miles Davis and it is arguably one of the greatest jazz records of all time. So perfect that it sounds different every time you hear it.
5. John Coltrane – 'Theme For Ernie'
'Trane loved to play ballads (and it would have been too easy to pick something from A Love Supreme) but this says everything about his deft touch, his lightness of being.
6. Sonny Rollins – 'St Thomas'
Sonny's signature piece was included here for the first time on this album. The song is pure swing and pure gold.
7. Michael Brecker – 'Escher Sketch'
He was taken from us all too early, as this tune testifies
8. Dexter Gordon – 'Stairway To The Stars'
A standard, yes, but in Dexter's hands it becomes something so much more than just, 'a standard'.
9. Lester Young – 'I Can't Get Started'
Lyrical, lovely and just plain luscious!
10. Wayne Shorter – 'Footprints'
If you know someone that doubts that Wayne is a genius, just play them this.
11. Duke Ellington with Paul Gonsvales – 'Diminuendo in Blue'
Classic…'nuff said.
12. Stan Getz – 'O Grande Amor'
From the very first note you're hooked. Stan takes us south to Brazil in one of the most evocative solos he ever conjured.
13. Ben Webster – 'Tenderly'
Quite simply this is perfection.
14. Hank Mobley – 'Soul Station' 
His playing is warm, but most of all it's swinging and lush as well as full. Sophisticated saxophone of the first order
15. John Coltrane – 'I Love You'
He's so melodic and at the same time so lyrical.
16. Zoot Sims – 'Oh Lady Be Good'
If you want to know how hard a saxophone can swing then this is the place to start.
17. Gene Ammons – 'Canadian Sunset'
A perfect tenor saxophone outing from one of the most underrated players.
18. Johnny Hodges – 'Indian Summer'
How good is Johnny Hodges? So good he stopped Francis Albert in his tracks…
19. Sonny Stitt – 'Lover Man'
Often overlooked, but he shouldn't be. He conjures tones that few others could and this is one of his finest.
20. Gerry Mulligan – 'Big City Blues'
Of course we all recognise his immense talent, but somehow he gets a little too short shrift from those that should know better.
21. Lee Kontiz – 'I'll Remember April'
let's hear it for the all too over-looked Alto Saxophone and the great Lee konitz.
22. Charlie Parker and Lester Young – 'Oh Lady Be Good'
It's 1946, Los Angeles, and two geniuses come together to create a masterpiece at Jazz At the philharmonic.
23. Stanley Turrentine – 'Little Sheri'
Often overlooked, but never under valued by us. Great tome, great sense of space and time.
Format:
UK English