75 Songs That Define The Last 75 Years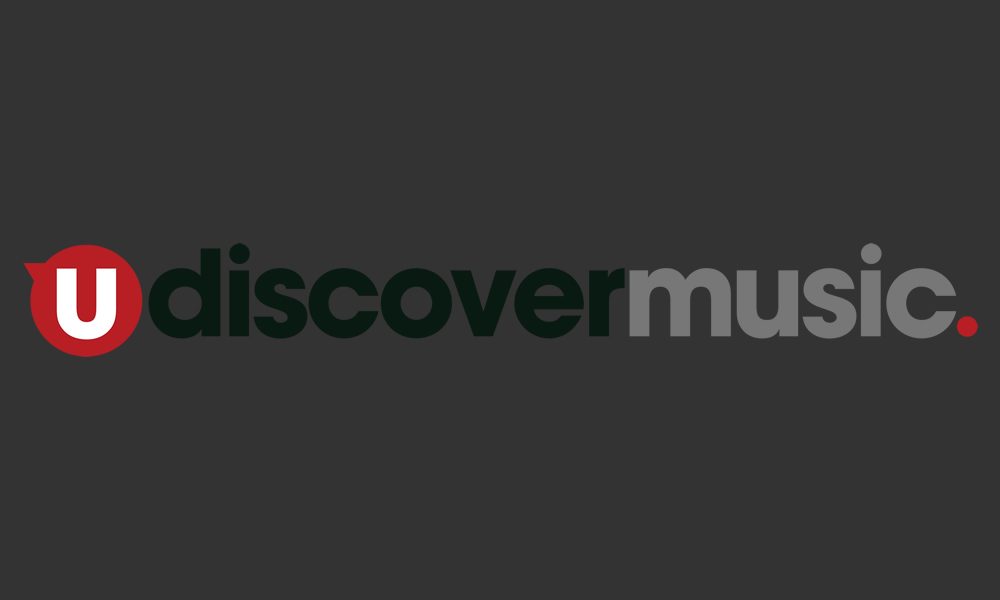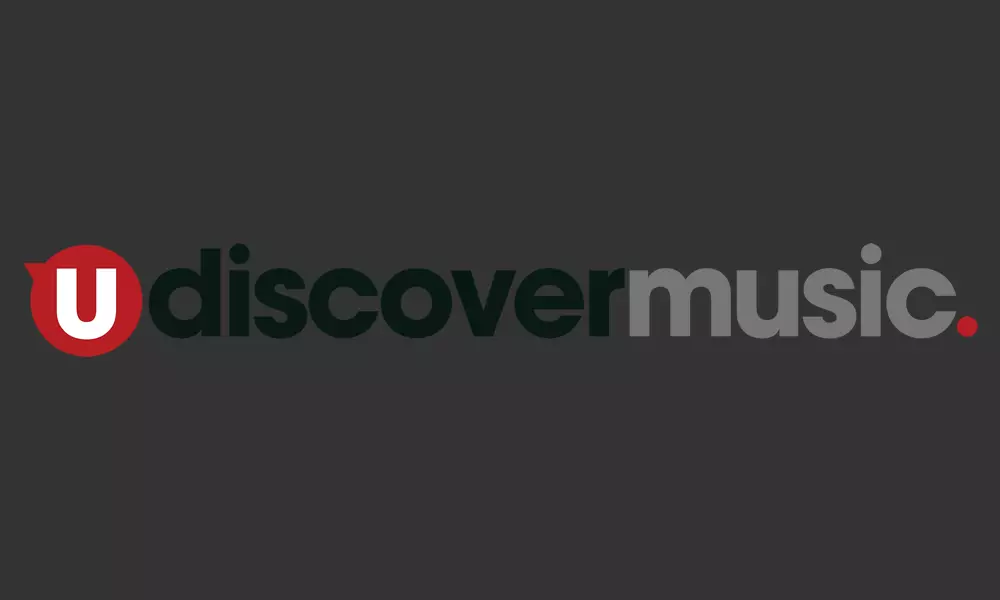 Every year there comes along records that somehow seem to be definitive. They resonate with listeners for reasons that are sometimes difficult to fathom, while at other times they are very much a reflection on the mood of the moment or the cultural zeitgeist.
Pop is of course short for 'popular' and when people talk of pop records they are often referring to those that make the best seller lists, and in the main that is what these 75 records represent. In some cases they have been the biggest selling record, in a particular year, on both sides of the Atlantic – Whitney Houston's 'I Will Always Love You' springs to mind, as does, The Beatles, 'She Loves You' although it wasn't until 1964 that it made the US charts. Others are about something else, a movement, a feeling, a cultural shift, The Beatles 'A Day In The Life' from Sgt Pepper's marked a distinct move away from where pop was, and to where it may be going.
Others like Elton's 'Candle In The Wind 1997' represent something else again: a record that unites people at a special time. The same is true in a different way with Vera Lynn's World War II classic '(There'll Be Bluebirds Over) The White Cliffs of Dover'.
Other songs seem to spearhead a musical shift, whether it's Hank Williams and Patsy Cline and country music becoming more mainstream, or The Sex Pistols and the coming of punk, or Eminem and the rap music becoming the pop music of choice.
This is not a list of 'The Best' songs of any year, it is an attempt to show the way pop has changed over the last 75 years. We're wondering what we should pick for 2015… In the meantime these are the 75 songs that define the last 75 years…
1940 The Glenn Miller Orchestra – In The Mood
1941 Duke Ellington – Take The "A" Train
1942 Vera Lynn – (There'll Be Bluebirds Over) The White Cliffs Of Dover
1943 The Mills Brothers – Paper Doll
1944 Bing Crosby And The Andrews Sisters – (There'll Be A Hot Time) In The Town Of Berlin
1945 Les Brown And His Orchestra With Doris Day – Sentimental Journey
1946 Bing Crosby – White Christmas
1947 Roy Brown – Good Rockin' Tonight
1948 Nat King Cole – Nature Boy
1949 Vaughn Monroe And His Orchestra – Riders In The Sky
1950 Patti Page – The Tennessee Waltz
1951 Johnnie Ray – Cry
1952 Hank Williams – Jambalaya (On The Bayou)
1953 Les Paul & Mary Ford – Vaya Con Dios
1954 The Chordettes – Mr Sandman
1955 Bill Haley And His Comets – (We're Gonna) Rock Around The Clock
1956 Elvis Presley – Heartbreak Hotel
1957 The Crickets – That'll Be the Day
1958 Danny & The Juniors – At The Hop
1959 Bobby Darin – Mack The Knife
1960 Percy Faith – Theme From A Summer's Place
1961 Patsy Cline – Crazy
1962 The Tornadoes – Telstar
1963 The Beatles – She Loves You
1964 The Rolling Stones – Little Red Rooster
1965 The Righteous Brothers – You've Lost That Lovin' Feelin'
1966 The Beach Boys – Good Vibrations
1967 The Beatles – A Day In The Life
1968 Marvin Gaye – I Heard It Through The Grapevine
1969 The 5th Dimension – Aquarius/Let The Sunshine In
1970 Simon & Gafunkel – Bridge Over Troubled Water
1971 George Harrison – My Sweet Lord
1972 Alice Cooper – School's Out
1973 Carly Simon – You're So Vain
1974 Abba – Waterloo
1975 Queen – Bohemian Rhapsody
1976 Abba – Dancing Queen
1977 The Sex Pistols – God Save The Queen
1978 The Bee Gees – Stayin' Alive
1979 The Village People – YMCA
1980 The Police – Don't Stand So Close To Me
1981 Kim Carnes – Bette Davis Eyes
1982 Afrika Bambaataa And Soul Sonic Force – Planet Rock
1983 Michael Jackson – Billie Jean
1984 Madonna – Like A Virgin
1985 Dire Straits – Money For Nothing
1986 Berlin – Take My Breath Away
1987 Beastie Boys – (You Gotta) Fight For Your Right (To Party!)
1988 Public Enemy – Bring The Noise
1989 Phil Collins – Another Day In Paradise
1990 Sinead O'Connor – Nothing Compares 2 U
1991 Nirvana – Smells Like Teen Spirit
1992 Boyz II Men – The End Of The Road
1993 Meat Loaf – I'd Do Anything For Love (But I Won't Do That)
1994 Bryan Adams, Sting & Rod Stewart – All For Love
1995 Coolio [Featuring LV] – Gangsta's Paradise
1996 The Spice Girls – Wannabe
1997 Elton John – Candle In The Wind 1997
1998 Cher – Believe
1999 Santana With Rob Thomas – Smooth
2000 Radiohead – Everything In Its Right Place
2001 Janet Jackson – All For You
2002 Eminem – Lose Yourself
2003 The White Stripes – Seven Nation Army
2004 Usher with Lil' Jon & Ludacris – Yeah
2005 Kanye West – Gold Digger
2006 Beyonce – Irreplaceable
2007 Rihanna [Featuring] Jay-Z – Umbrella
2008 Leona Lewis – Bleeding Love
2009 The Black Eyed Peas – I Gotta Feeling
2010 Lady Antebellum – Need You Now
2011 Lady Gaga – Born This Way
2012 Gotye [Featuring Kimbra] – Somebody That I Used To Know
2013 Lorde – Royals
2014 Pharrell Williams – Happy
Listen here…
Format:
UK English