Creedence Clearwater Revival in 20 Songs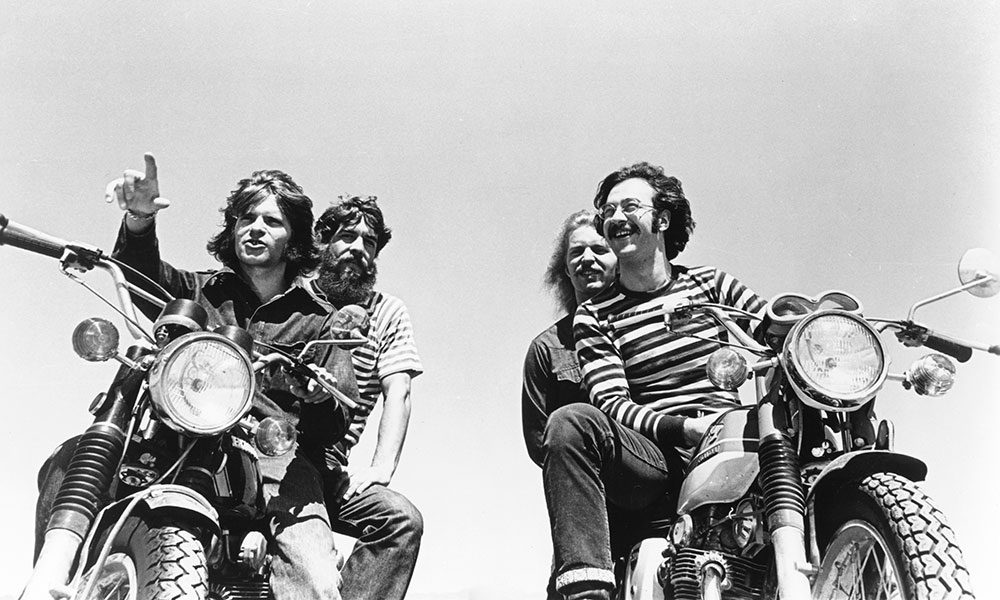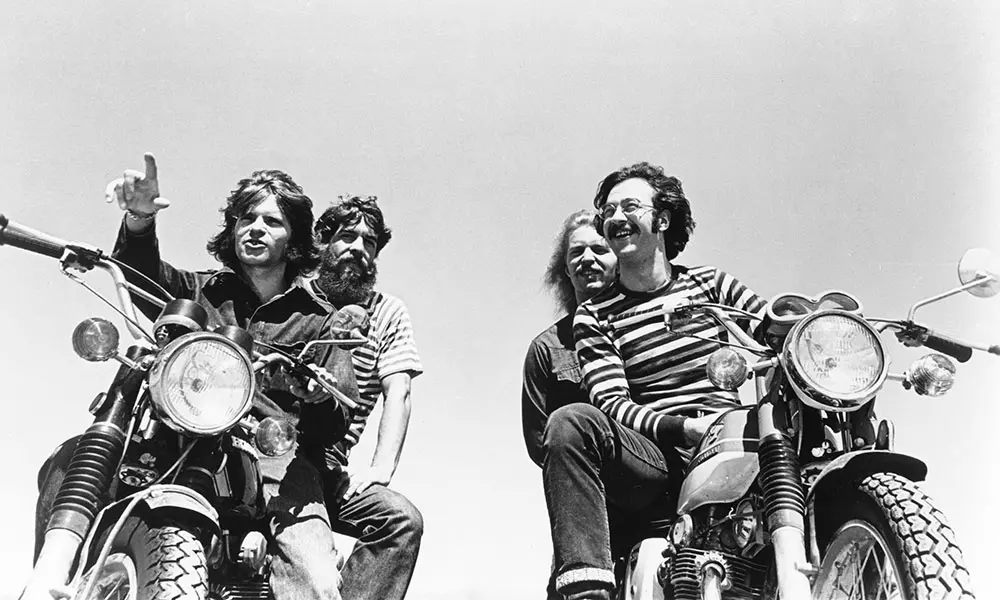 Creedence Clearwater Revival represent different things to different people, but something that just about everyone can agree on is the fact that they made some of the greatest singles to make the charts as the sixties ended and the seventies began. In just three years, from July 1968 to July 1971, they charted eighteen songs on the American Hot 100. It is a phenomenal record, one that few artists have come close to emulating and fewer still have done better.
What was the secret of their success? They made great sounding 'radio records', 45s that crossed formats to play on the growing number of FM stations across America playing more credible music, as well as on traditional AM Top 40 radio. Ten of those 18 singles made the Top 10 and 5 of them – 'Proud Mary', 'Bad Moon Rising', 'Green River', 'Travelin' Band' and 'Lookin' Out My Back Door' all got to No.2 on the charts. While CCR may never have had a No.1 single their achievements are amazing.
If a US No.1 eluded the band, that was not the case overseas. In the UK, 'Bad Moon Rising' topped the charts. They had No.1s in Australia ('Up Around The Bend' and 'Lookin' Out My Back Door'), Austria ('Proud Mary' and 'Lookin' Out My Back Door'), Belgium, ('Travelin' Band' and 'Who Will Stop The Rain' , a double a-side), Canada ('Up Around the Bend', 'Lookin' Out My Back Door' and 'Have You Ever Seen The Rain'), The Netherlands ('Travelin' Band' and 'Up Around the Bend'), Norway ('Lookin' Out My Back Door') and Germany ('Hey Tonight'). All these songs, along with their American top 10 singles are included in our playlist.
Big singles made for big hit albums and both Green River and Cosmo's Factory made No.1 on the US charts, having been released almost exactly a year apart, in between these two records, Willy and the Poor Boys got to No.3 on the US album chart. From the former we've included CCR's cover of Marvin Gaye's 'I Heard It Through the Grapevine', which somehow seems to define everything that's great about their sound.
As anyone who saw CCR live will attest, they were superb; rather than pick some hits in concert we've included 'Lodi' from Green River and the epic, 'Keep On Chooglin' from 'Bayou Country'
So we think these 20 tracks are the musical autobiography of one of America's greatest bands. The question for fans is what would you have included in the 20 tracks, but remember, for every one you include you have to lose one from the list. If you're not a convert, we think you soon will be.
Explore our dedicated Creedence Clearwater Revival artist page by clicking here.
Listen on Spotify
iTunes

Format:
UK English