Damn! Kendrick Lamar Sounds Good On New Best Of Playlist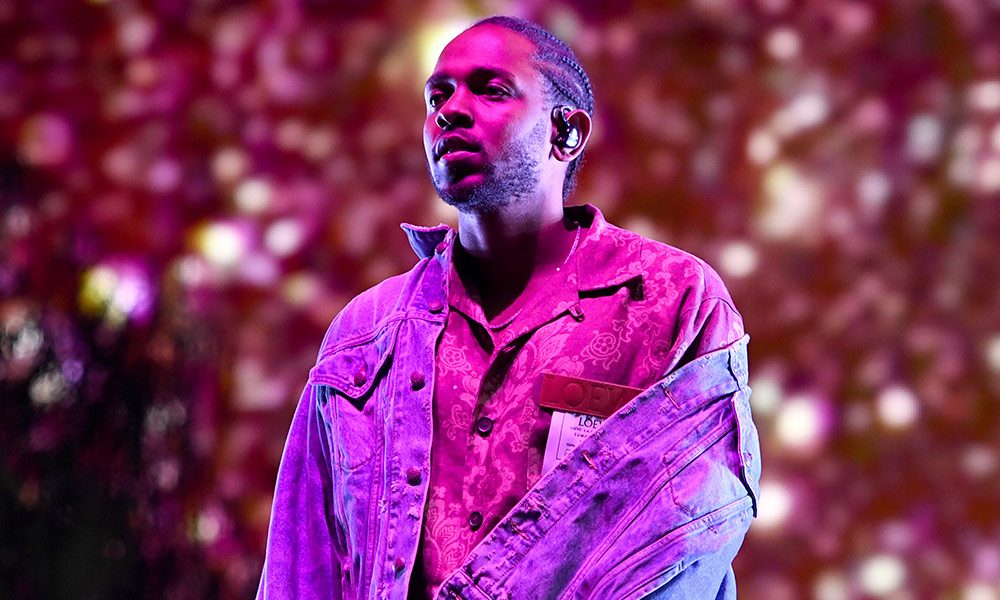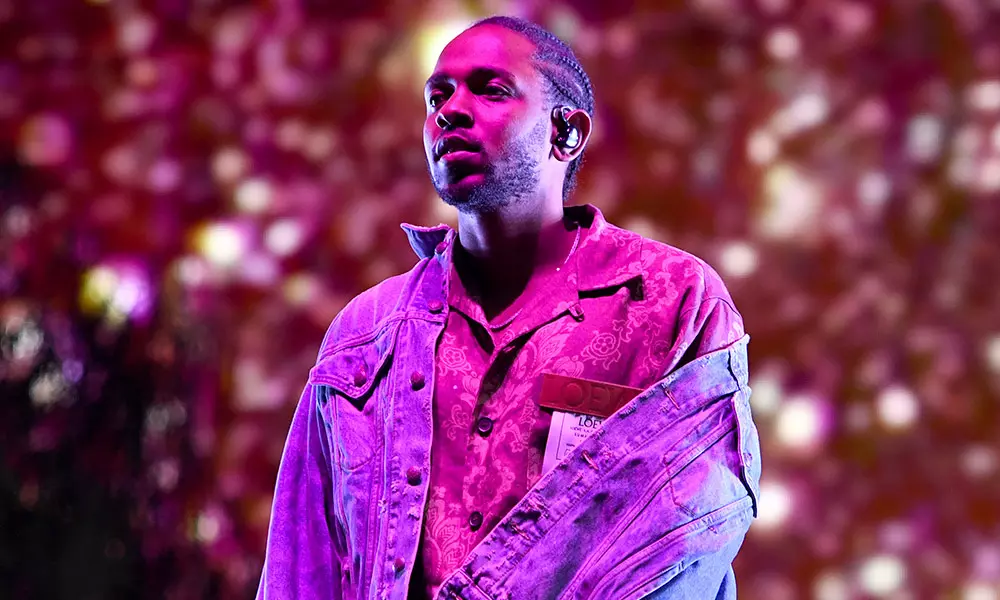 In five whirlwind years, Kendrick Lamar has gone from being hip-hop's hottest rising star to one of the most important voices of his generation. And as his latest album, DAMN., proves, he shows no signs of stopping. His third No.1 in a row, it sold the equivalent of 603,000 albums in its first week of release, and sees Lamar make another about-turn after the fearlessly creative excursions of 2015's To Pimp A Butterfly.
But as a new Best Of playlist shows, Kendrick has made a career out of confounding expectations and pushing boundaries. With Section.80 he consolidated almost a decade's worth of mixtape- (and mischief-) making, marking himself out as a star on the rise. With good kid, mA.A.d city he upped the ante with a conceptual audio "short film" that updated that gangsta rap sound of the late 80s and early 90s, earned Dr Dre's stamp of approval and showed the world what a dazzling, versatile rapper he was.
Even Kendrick's outtakes are better than most people's best efforts, as the untitled unmastered. collection proved. Gathering together songs that didn't fit on To Pimp A Butterfly, it gave even more insight into the sessions that produced its wildly ambitious predecessor. And, of course, it's Pimp which threw the gauntlet down. Tapping into the Black Lives Matter movement and producing a modern anthem in the shape of 'Alright', the record also upended expectations and extended the realms of what was thought possible of a hip-hop album in the 2010s.
If DAMN. is a more stripped-back, direct album, it's also another utterly compelling one. With his laidback flow and thought-provoking lyrics, it finds Kendrick at the very top of his game, making the personal political – and vice versa – and ensuring that he leads the charge, at a time when the world very much needs a voice like his.
Gleefully running through the finest cuts that took him from Section.80 to this very moment, the Kendrick Lamar Best Of playlist doesn't just cover the best of his work, but presents the very best that hip-hop has to offer today.
Click here to follow the Kendrick Lamar Best Of playlist.
Format:
UK English