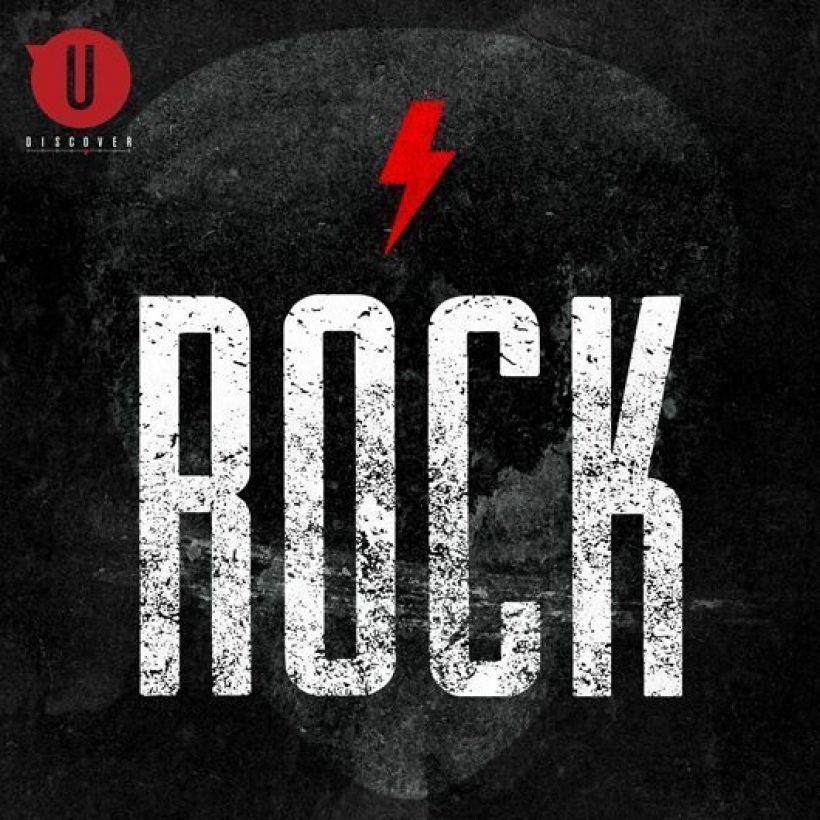 Classic rock, hard rock, pop rock, schlock rock – the "rock" genre has many guises, but only one pure truth: a couple of guitars, a bass, a drum kit – and a vocalist with time- and space-defying vocals (well, sometimes)… That's all you need to rock the hell out. It's been the same since Elvis redefined music in Sun Studio – and it shows no sign of stopping, as stalwarts the likes of Hollywood Vampires revisit bona fide rock classics on their self-titled album.
Sure, the oldies are goodies (just check The Who's 'Won't Get Fooled Again'; in fact, ask Keith Richards, too: though officially a septuagenarian, his new album, Crosseyed Heart, is the very essence of rock'n'roll distilled), but the newies have plenty to recommend them too. The likes of Soundgarden and Nirvana ensured that rock music remained one of the most vital forms of expression throughout the 90s – and young guns such as Thirty Seconds To Mars are always stepping into the fray, firing off six-string missives that ensure the riff never dies.
In fact, while we're riffing on the subject of rock, if any more proof were needed of its all-pervasive influence on our lives, look no further than The Rolling Stones and Queens Of The Stone Age, genre-defining acts that, literally, named themselves after bits of rock.
Too tenuous? Well, they meet our definition – twice. And you can't argue with the music, either, as you'll see from our hand-picked uDiscover Rock playlist, below.
But then maybe you feel you can argue with the music. What? Evanescence too gothic for you? The Mars Volta too prog? You're furious that we haven't included, er, Chris Rock in here? Well, to paraphrase The Who's 'My Generation': f-f-f-fair enough… We won't be gravelling – sorry, grovelling – for forgiveness, but we're always looking for new songs to make us rock our faces off. Leave your guns at the door and your comments below. In the meantime, those about to rock, we salute you…
Format:
UK English