How Well Do You Know ABBA's Eponymous Studio Album?
Test your knowledge of ABBA's self-titled album with our quiz below!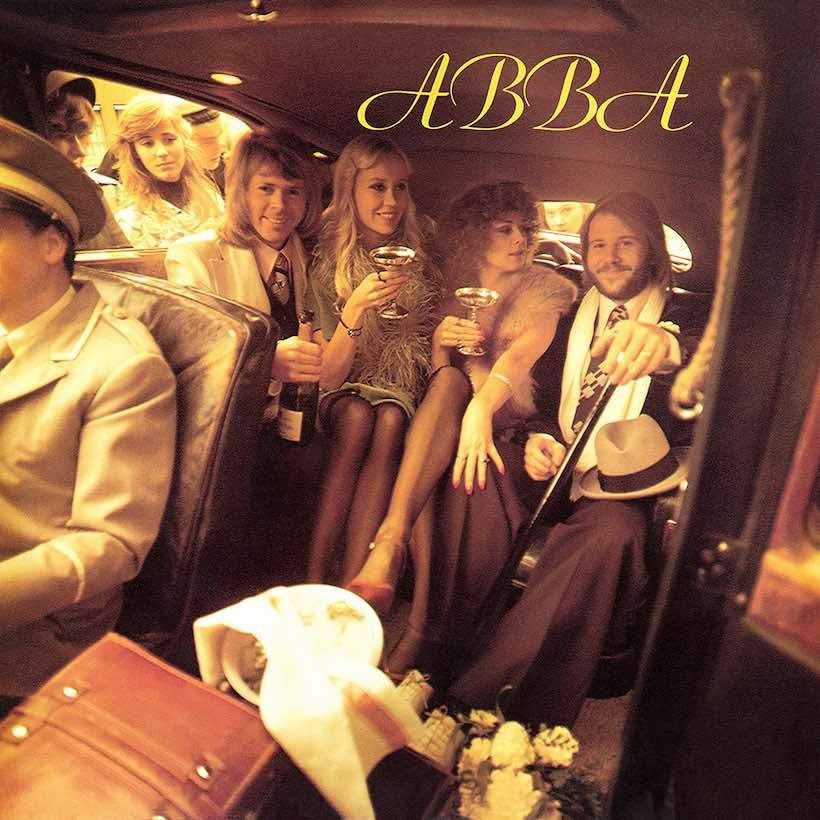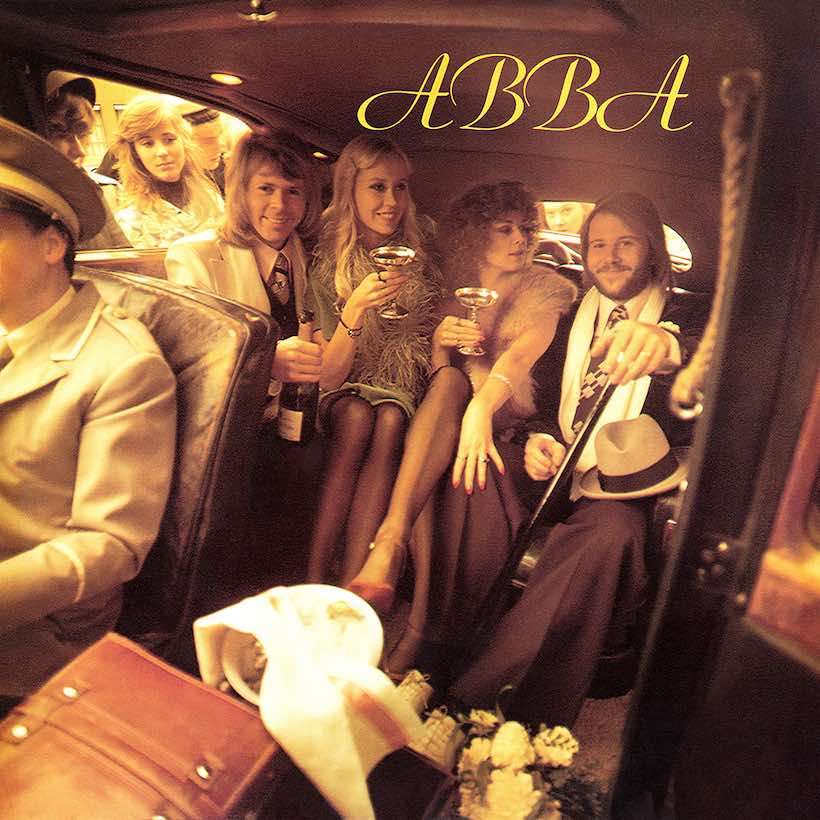 Released in April of 1975, ABBA's eponymous studio album, proved that the group had staying power in the global pop landscape. Following the massive success of "Waterloo," the group buckled down to write songs that would crack the code to topping the British charts again. With hits like "Mamma Mia" and "SOS," ABBA's third album emerged on top, showing that the Swedish quartet were well on their way to becoming pop icons.
With its catchy melodies, innovative studio tricks and flawless harmonies, ABBA has been cited as the record that solidified the "ABBA sound." But how much do you know about the album? Check out the quiz below and find out!
And, while you're playing, listen to ABBA's best of playlist here.