ABBA's 'Waterloo' Quiz
How well do you know ABBA's second studio album, 'Waterloo'? Test your knowledge with our quiz below!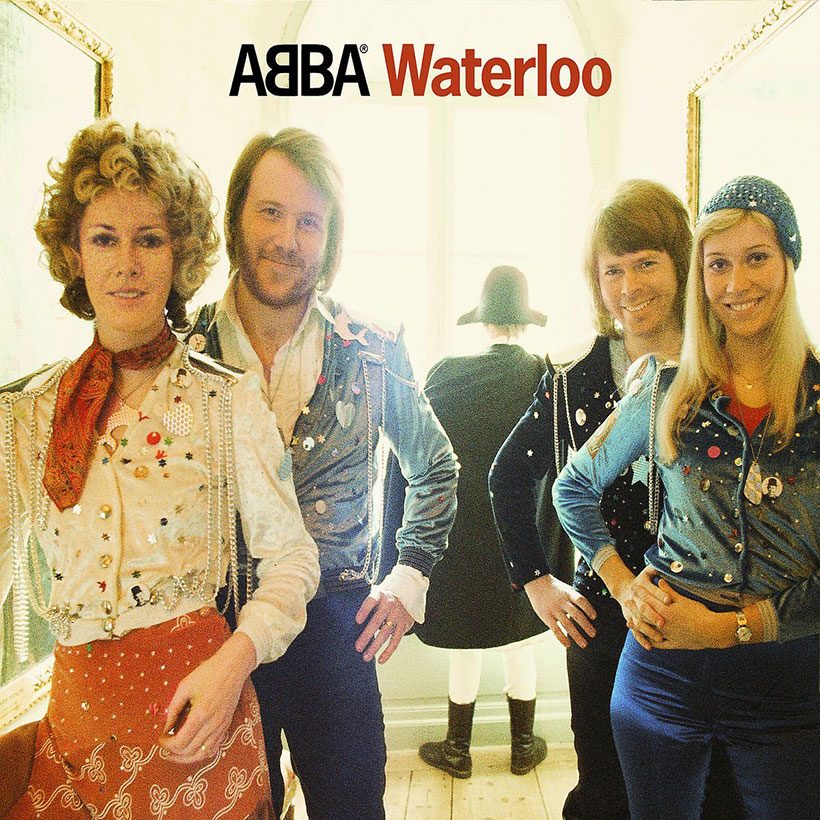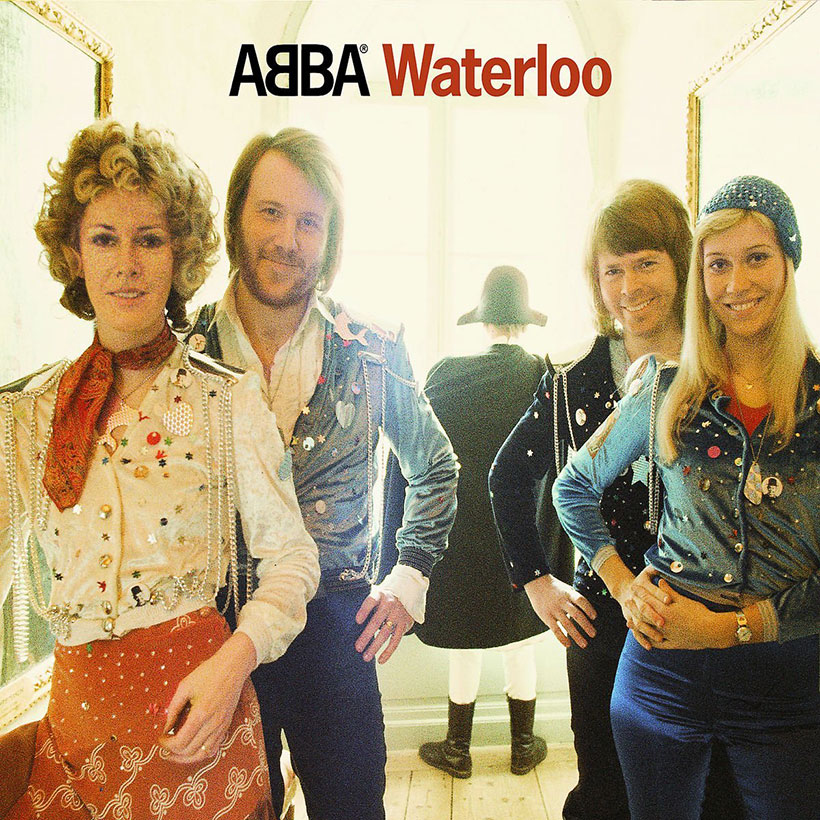 Released in March of 1974, ABBA's second studio album, Waterloo, arrived just a month before their triumph at Eurovision and set the Swedish quartet on a path to global stardom. Having just settled into their new group name (they previously went by their first names) and the success of their debut album, the pop titans seized the opportunity to compete again in Eurovision in the hopes of international recognition. The bargain paid off better than they could have hoped. Rather than falling victim to a sophomore slump, the band continued to rise in popularity.
Trying their hand at reggae, rock and schlager, the group conjured up several irresistible pop tunes that would go on to make this album celebrated and beloved among fans across the world. But how much do you know about Waterloo, the album? Check out the quiz below and find out!
And, while you're playing, listen to ABBA's best of playlist here.