The uDiscover Appetite For Destruction Quiz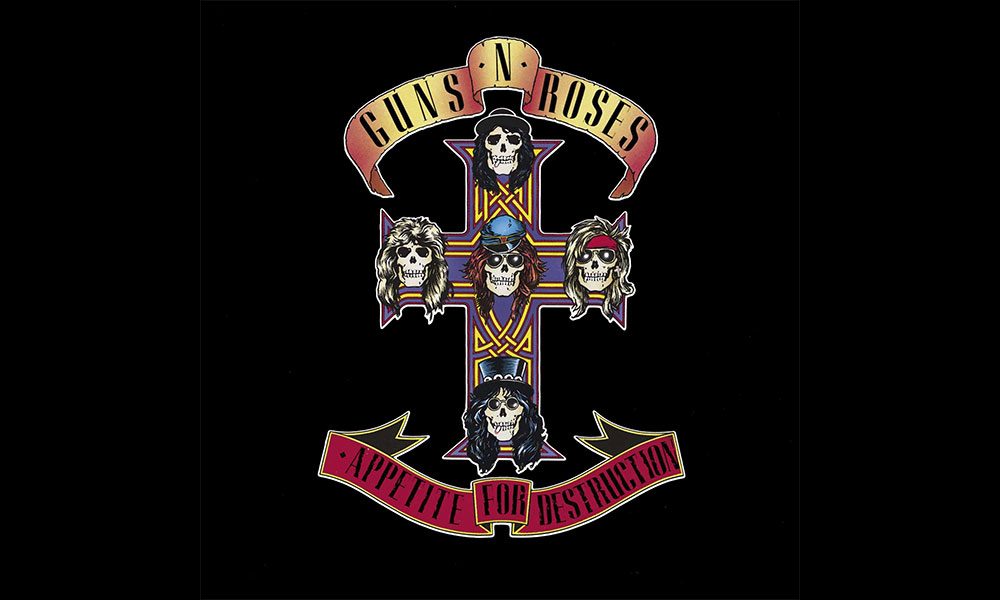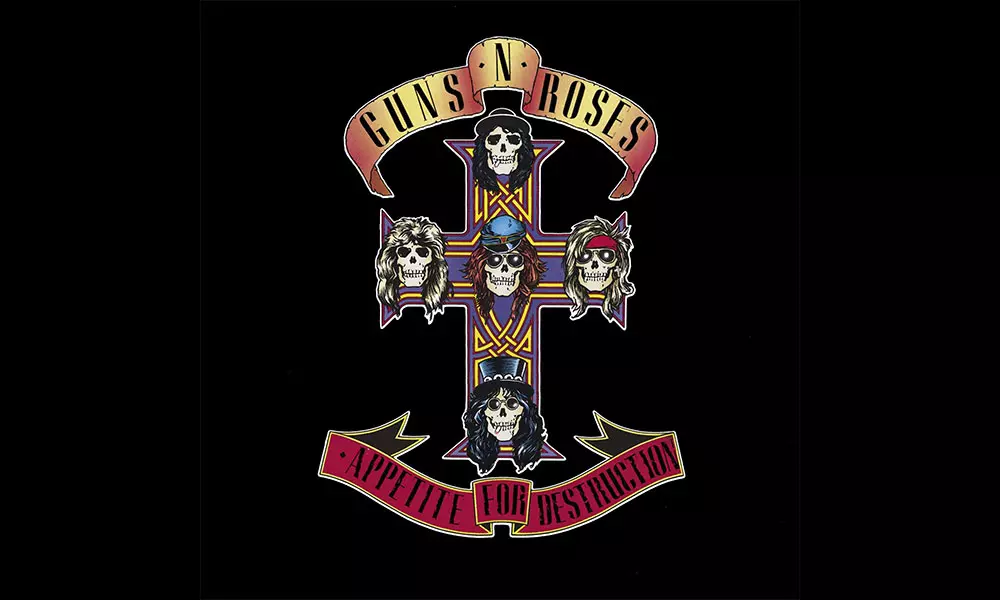 How well do you know Guns N' Roses' debut album, Appetite For Destruction? Test yourself with our quiz below to find out, and if you're really feeling in the mood, you can do so, while listening to the album here…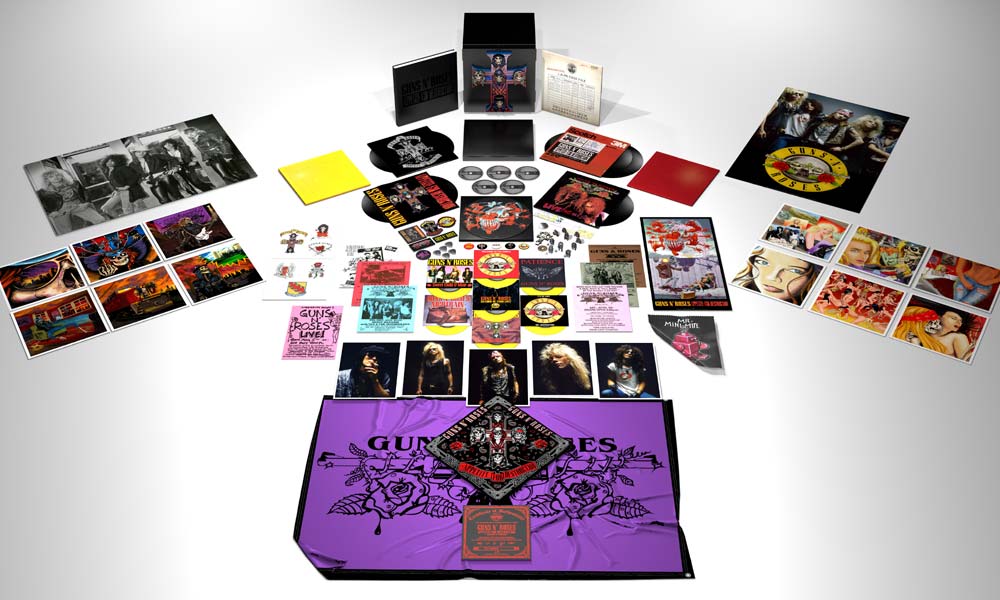 Geffen/UMe celebrates one of rock's most important bands, Guns N' Roses, with the release of the massive Appetite For Destruction: Locked N' Loaded Edition box set, out now.

Housed in a custom 12" x 12" x 12" solid-wood box that's wrapped in faux-leather and sports embossed, instantly identifiable artwork with a hand-sculpted and hand-painted 3D cross on its front doors, the Appetite For Destruction: Locked N' Loaded Edition is clearly the one true GN'R Holy Grail.
The Locked N' Loaded box encapsulates all content being offered to fans, and more, including the Super Deluxe Edition, as well as first-time benchmarks of the album itself being newly remastered from the original stereo analog tapes, 12 remastered tracks compiled from of-era EPs and B-sides, 25 unreleased demos from a 1986 Sound City recording session, and a pair of unreleased tracks from recording sessions by Appetite's producer Mike Clink: 'Shadow Of Your Love' recorded December 1986, one month before the album sessions, as a trial recording session which resulted in Clink getting the producer gig; and 'Move To The City (1988 Acoustic Version)' which was from the GN'R Lies sessions.