How Well Do You Know Dire Straits' 'Brothers In Arms'?
Test your knowledge of Dire Straits' fifth studio album, 'Brothers In Arms.'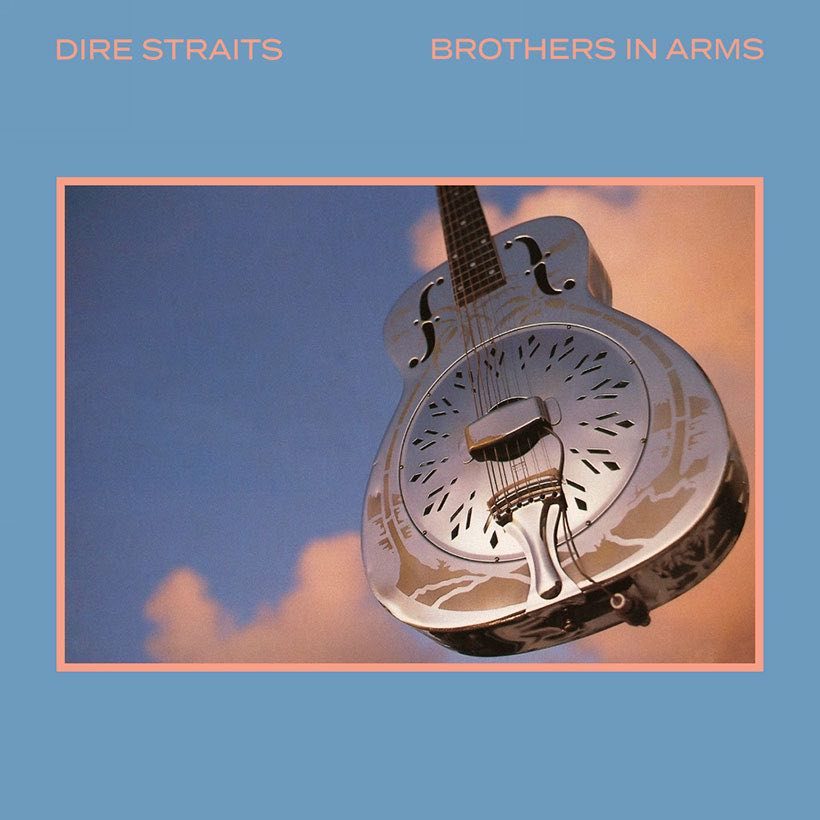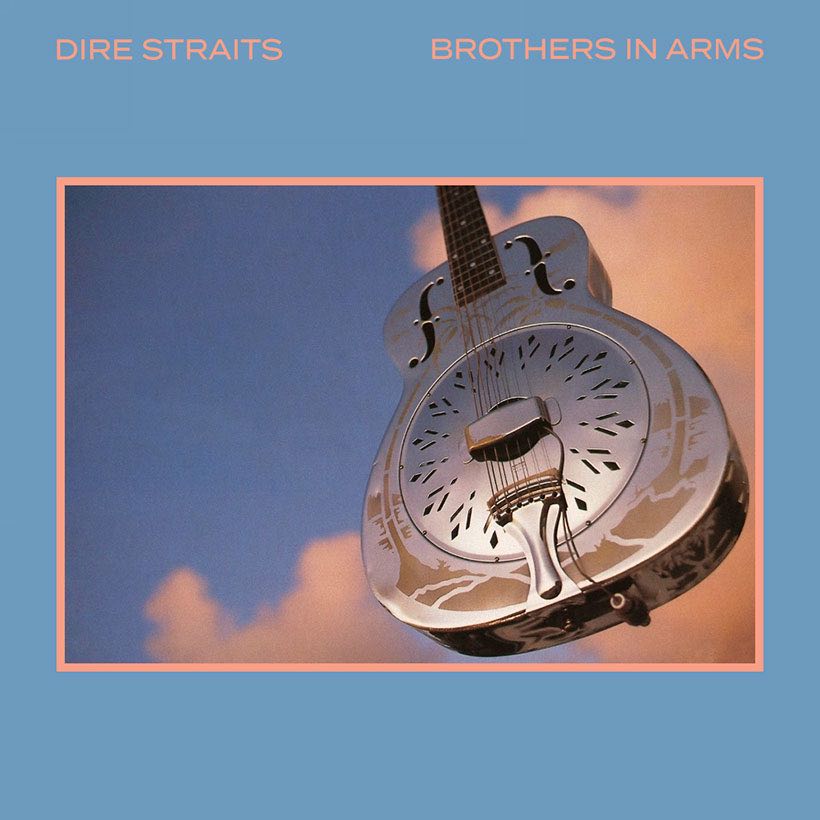 Dire Straits' fifth studio album, Brothers In Arms, catapulted the band to rock royalty. One of the biggest albums of the 1980s, the groundbreaking work spent nine weeks at the top of the charts in the US and was the first album in the UK to go ten times platinum.
Released in May of 1985 and creatively led by Mark Knopfler, the album drew from Knopfler's deep love of American blues and jazz, melding it with impressive guitar riffs and other rock flourishes. Thematically, the record's reflective takes on war, love, and one especially satirical look at the music industry, spawned some of the band's most iconic hits.
But how much do you know about this record? Check out the quiz below and find out.
And, while you're playing, listen to Dire Straits' best of playlist on Apple Music and Spotify.