So You Think You Know John Cale?
Test your John Cale knowledge with our quiz below!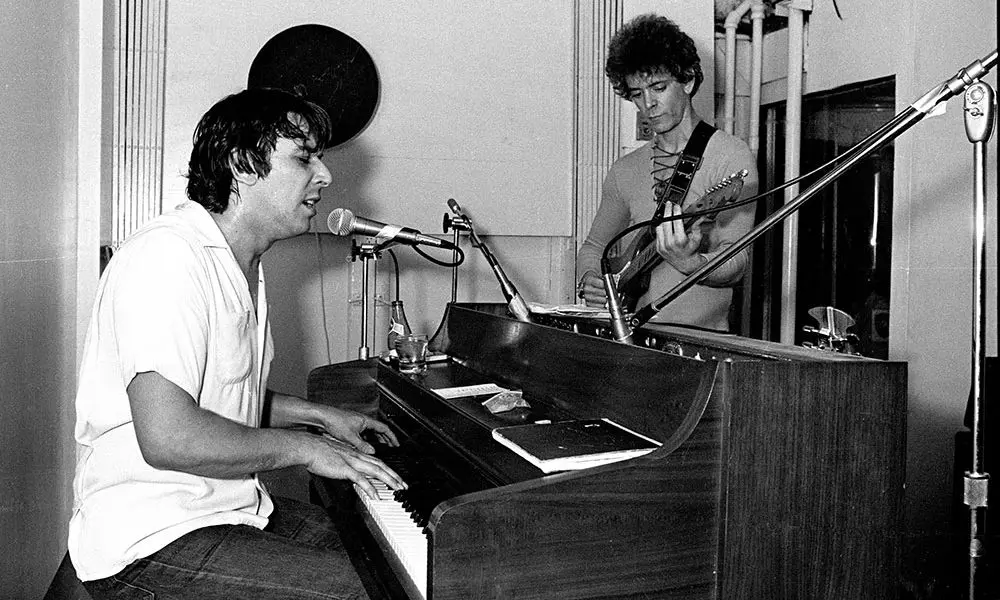 From his influential work with The Velvet Underground to producing numerous classic albums and releasing his own groundbreaking solo albums, John Cale is one of the true architects of modern rock and roll as we know it. But how well do you know this musical trailblazer? Take this John Cale quiz to find out!