So You Think You Know Lou Reed?
Test your Lou Reed knowledge with our quiz below!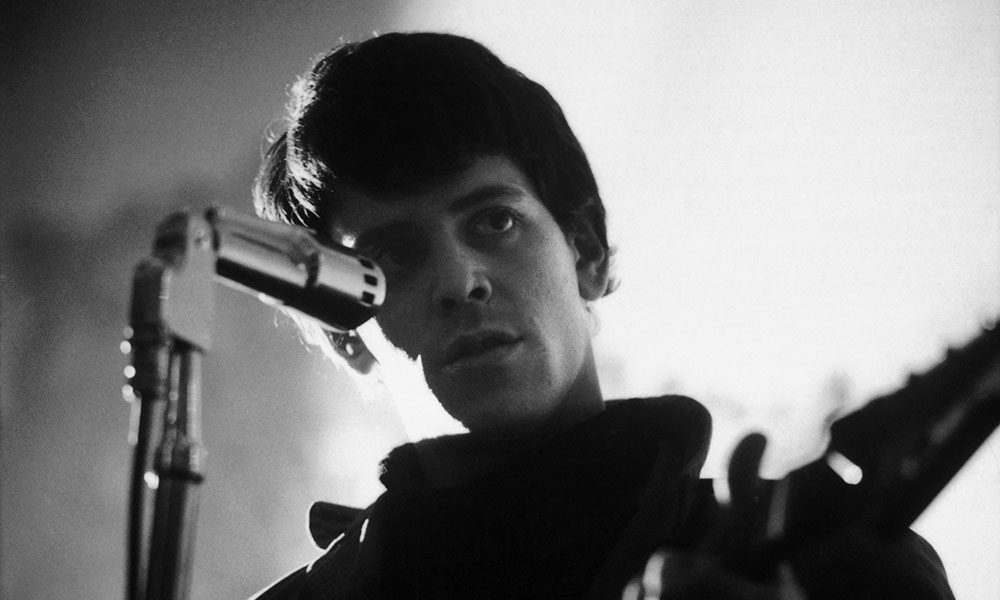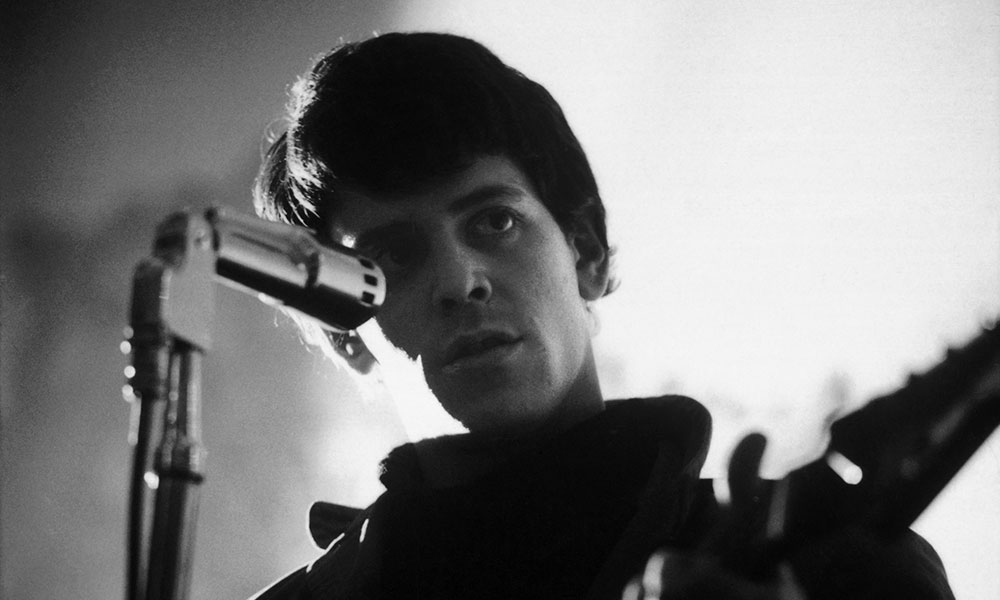 From his groundbreaking work with The Velvet Underground to releasing numerous classics as a solo artist, Lou Reed is one of the most influential figures in rock and roll. But how well do you know the downtown New York singer-songwriter's life? "Take a walk on the wild side" with this quiz to find out!