The Rolling Stones In The 80s Quiz
The Rolling Stones shaped rock 'n' roll in the 80s, but how well do you know the band's story throughout this crucial decade? Take our quiz to find out!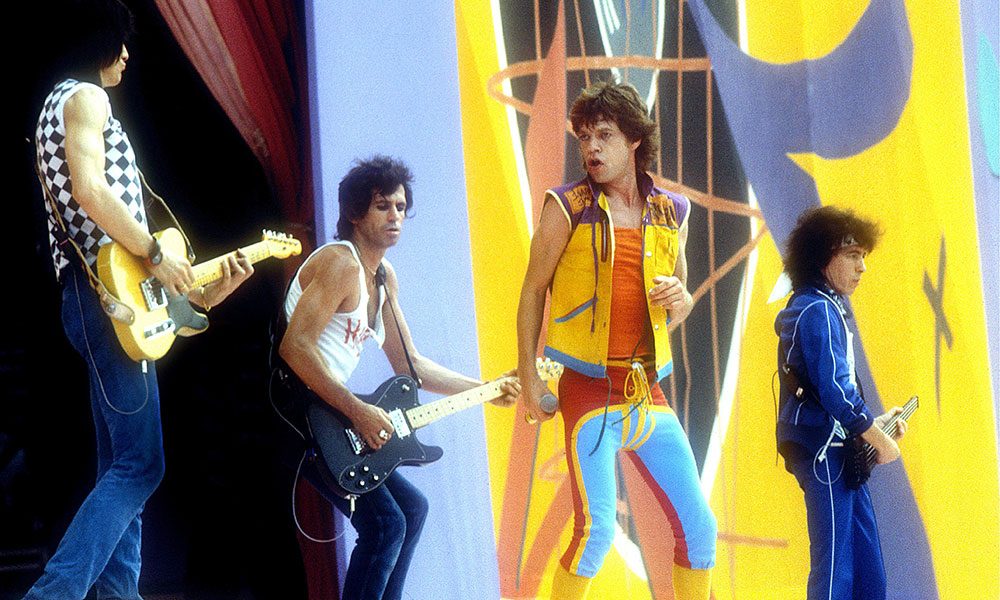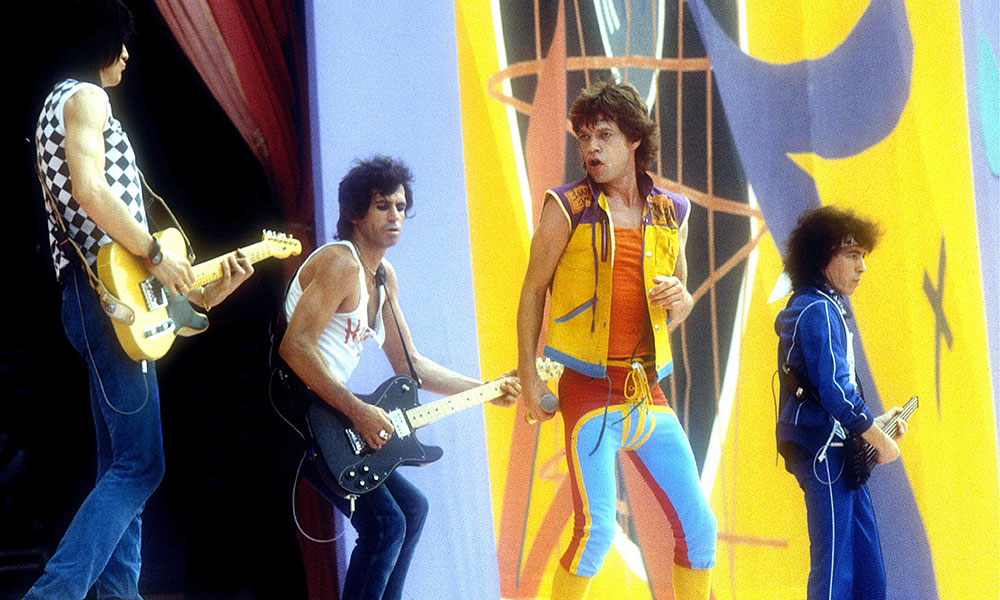 From Emotional Rescue to Steel Wheels, The Rolling Stones had hit after hit in the 1980s. After their early blues-inspired recordings and the classic 70s run, the group retooled their sound while keeping the things in place that made them so special. But how much do you know about The Rolling Stones during the 1980s? Check out the quiz below and find out!
If you're having trouble seeing the quiz on the Facebook app, please try the quiz on your browser
here
.
Listen to the best Rolling Stones songs on Apple Music and Spotify.