The Ultimate Stax Records Quiz!
Think you know everything there is to know about the iconic soul label? Take our quiz to test your knowledge!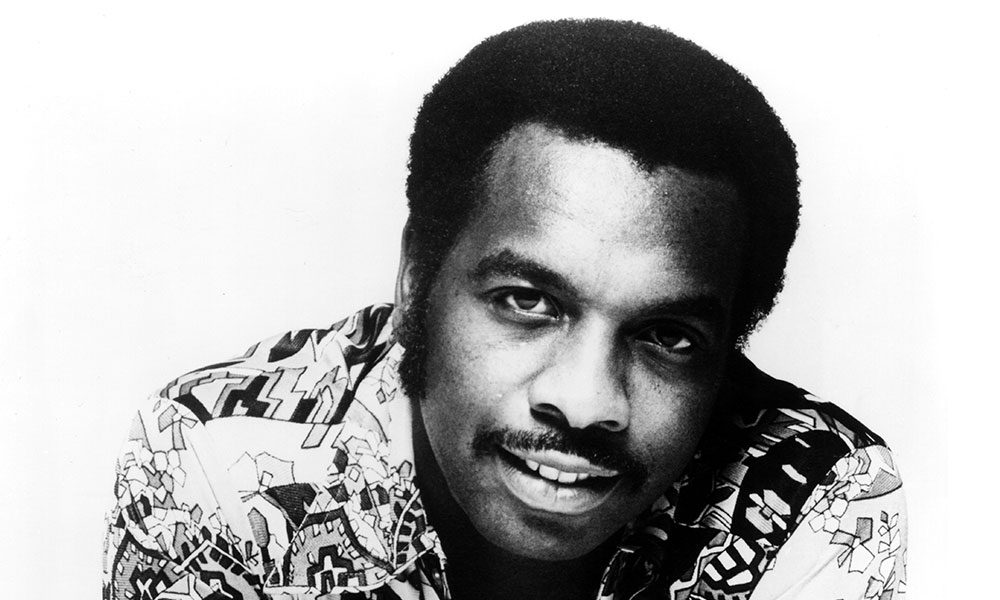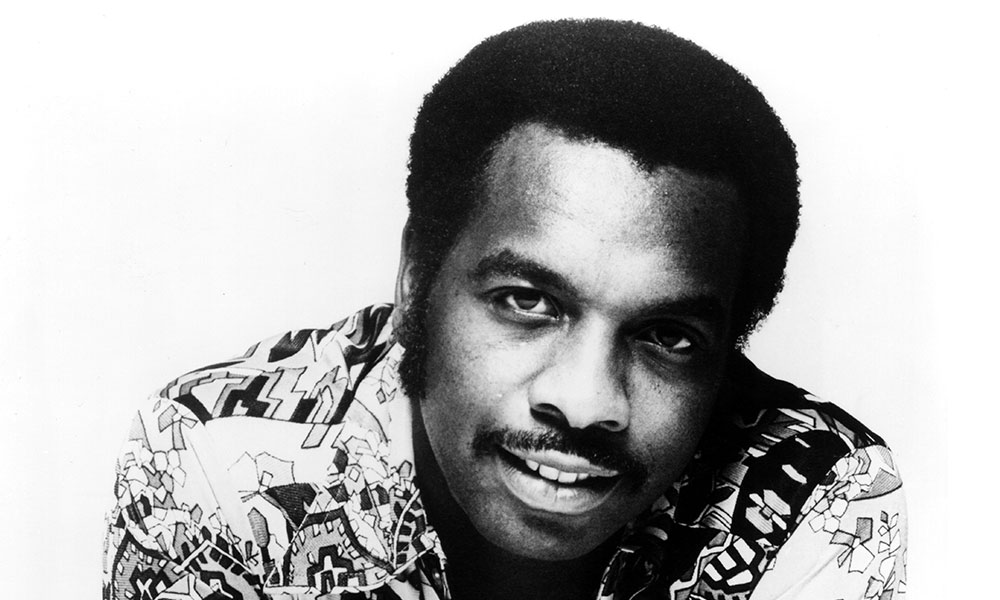 You can't have Southern soul without Stax Records. Defining a whole style of music, its combination of legendary artists and timeless songs has made Stax one of the most iconic record labels in history.
But do you know enough about it? Take this quiz and find out if you're a Son Of Shaft, or just born under a bad sign…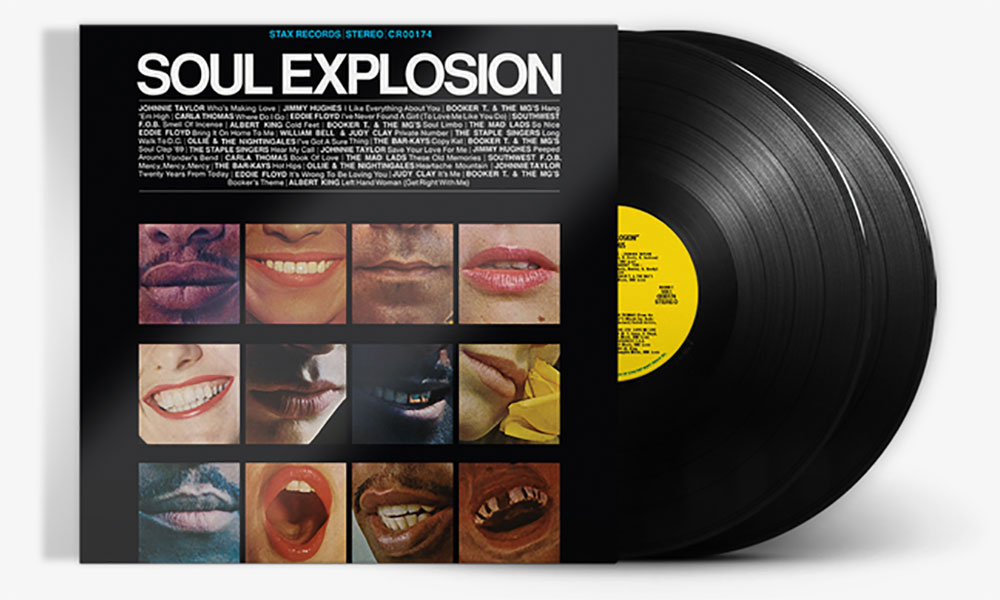 The 2LP Soul Explosion compilation is available to order here.