Why 1997 Was The Greatest Year In Hip-Hop History
From landmark releases by Jay Z, Common, Missy Elliot and Wu-Tang Clan, here's why 1997 will be remembered as the greatest year in hip-hop history.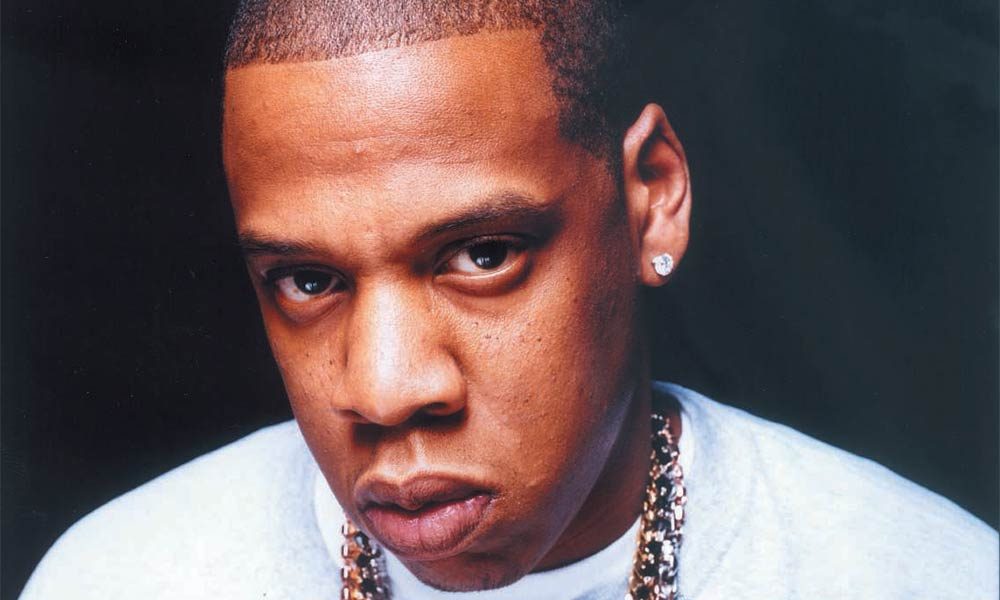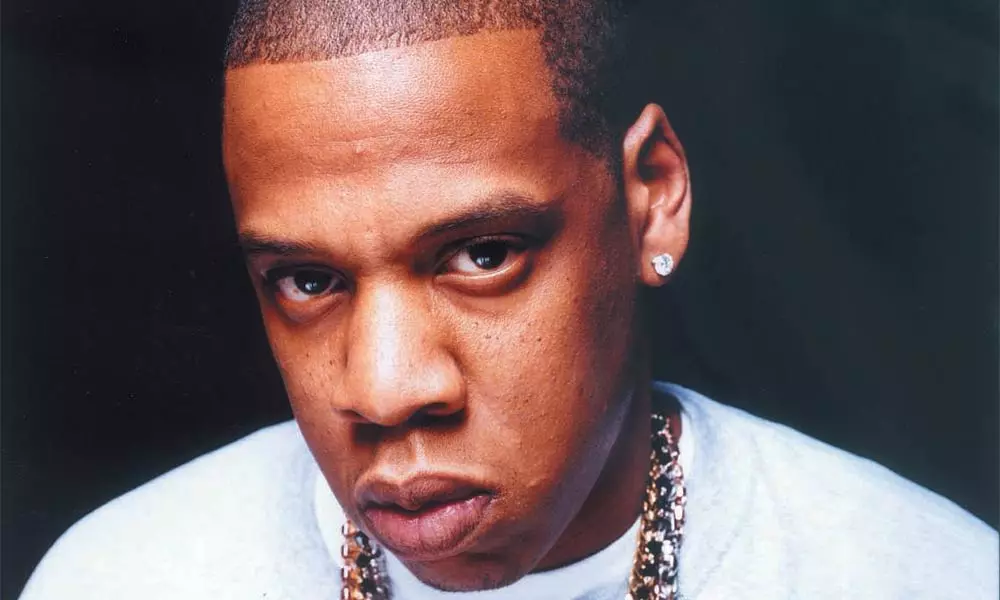 While hip-hop has enjoyed a number of golden years, none was as momentous as 1997. Rap music both dominated the charts and flourished in the underground, while the foundations for modern urban music were also mapped out. Things would never be the same again. Here are the key factors behind 1997's claim to being the greatest year in hip-hop history.
Follow the 90s Hip-Hop playlist on Spotify, and scroll down to read why 1997 was the greatest year in hip-hop history.
Notorious BIG's Life After Death cements his reputation as the GOAT
Biggie's gangsta-fied '94 debut, Ready To Die, might have brought East Coast hip-hop back to prominence, but it was its follow-up that confirmed him as an all-time great. Puff Daddy's smooth and soulful productions proved the perfect foil for Biggie's ingenious lyrical turns and charismatic, smooth-as-silk flow which set a benchmark for MCing that has yet to be bettered. Tragically, it was to prove his swansong. Shot and killed while leaving a party in Los Angeles, Biggie's murder remains unsolved.
The Notorious B.I.G. - Hypnotize (Official Music Video) [4K]
The Source magazine outsells Rolling Stone
Founded as a newsletter in 1988 by Harvard University friends Dave Mays and Jon Shecter, The Source became known as The Bible of hip-hop music, and its back pages now chart the key developments in hip-hop history. 1997 marked the year that the magazine, which had become increasingly revered and influential due to its in depth coverage of street politics and culture, beat the old rock vanguard as it outperformed Rolling Stone in newsstand sales for the first time.
Common's name change makes perfect sense
The Chicago rapper began his career as Common Sense before being sued by a ska band of the same name. Rebranding himself as Common, he delivered his scintillating third album, One Day It'll All Make Sense, which eschewed his former gangster affectations for a new style that combined intelligent and thoughtful lyrics with soulful production. Featuring similarly minded guests such as Lauren Hill, Q-Tip, De La Soul and Erykah Badu, it proved the first stage of his transition from underground rapper to hip-hop A-lister.
Jay Z Honours Biggie's legacy, picks up the mantle of Greatest Rapper Alive with In My Lifetime, Vol.1

Hit hard by Biggie's passing, close friend Jay Z toned down the gangsta posturing on his sophomore effort. With Puff Daddy's production team The Hitmen crafting a pop-leaning, soul-inflected backdrop, Hova delivered a jaw-dropping series of performances that confirmed him as a worthy heir apparent to the throne of greatest living rapper. A substantial hit at the time, (the album debuted at No. 3 in the Billboard charts), its savvy mix of tough posturing and pop nous provided the template that would see Jay ultimately become one of the music world's biggest stars.
Missy Elliott charts hip-hop's future with Supa Dupa Fly
Refusing to be confined by genre conventions, Missy grabbed hip-hop and R&B by the horns on her debut album. Backed by a youthful Timbaland, whose spare, digital funk and skittery beats added a space-age sheen, Missy's staccato raps and soulful vocals delivered rhymes that were at once humorous, assertive, intelligent, unique and unforgettable. With Timbaland's productions providing the template for much of the next decade's urban music, Missy forged a revolutionary path for female artists that would be later followed by the likes of Nicky Minaj.
Missy Elliott - The Rain (Supa Dupa Fly) [Official Music Video]
Company Flow reignite hip-hop's underground with Funcrusher Plus
Despite only releasing one album proper, Company Flow had a stratospheric impact on the hip-hop underground. Angry, defiantly independent and determined to push rap's envelope with their uncompromising approach to production and lyrical flow, they laid the groundwork for the boldly experimental music that was to follow in its wake. Co Flow main man El-P is still going strong with his Run The Jewels project, while the release also served to put one of the greatest label's in hip-hop history, Rawkus, on the map.
While Dilla had been steadily building his reputation since '95 with stellar productions for the likes of A Tribe Called Quest, Janet Jackson and The Pharcyde, it wasn't until he formed Slum Village, with rappers T3 and Baatin, that the world was able to enjoy a full album of his warm, soulful and superlatively percussive productions. Bootlegged at the time (it wasn't given a full release until years later), Fan-Tas-Tic (Vol.1) has had a lasting impact on a generation of producers.
Wu-Tang Clan break sales records with Wu-Tang Forever
Any lingering worries record companies may have had about hip-hop's long-term commercial viability must surely have been quelled by the astronomical success of the Wu's sophomore effort. Despite being two hours in length, and prefaced by the similarly unwieldly 'Triumph' single, the Wu's masterplan of releasing multiple solo albums over the previous five years had paid off, as Wu-Tang Forever sold by the bucket-load, becoming the first rap album to debut at No.1 in both the US and UK mainstream charts.
Wu-Tang Clan - Triumph (Official HD Video) ft. Cappadonna
Format:
UK English