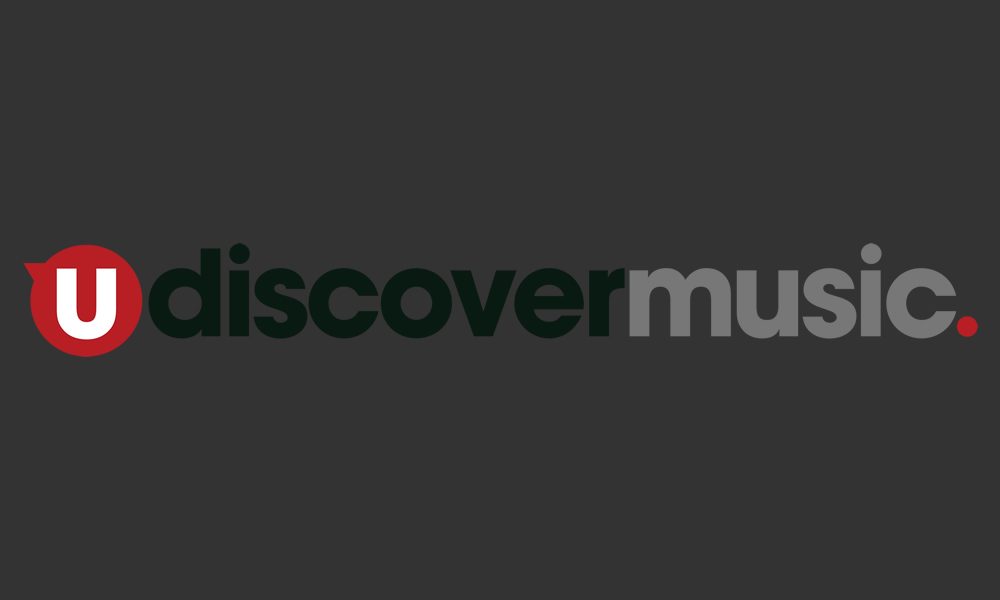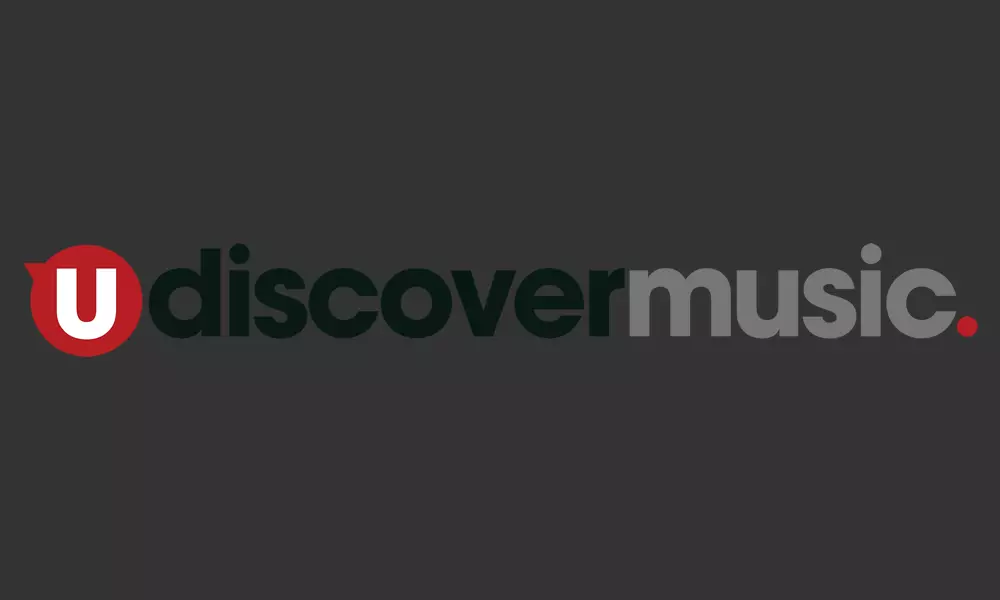 The passing of American broadcasting legend Casey Kasem on June 15, at the age of 82, has got us reminiscing about a programme that was a landmark in radio for chart buffs everywhere.
When 'American Top 40' found its way onto international radio, chart nuts around the world were gripped by the chance to hear the countdown of the entire top 40 of the weekly Billboard singles chart. With Kasem's distinctive voice and a host of features including song and artist stories, the "Long Distance Dedication" and much more, we got to hear both familiar global hits and many exotic, unknown singles that didn't travel the world quite so much.
In appreciation, here's a playlist from the golden era of 'AT40,' from its first broadcast to the end of Kasem's initial run on the show under that title in 1988. We've chosen one big US hit for each year during that time, starting with the record that topped the Hot 100 in the week of the very first show, in July 1970.
We've included both international favourites and a few of those American hits that didn't necessarily chart as much internationally. We'd love to know which songs you associate closely with 'AT40,' so do feel free to add your comment below. Oh, and keep your feet on the ground, and keep reaching for the stars.
Format:
UK English