'Enlightened Rogues': Reunited Allman Brothers Band Head For Top Ten
'Enlightened Rogues' included original material such as Dickey Betts' 'Crazy Love' and a cover of B.B. King's 'Blind Love.'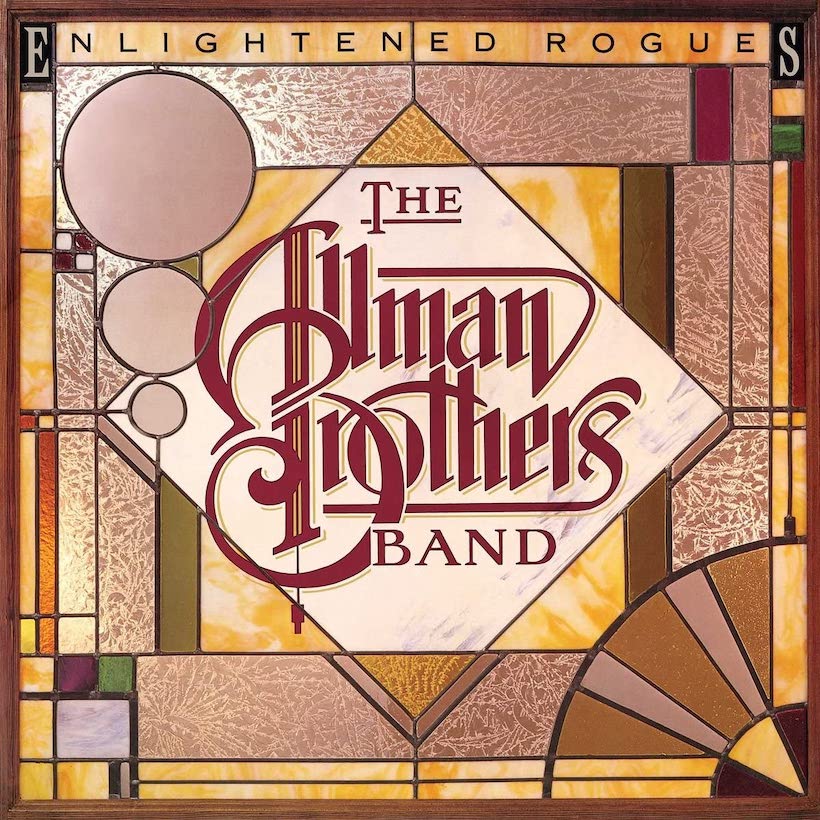 The split in the ranks of the Allman Brothers Band in 1976 sent the various members of the mighty southern rockers splintering off in many directions. Sea Level, the Gregg Allman Band, and Great Southern were among the acts to come into being when the original group fractured acrimoniously.
But a couple of years later, guitarist Dickey Betts reached out to the men with whom he had made the Allmans into such an institution, with a view to a reunion that would sweeten the sour taste left by the split. He was partially successful: Chuck Leavell and Lamar Williams said no thank you, wishing to continue with Sea Level, but Gregg Allman, "Jaimoe" Johanson, and Butch Trucks all took up the offer.
That left two places to fill, which came from the ranks of Great Southern, with Dan Toler and David Goldflies joining the Allmans line-up. The resulting album was Enlightened Rogues, which included original material such as Betts' "Crazy Love" (a Top 40 single, with Bonnie Bramlett on backing vocals), "Sail Away," and Allman's "Just Ain't Easy." There was also a cover of B.B. King's "Blind Love," which underlined the band's longtime blues heritage, on a song written by King and Jules Taub and first heard on B.B.'s 1956 album Singin' The Blues.
A Top 10 return
Three and a half years on from their previous release, Win, Lose or Draw, there was still plenty of appetite for the band's uniquely authentic rock approach. Enlightened Rogues debuted on the Billboard album chart on March 17, 1979 and climbed to No.9 in a 24-week run, far outstripping the 14 weeks of its predecessor. It later turned gold.
Listen to uDiscover Music's Allman Brothers Band Best Of playlist.
But as one door reopened, another would close. After the album's release, their longtime label home of Capricorn Records filed for bankruptcy, and the next chapter of the Allman Brothers' story would take place at Arista Records.