Ashes To Ashes: A Tribute To David Bowie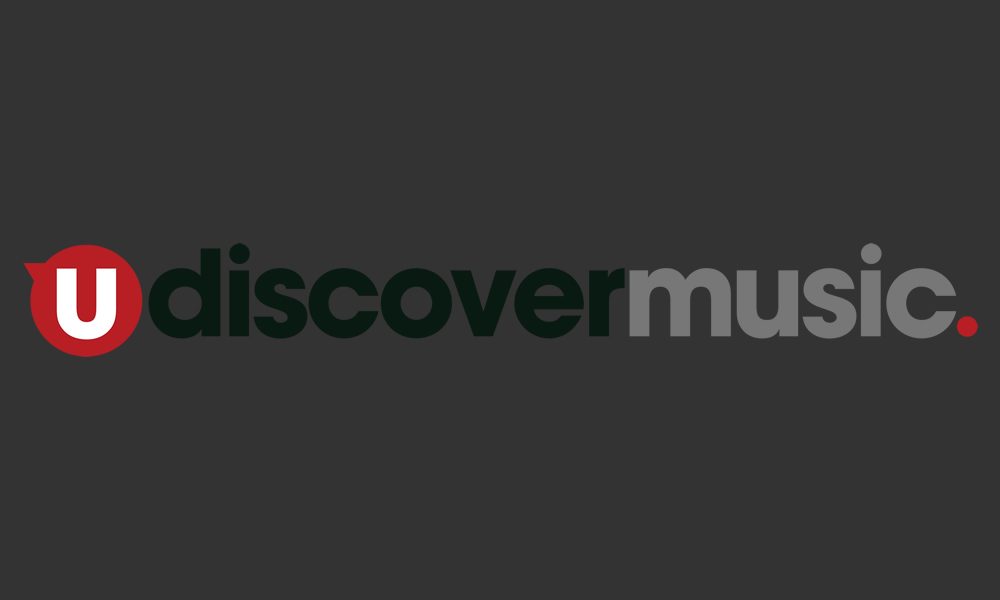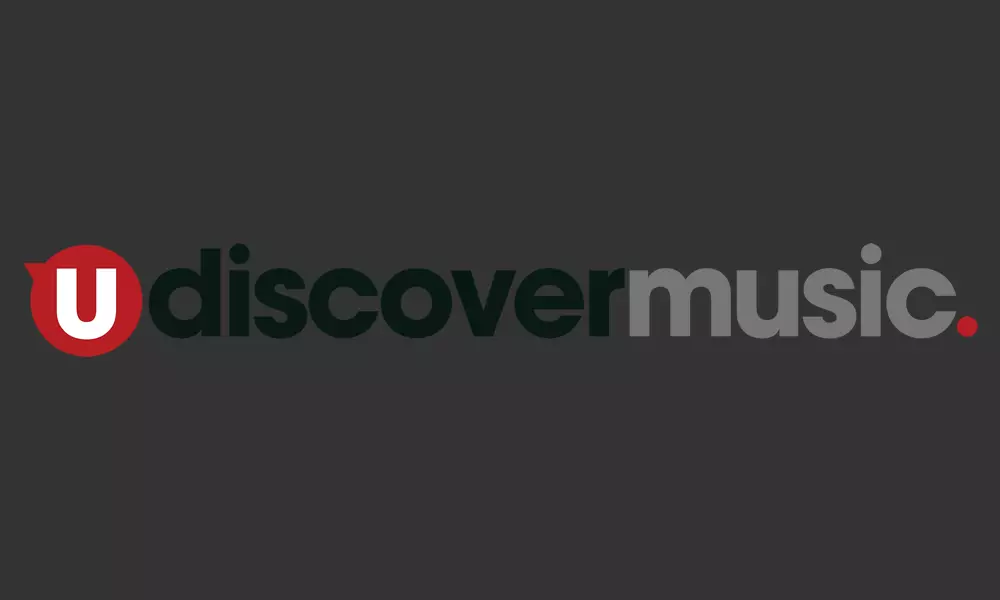 Such was David Bowie's remarkably wide-ranging career that he has influenced artists from all over the musical spectrum, from R&B soulstress Janelle Monaé to grunge icons Nirvana – and all points in between. It seems that almost anyone who's touched an instrument has genuflected at Bowie's altar at one time or another, and many of them have paid tribute to him in the form of cover versions.
Famously, Morrissey has been a life-long fan who fell in love with 'Starman' after he bought the single in 1972. Almost two decades later, he would find himself on stage with his icon, duetting on T.Rex's 'Cosmic Dancer' at LA's Inglewood Forum and setting the stage for Morrissey to support Bowie on tour at the end of 1995. Morrissey has since paid tribute to Bowie often during concerts, notably with a cover of the Aladdin Sane classic 'Drive-In Saturday', which appeared as a B-side of his 2008 single 'All You Need Is Me'.
Another one-time Bowie support act that have reimagined an Aladdin Sane cut is The Dandy Warhols. Having opened shows on Bowie's Reality tour of 2003, they later enshrined their debt to him with an acoustic jam through 'Jean Genie', which kicked off the 2007 tribute album David Bowie: Cover To Cover.
A 2007 covers album of a different stripe came in the shape of Poison'd, on which LA metal icons Poison laid down a faithfully hard rocking version of 'Suffragette City'. All bratty stomp and sneering vocals, the connection between Bowie and Bret Michaels and co might at first seem surprising, but then Poison grew out of the early 80s LA glam-metal scene that certainly owed a debt to Bowie's rock-god antics in the previous decade.
Around the same time that the glam-metal scene was finding its feet in the US, the UK saw the rise of New Romanticism, a pop movement spearheaded by Steve Strange (who had appeared in Bowie's 'Ashes To Ashes' video) and which coalesced around acts such as Spandau Ballet, Visage (fronted by Steve Strange) and Culture Club – all of whom proclaimed a debt to Bowie's androgynous early 70s image.
Musically, The Cure might have more in common with Bowie's "Berlin Trilogy" – an art-rock influence on the new wave movement that grew out of punk in the UK – than his earlier glam outings, but it's undeniable that Cure frontman Robert Smith's iconic slash of lipstick harked back to Bowie's Ziggy Stardust-era look. However, their cover of his "plastic soul" stand-out, 'Young Americans', is clearly a child of Bowie's proto-synth-pop experiments, and an example of how, in the right hands, Bowie's classic tracks can be fully reimagined into altogether different beasts.
More radical overhauls come courtesy of M Ward, who took 'Let's Dance' from a Nile Rodgers-produced floor-filler to a downbeat acoustic lament, and Nirvana, whose acoustic performance of 'The Man Who Sold The World' on their MTV Unplugged album not only introduced Bowie's music to an entirely new generation, but also revealed new facets of Nirvana's own output.
The likes of Anna Calvi and Seu Jorge have masterminded further wild imaginings – indeed, the latter recorded Portuguese-language acoustic versions of Bowie hits for Wes Anderson's cult movie The Life Aquatic. Another notable soundtrack entry comes courtesy of Beck, a man whose own shape-shifting career would not have been possible had Bowie not led the way in decades past. Produced by hip-hop icon Timbaland, Beck's version of 'Diamond Dogs' (recorded for the soundtrack to Baz Luhrmann's Moulin Rouge) takes Bowie's soul-inflected original and gives it a 21st-century makeover. What emerges is a glitchy electro beast full of the unease that permeates the original.
And that's what the finest covers do: bring something new to the source material, without losing sight of what made the original version so special. It's debatable whether Bowie's own songs could ever be surpassed by anyone else… but our Ashes To Ashes playlist is a fittingly varied tribute to an artistic giant whose work could never be pigeonholed.
Subscribe to uDiscover's Rock playlist here, where we've been celebrating The Thin White Duke all week.
Format:
UK English