Audio Exclusive, Part 4: Summing Up 'The MGM Years'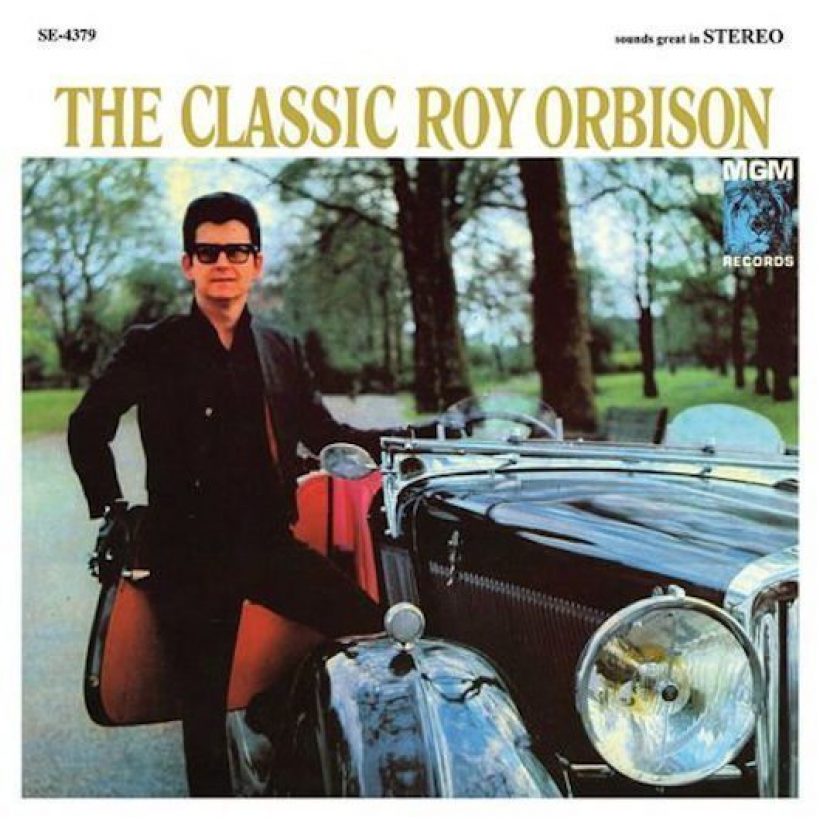 Today we present the final part of our exclusive four-part audio interview series in which Roy Orbison's son Alex talks to Paul Sexton about the new box set of his legendary father's work between 1965 and 1973, The MGM Years.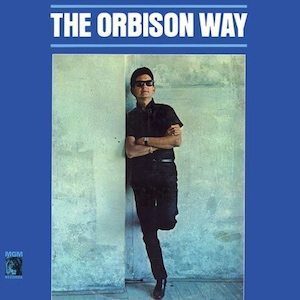 In this closing instalment, Alex reveals some of his personal favourite songs from this 152-song, 13-CD or 14-LP set, with some concluding thoughts about what it has felt like to work on the research and remastering for the collection over an extended period. He also talks about his pride in seeing this less appreciated part of his dad's catalogue now being afforded the attention it deserves.
"When we had gone through the catalogue and remastered this stuff and balanced it," he notes, "some of the songs that I had passed before, I was [now] able to hear my dad's voice, and they gave it such a velvety quality. My favourites before were 'Ride Away' and 'Crawling Back,' and when I had listened to those songs they had really embodied what the MGM catalogue was for me.
"Going back through and being able to listen to the catalogue with new ears was just like listening to the original vinyl records for me. At the end of the day, it's the voice that really gets you. It really is great as a son, or as sons with all my brothers, to be able to re-present these things."
Explore our dedicated Roy Orbison Artist Page, and order The MGM Years at the link below
Format:
UK English