R.E.M. Unveil Documentary Detailing The Making Of 'Automatic For The People'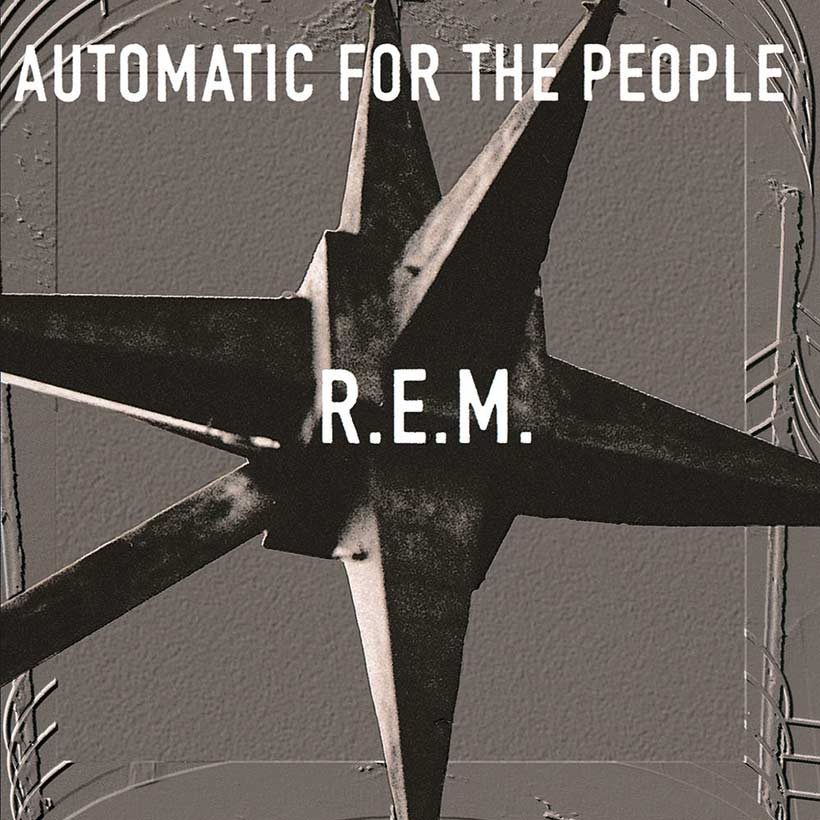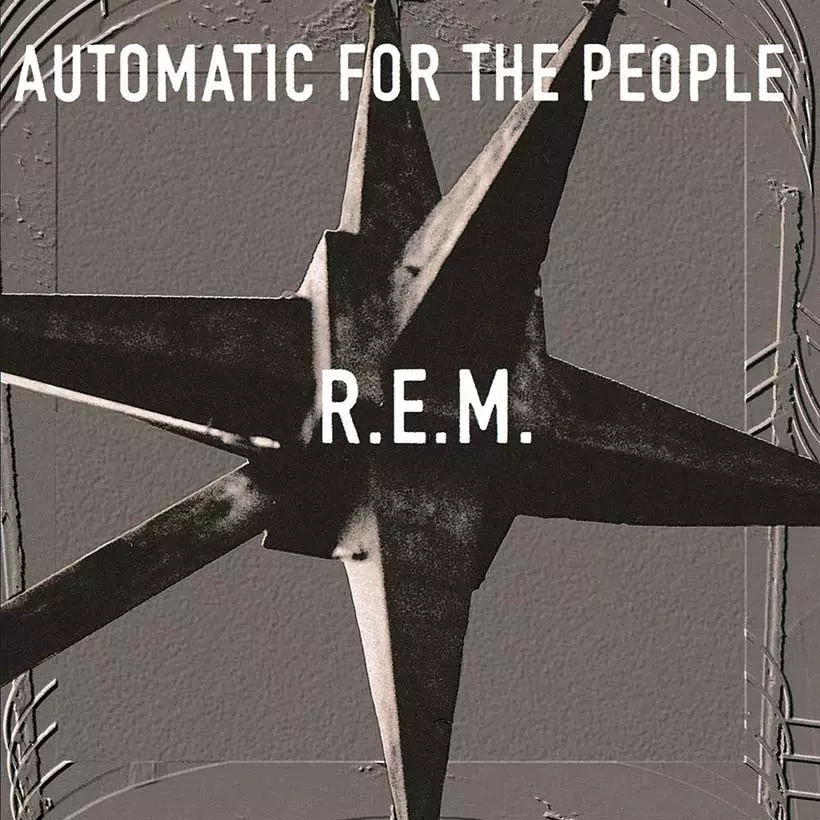 As Athens, Georgia rock icons R.E.M.'s landmark Automatic For The People celebrates its 25th anniversary, the band are reissuing the newly-remastered album on a variety of formats. These include a deluxe 4-disc edition featuring previously unreleased demos, the only live-show from the era from the 40-Watt Club in Athens & the record mixed in the revolutionary new Dolby Atmos format by original producer Scott Litt and engineer Clif Norrell.
To commemorate this important milestone, a brand new feature-length documentary has been released featuring brand new interviews, wherein band members Michael Stipe, Mike Mills, Peter Buck as well as contributors including Scott Litt and string arranger/Led Zeppelin legend John Paul Jones reveal the full story behind the creation of this timeless album.
In the documentary, R.E.M. discuss every aspect of the album, from how they conceived and recorded the songs to how they feel retrospectively about the record many consider their masterpiece.
Watch the documentary…
R.E.M. - Automatic Unearthed (Official Full Documentary)
R.E.M. – AUTOMATIC FOR THE PEOPLE (25th Anniversary Edition)
Automatic For The People: 25th Anniversary
Deluxe Edition Boxset
Automatic For The People: 25th Anniversary Edition
Deluxe Double CD Album
Automatic For The People: 25th Anniversary
Vinyl LP
Format:
UK English