Back To The Future II Soundtrack: Dated Or Rated?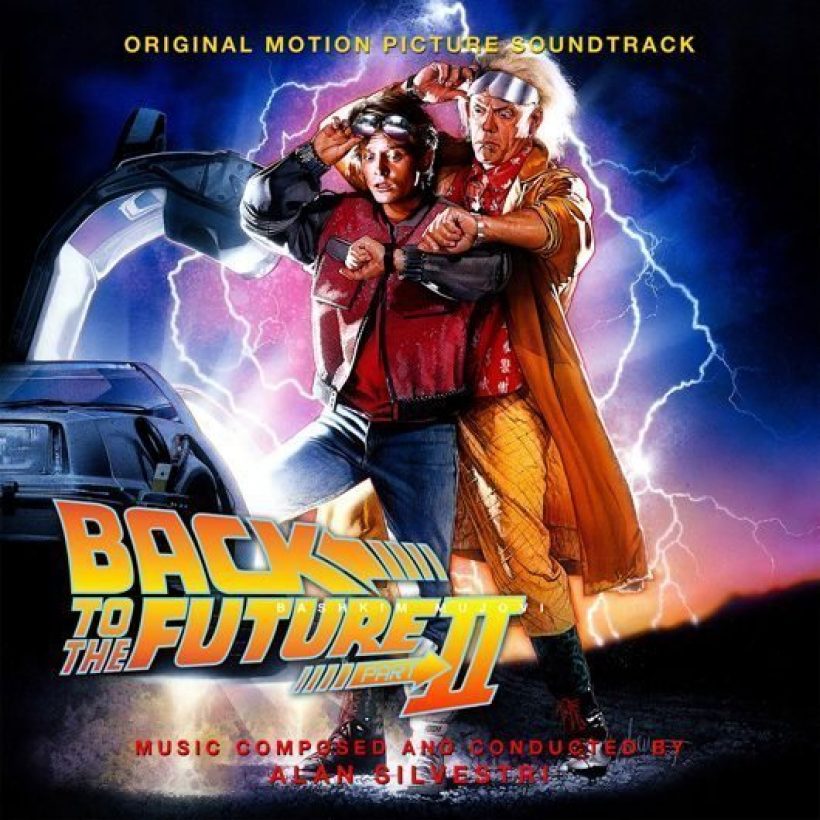 Hoverboards, self-fastening trainers, flying cars and a world without lawyers… Cult sci-fi comedy Back To The Future Part II predicted a lot of things for the early 21st Century – some of which, in the shape of a greater reliance on automated aids in our daily life, have come to pass. But, with today, 21 October 2015, being the day that Marty McFly would have stepped out of the DeLorean and into a mind-melting new world, it's worth wondering whether the filmmakers made any great musical predictions.
We've recreated Back To The Future II's soundtrack by creating a playlist of the songs that featured in the film: everything from Michael Jackson's 'Beat It' to a revisiting of Chuck Berry's 'Johnny B Goode', which memorably made its mark in the first installment of the trilogy. 'Beat It', unsurprisingly, still sounds like contemporary a floor-filler to us, while Sammy Hagar's 'I Can't Drive 55' actually takes us back 30 years in time, to the hard rock heyday of the of mid-80s. The 'Theme From "Jaws"', meanwhile, will set off a Pavlovian response for anyone who's ever found themselves been lost at sea – whatever the year.
Cannily, though – and partly thanks to returning to the events of 5 November 1955, as depicted in the first film – Back To The Future II features a clutch of evergreens, including 'Johnny B Goode', 'Mr Sandman' and 'Earth Angel', which, in our view, will never get old. So while the filmmakers didn't risk making any strong predictions about current musical trends in 2015 (and, really, could anyone have anticipated the likes of Kanye West, or Nirvana and Soundgarden's grunge assault?), neither did they make any embarrassing claims.
Enjoy our recreated Part II soundtrack below. And remember: where we're going, we don't need roads.
Format:
UK English