Barry White Delivers Soulful Promise With 'I'll Do For You…' Hit
The 1975 single extended his run of R&B top five hits to eight in a row.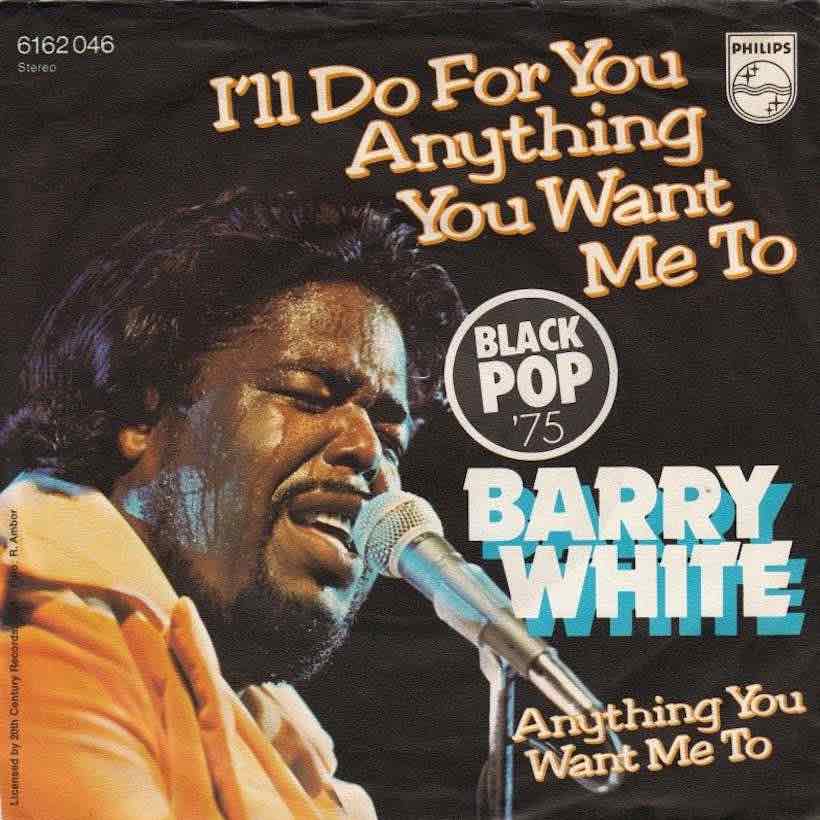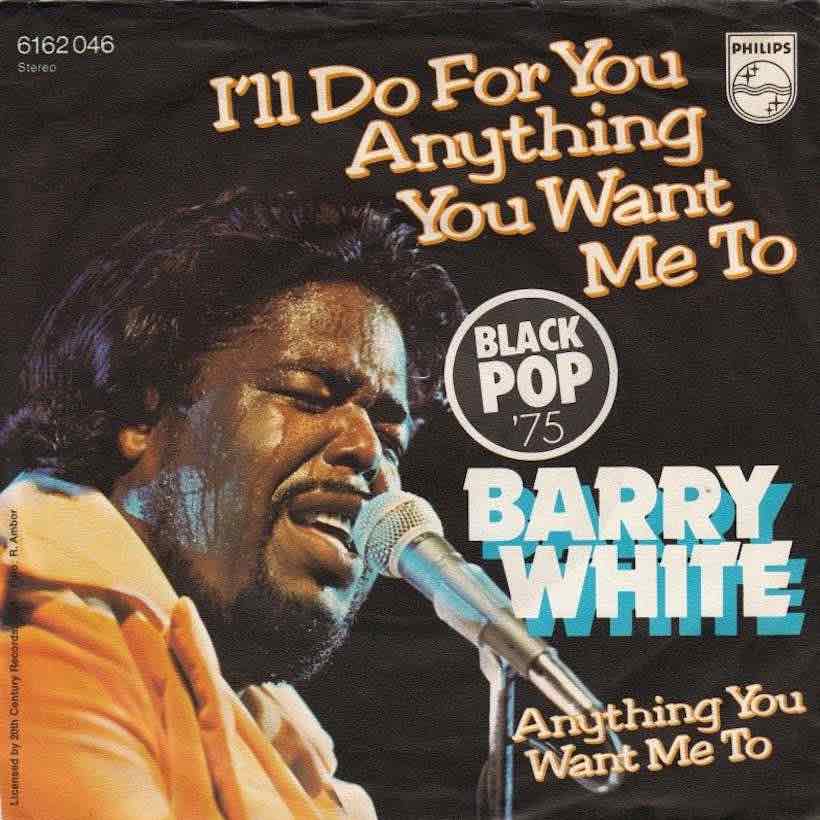 Barry White had amassed some track record by the spring of 1975. The R&B record books showed him with seven consecutive top five soul hits in just two years, four of them No. 1 and one of those ('Can't Get Enough Of Your Love, Babe') also a pop chart-topper. On 24 May 1975, the love man from Galveston, Texas debuted with the song that would extend his run of R&B top fivers to eight in a row, 'I'll Do For You Anything You Want Me To.'
His next boldly romantic promise, it was the second single from Barry's fourth album, Just Another Way To Say I Love You (released in April) and the follow-up to the typically seductive lead hit 'What Am I Gonna Do With You.' His trademark style of deep, soulful, double-tracked vocals, winning melodies and lush string orchestrations could do no wrong, as the charts would underline again on both sides of the Atlantic.
The new single entered the Billboard Hot 100 at No. 81, in a week in which soul music ruled the roost on the pop chart, with Earth, Wind & Fire's 'Shining Star' climbing to No.1. Although 'I'll Do For You Anything You Want Me To' didn't prove to be one of White's biggest pop crossovers (peaking at No. 40 in its fifth and sixth chart weeks), it went on to No. 4 on the magazine's R&B countdown.
In the UK, the song made its arrival at No. 32, as the nation sang along to Tammy Wynette's reissued 'Stand By Your Man' at No. 1. 'I'll Do For You' peaked at No. 20 there, the sixth of what would be a proud total of 17 top 20 hits. And to underline White's mid-1970s pre-eminence even further, his Love Unlimited Orchestra landed their fourth R&B chart entry with his song 'Forever In Love' on the same day that 'I'll Do…' started its pop ascent; and on that soul chart, his female vocal trio Love Unlimited themselves peaked at No. 21 with yet another White composition, 'Share A Little Love In Your Heart.'
'I'll Do For You Anything You Want Me To' is on the album Just Another Way To Say I Love You, which can be bought here.
Follow the official Barry White Best Of playlist, featuring more than two and a half hours of his finest music.