The Best Country Music Gifts For Christmas
If you're looking for a gift for someone who loves country music, we've got everything you need. Choose from albums, merch, and more here.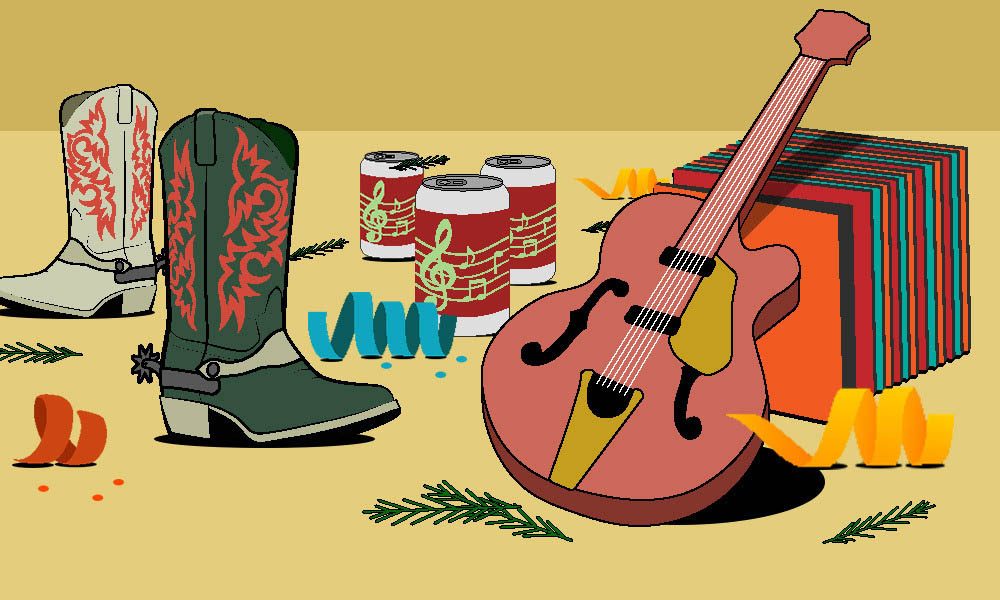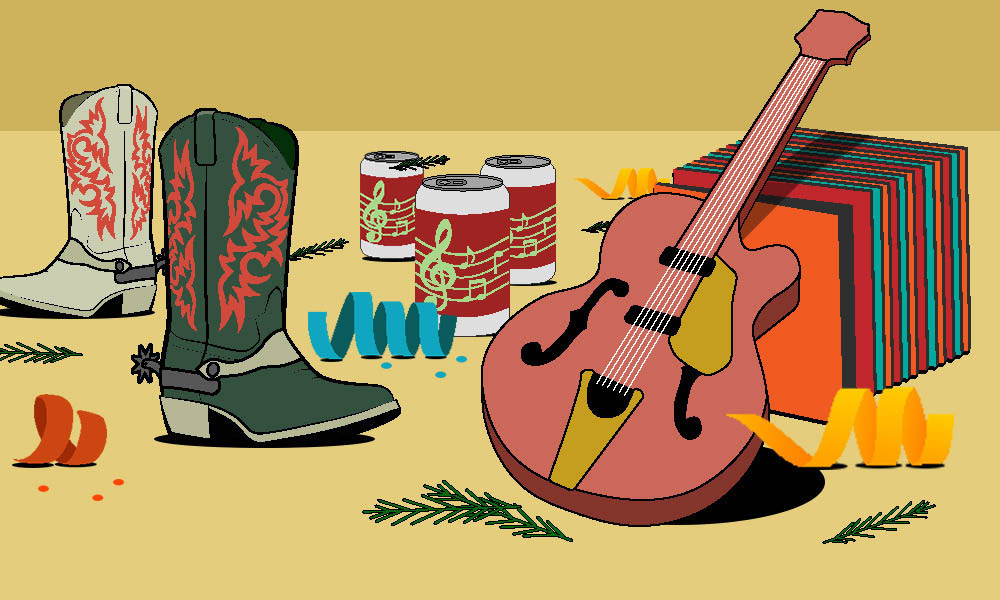 Not sure what to give the country fan in your life this holiday season? We've got you covered. These are our picks for the best Christmas presents for country music lovers in 2021.
Reba McEntire's Revived Remixed Revisited
One of the most iconic women in country music, Reba McEntire has put out some of the genre's best songs over the course of her decades-long career.
This record makes the perfect gift for long-time Reba fans. It features updated and remixed versions of some of Reba's most beloved songs, making it a must-have record for anyone with a passion for country music.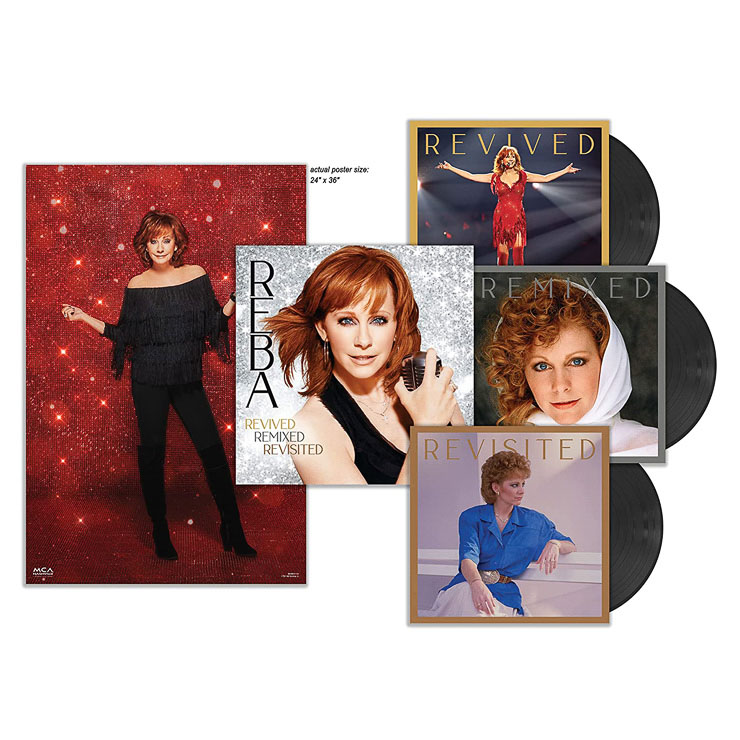 Gary Allan's Ruthless
Released on June 25 of this year, Gary Allan's Ruthless is sure to become a country classic in the years to come. The first release from Gary in eight years, the record features the single "Waste of a Whiskey Drink," which helped Allan get to number eight on the US country charts.
Deana Carter's Did I Shave My Legs for This?
The title track from this iconic album became a number-one hit on the US country charts, and it's easy to see why when you listen. Whether you're giving a gift to a long-time fan of country or a newcomer to the genre, this album makes a perfect present.
Kenny Rogers' 21 Number Ones 2LP
This double record gives Kenny Rogers fans 21 of the singer's biggest hits from throughout his storied career. Kenny is one of the heroes of country music, and his singing and songwriting skills are the stuff of legends.
Rhythm, Country, and Blues LP
This compilation album, originally released in 1994, features tracks from the likes of Patti LaBelle, Vince Gill, Reba McEntire, Aaron Neville, and several others. The record made it to the top of the US country charts after its release, as well as the top 20 on several other charts in the States.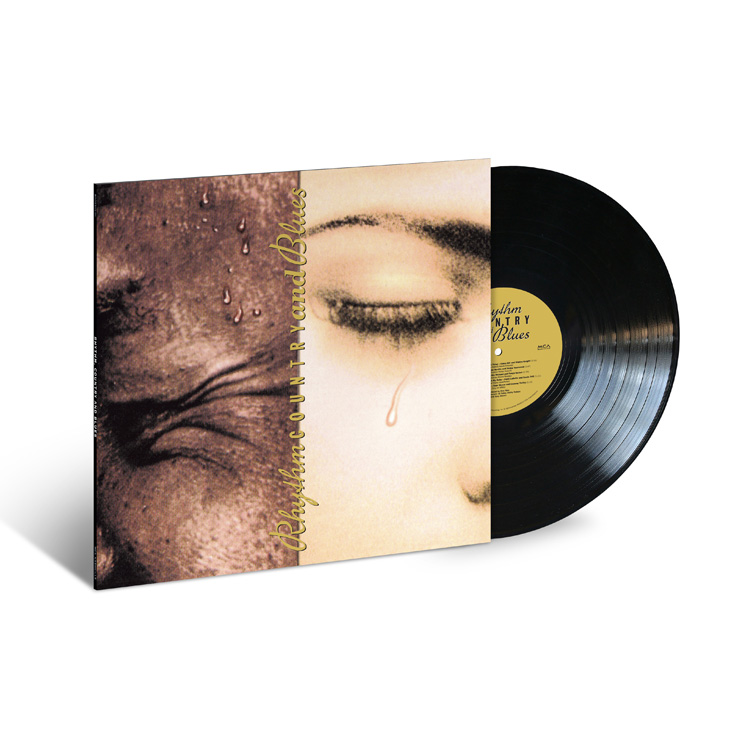 Carrie Underwood's My Savior
This gospel-infused Carrie Underwood record is the perfect gift for any country fan!
Mickey Guyton's Remember Her Name
Mickey Guyton's Remember Her Name, released on September 24, 2021, features the singles "Black Like Me" and "What Are You Gonna Tell Her?" It's one of the best country-pop albums of the last few years and a must-have for fans of the genre.
Kacey Musgraves' Star-Crossed
Available as a limited-edition colored vinyl, Kacey's new record earned her the top spot on the US country charts for the third time in her career. Every country fan needs to give this record a listen, and any fan of Kacey's is definitely going to be happy to get it as a Christmas gift.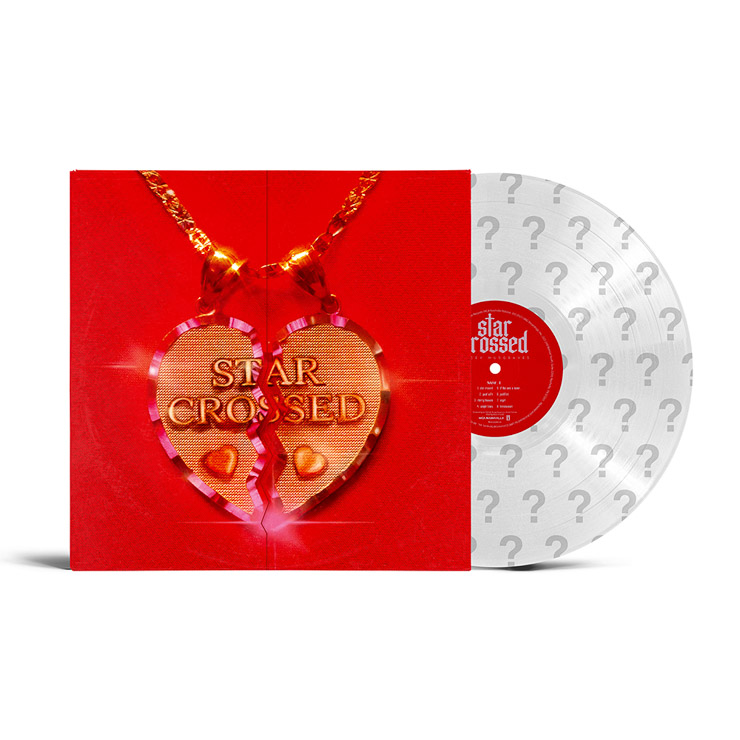 Chris Ledoux's Wyoming Cowboy
Wyoming Cowboy is a compilation of some of Chris Ledoux's best songs from over the course of his career. It's a fantastic gift for country fans, young and old.
Patsy Cline's Walkin' After Midnight (Limited Color Edition)
From our friends at The Sound of Vinyl comes this blue and red limited edition 45 RPM pressing of Patsy Cline's classic Walkin' After Midnight. You don't want to miss this one, so grab a copy while supplies last.
Loretta Lynn's Coal Miner's Daughter
This classic record from 1970 is included on Rolling Stone's list of the 500 greatest albums of all time, and it's easy to see why when you listen. Pick up a copy and give it to a country fan in your life this holiday season!
Carly Peace's 29: Written in Stone
This album from country star Carly Pearce features the hits "Next Girl" and "Never Wanted to Be That Girl." It's one of the singer's most personal and vulnerable projects yet, and it definitely deserves the ears of country fans everywhere.
Get an autographed copy of the album here.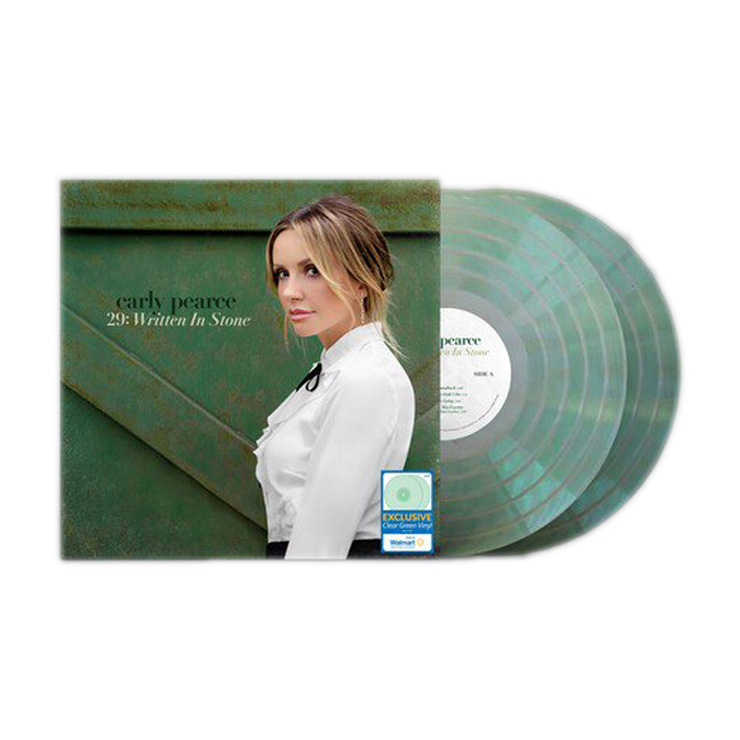 Alan Jackson's Where Have You Gone
Alan Jackson's 2021 record features the singles "The Older I Get" and "You'll Always Be My Baby," and it's been dominating the country charts since its release.
Use this link to find purchase and streaming options for this critically-acclaimed modern country gem.
Wanda Jackson's Encore
A classic country album with a timeless sound, Wanda Jackson's Encore makes a phenomenal gift for young and old fans of the genre.
Follow this link to check out purchase and streaming options.
Kacey Musgraves Halo Tee
This t-shirt features a photo of the iconic country-pop star shedding tears with a glowing halo over her head. It's a timeless design on a super-soft white t-shirt. With Kacey's newest album just released, this gift pairs perfectly with that record on vinyl!
The halo tee is available here.
Kenny Rogers Raglan Tee
A comfy t-shirt with a classic look and feel, this raglan features the official Kenny Rogers logo in red on a gray backdrop. It's available in sizes from small to 3-XL.
Deana Carter "Did I Shave My Legs For This?" T-Shirt
This tee has a retro stripe design that looks like it came straight out of the 70s, plus a faded photo of Deana Carter. Any fan of Carter's Did I Shave My Legs for This? album is sure to love this shirt!
Brothers Osborne I'm Not For Everyone Hat
This trucker cap features a skull design and Western-inspired typeface, and it's an excellent addition to any Brothers Osborne fan's wardrobe.
Pick up one of these caps here.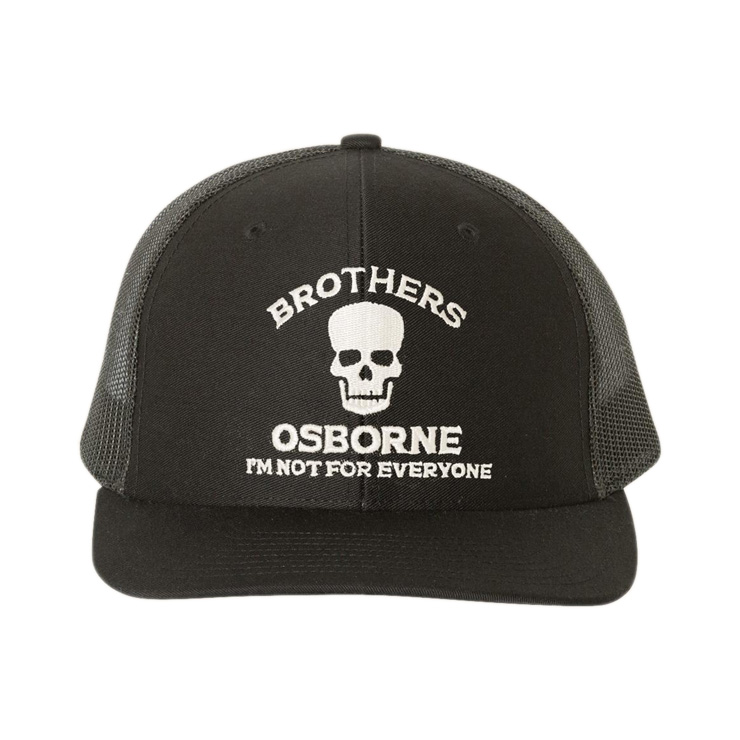 Nathaniel Rateliff & The Night Sweats' The Future LP
Nathaniel Rateliff is one of the most beloved Americana musicians of our time, and this LP from him and his band The Night Sweats includes some of his best work. Whether you're new to Rateliff's discography or a long-time fan, this album is a must-listen.