The Best Country Music Gifts For Christmas
Celebrate the holiday season with brand new Christmas country albums, ugly Christmas sweaters, and more.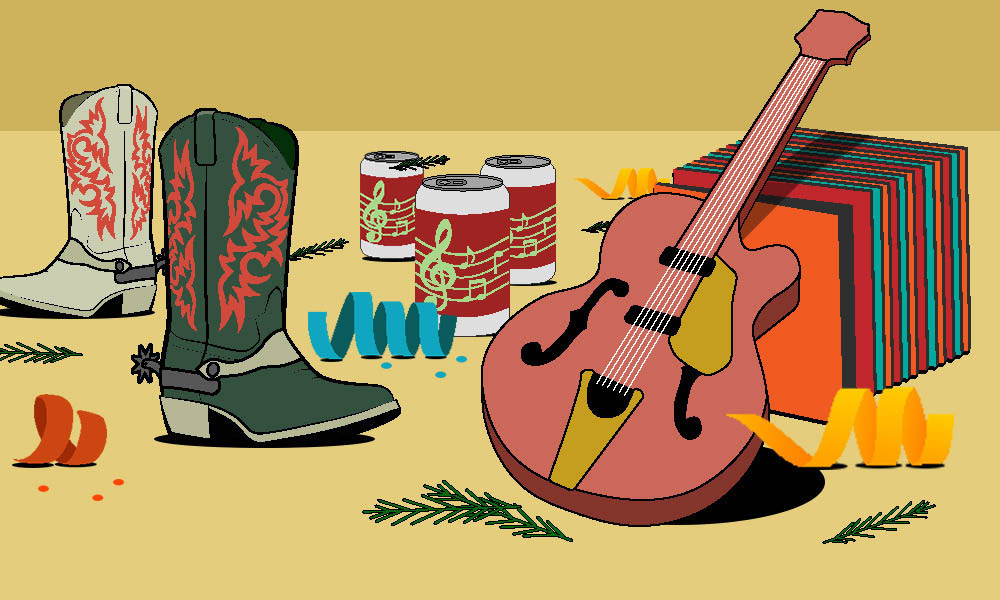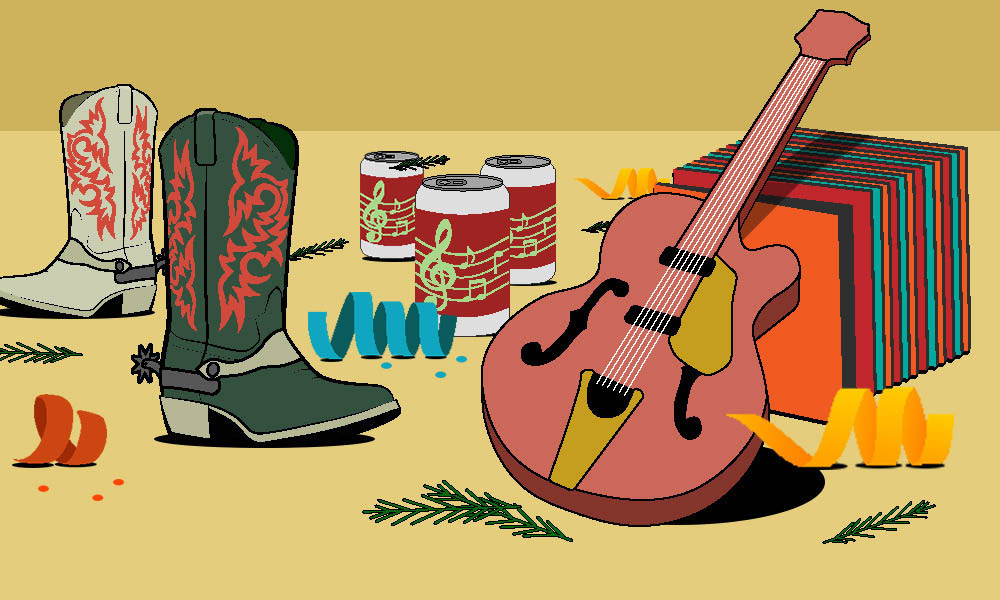 Country will never go out of style. This year, we got two brand new Christmas records, deluxe vinyl reissues, and plenty of great apparel. We've selected the best country music gifts that Nashville has to offer, with something for every type of country fan.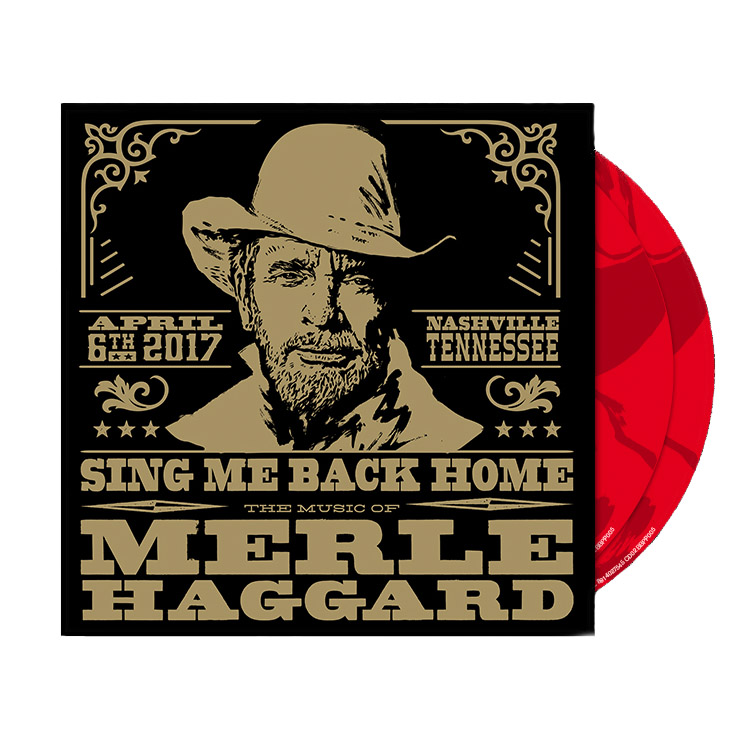 Merle Haggard: Sing Me Back Home
In 2017, a roster of all-star musicians celebrated what would've been Merle Haggard's 80th birthday with a concert taping at the Bridgestone Arena in Nashville. Artists including Willie Nelson, Lucinda Williams, Loretta Lynn, Keith Richards, and Kacey Musgraves honored his legacy covering his songs. This CD and DVD bundle allows fans to experience those memorable performances.
Carrie Underwood – My Gift
Carrie Underwood got into the holiday spirit early, releasing her first Christmas album in September. It features holiday classics like "Oh Holy Night," "Have Yourself a Merry Little Christmas," and "Silent Night," along with three original tracks, including "Hallelujah," featuring John Legend (he co-wrote the song with his songwriting collaborator Toby Gad).
Barry Gibb – Greenfields: The Gibb Brothers Songbook Vol. 1
Bee Gees' Barry Gibb has a new solo album coming out on January 8, featuring many country greats. Brandi Carlile, Dolly Parton, Keith Urban, Miranda Lambert, Sheryl Crow, Little Big Town, and Jason Isbell are among the long list of collaborators. Though it's coming out after Christmas, it's currently available for pre-order.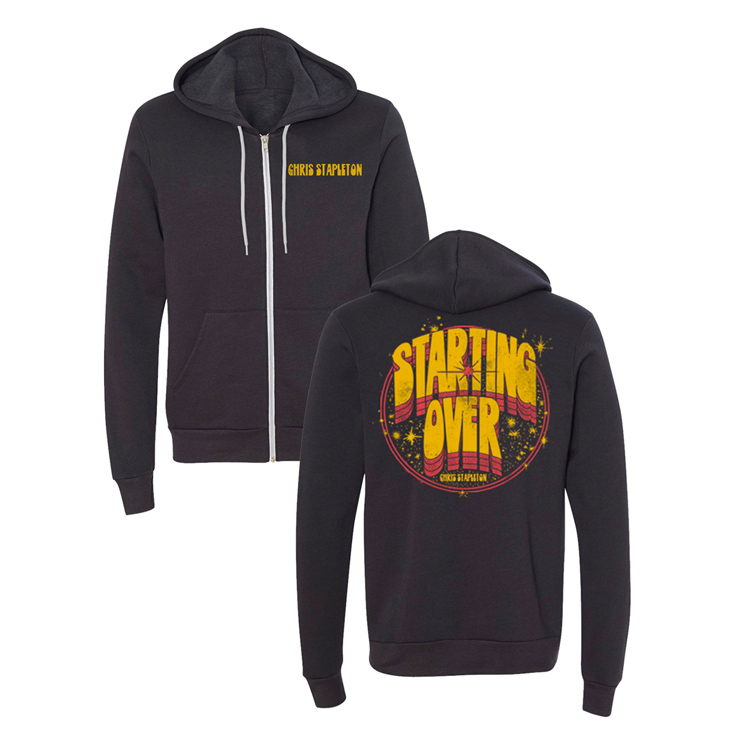 Starting Over Chris Stapleton hoodie
Chris Stapleton released his fourth album, Starting Over, this year and fans can now own a Starting Over hoodie. It features Chris Stapleton's name in the front and the back has the album title in a starry backdrop.
Brothers Osborne – Skeletons vinyl
Brothers Osborne released their third album, Skeletons, this year, featuring singles "All Night" and the title track. Fans can now own it on vinyl.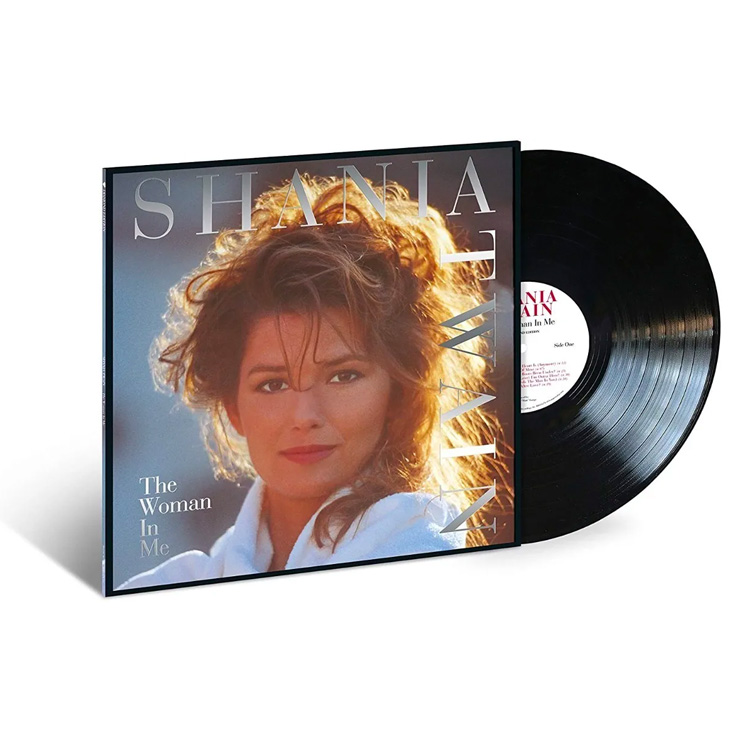 Shania Twain – The Woman in Me: Diamond Edition LP
To celebrate the 25th anniversary of Shania Twain's seminal 1997 album, The Woman In Me was remastered this year. The LP is available on limited edition crystal clear vinyl, a nod to the record reaching Diamond status upon its release.
Sam Hunt – Southside LP
Sam Hunt released his second album, Southside, earlier this year, featuring his massive hit "Body Like a Back Road." If you can't stop singing the song, perhaps it's time to get Southside on vinyl.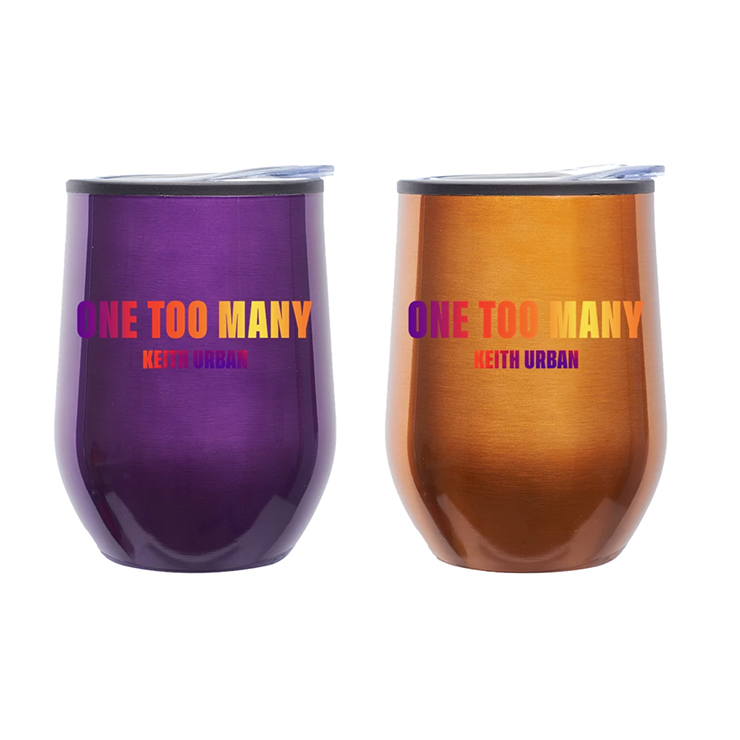 Keith Urban One Too Many wine tumbler set
With this wine tumbler set, it'll be tough to not have one too many. The stemless tumblers come in orange and purple, featuring the name of Keith Urban's song and his own name.
Josh Turner – Country State of Mind
Josh Turner released a covers album this year, paying homage to country giants like Johnny Cash, Waylon Jennings, Hank Williams, and more. It also features collaborations with Allison Moorer, Randy Travis, Runaway June, and Kris Kristofferson, who lends vocals to create a reimagined take on his song, "Why Me."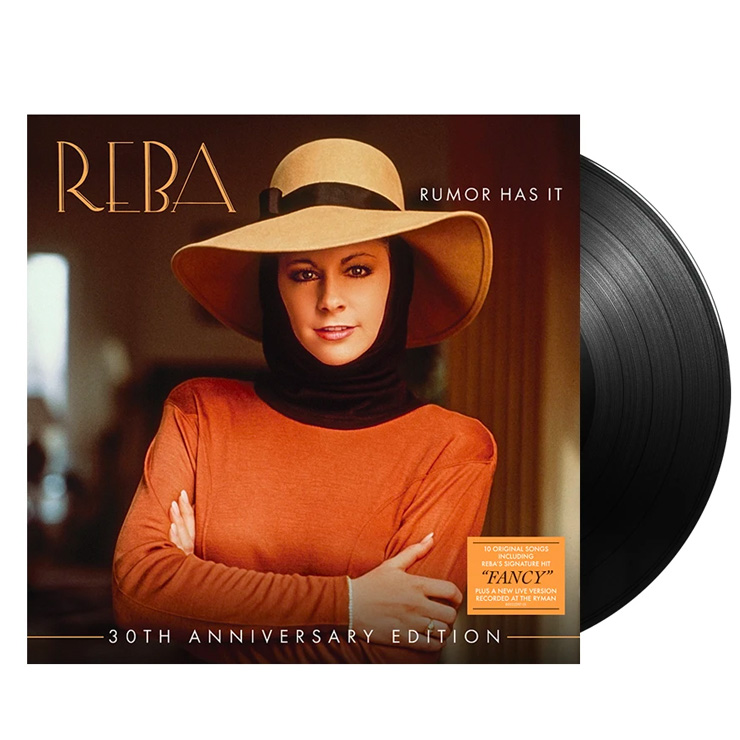 Reba McEntire – Rumor Has It 30th anniversary LP
Reba McEntire is celebrating the 30th anniversary of her iconic 1990 album with a reissue. The record features hits like "Climb that Mountain High" and "Fallin' Out of Love."
Margo Price – That's How Rumors Get Started deluxe LP
Margo Price released her third album this year, produced by Sturgill Simpson. This deluxe version features limited edition silver-colored vinyl plus a bonus 7″ Series of Rumors #2 featuring "Letting Me Down," "I'd Die For You *Synthphonic)."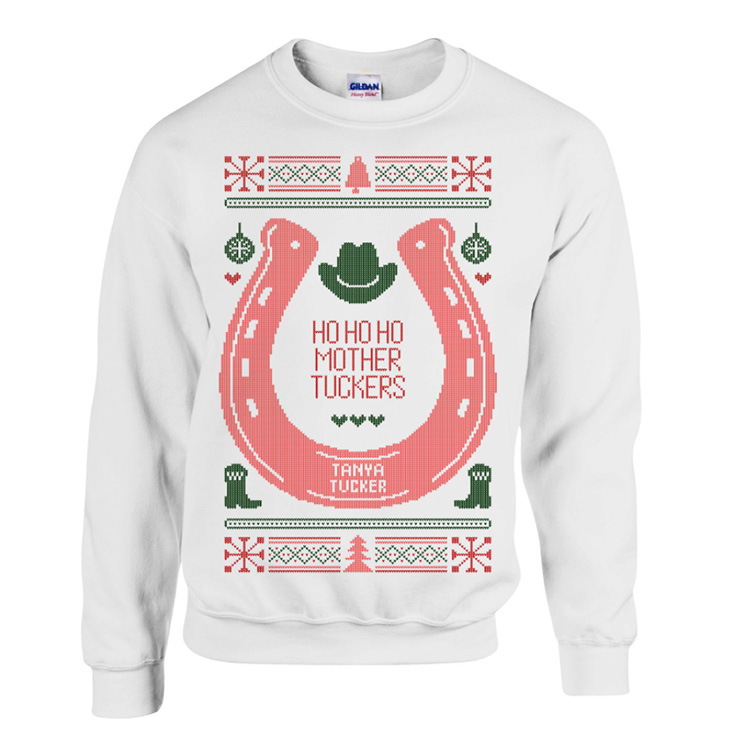 Tanya Tucker ugly Christmas sweater
If you're going to get an ugly Christmas sweater this holiday season, might as well go with one that has plenty of personality. Tanya Tucker's ugly sweater is delightfully tongue-in-cheek, with "Ho Ho Ho mother tuckers" emblazoned on it.
Johnny Cash – The Complete Mercury Albums LP box set
This set features all of Johnny Cash's Mercury Recordings with 7 albums in total: Class Of '55: Memphis Rock & Roll Homecoming, Johnny Cash Is Coming To Town, Water From The Wells Of Home, Classic Cash: Hall Of Fame Series, Boom Chicka Boom, and The Mystery Of Life. It's a must-have for any fan.
Johnny Cash – Easy Rider: The Best of the Mercury Recordings LP
For those who don't want the full collection of Johnny Cash's Mercury recordings, this is the next best thing. This LP is focused on his Mercury Records hits, including "Waymore Blues (featuring Jerry Lee Lewis, Roy Orbison, and Carl Perkins), "We Remember The King," "The Big Light," "Cats In The Cradle," and more.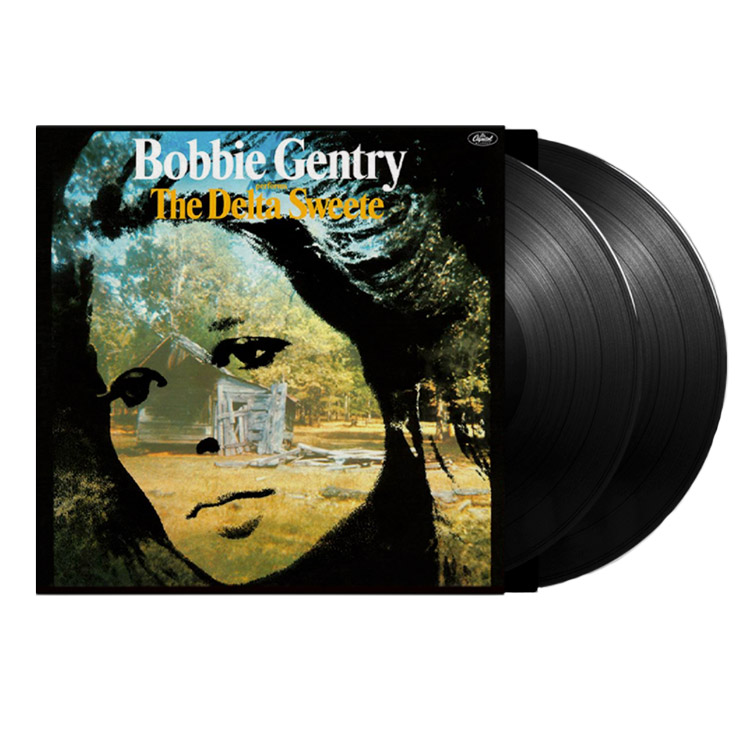 Bobbie Gentry – The Delta Sweet deluxe LP
Bobbie Gentry's 1968 record is now available in a deluxe vinyl version fit for record collectors. The 2LP features both the original mono mix and a new stereo mix sourced directly from the surviving four-track and eight-track tapes. It also has 10 bonus tracks, including the previously unreleased demo "The Way I Do" and an instrumental version of "Okolona River Bottom Band."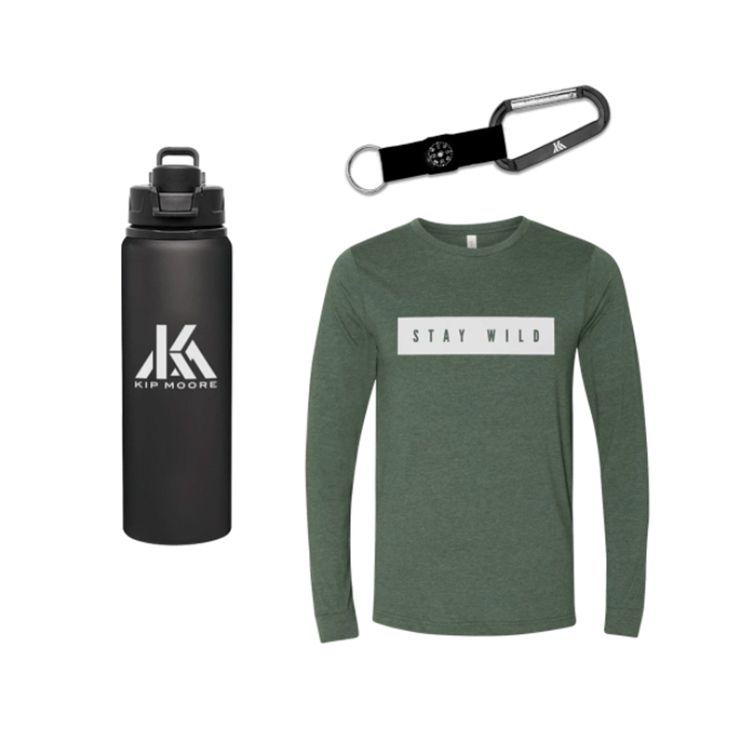 Kip Moore mountains package
This gift is fit for any outdoorsy Kip Moore fans. It includes a water bottle with the Kip Moore logo, a long-sleeved "Stay wild" t-shirt, and a keychain featuring a compass design.
Maddie & Tae – We Need Christmas EP
Maddie & Tae released their first Christmas-themed six-song EP this year, including two original tracks: "Merry Married Christmas" and the title track. It also includes classics "This Christmas," "Holly Jolly Christmas," "O Come All Ye Faithful," and "Christmas (Baby Please Come Home)."
Dolly Parton, Songteller: My Life in Lyrics
Dolly is one of the most fascinating musicians with a career spanning over six decades. Fans can get a bigger insight into her life and songwriting by reading her book on her journey throughout her career. The book features rare photos and detailed memories behind her classic songs.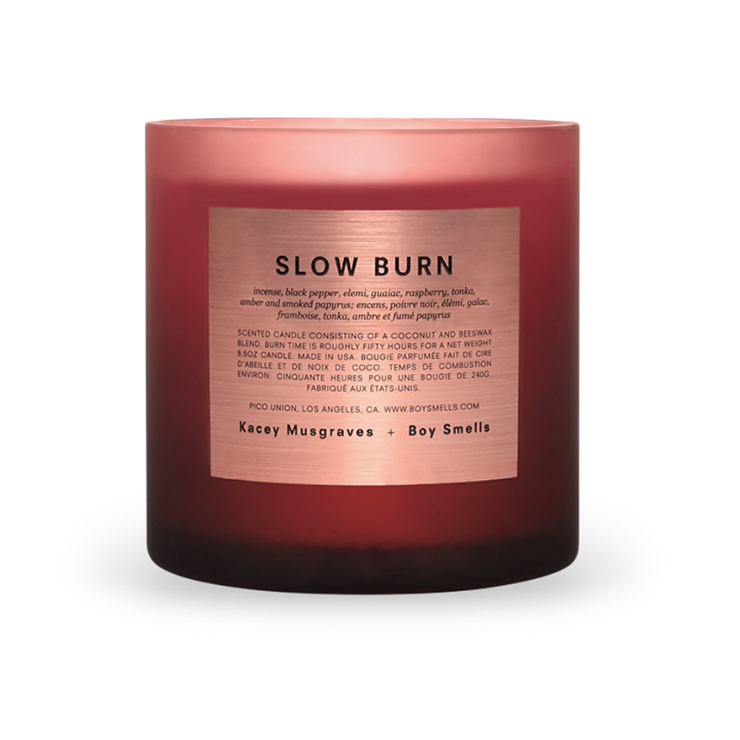 Kacey Musgraves + Boy Smells Slow Burn candle
Get into a cozy, romantic mood this Christmas with Kacey Musgraves' candle, based on the warm, vibrant feeling from her hit song, "Slow Burn." The candle's scent combines incense, elemi, raspberry, amber, smoked papyrus, black pepper, and guaiac wood.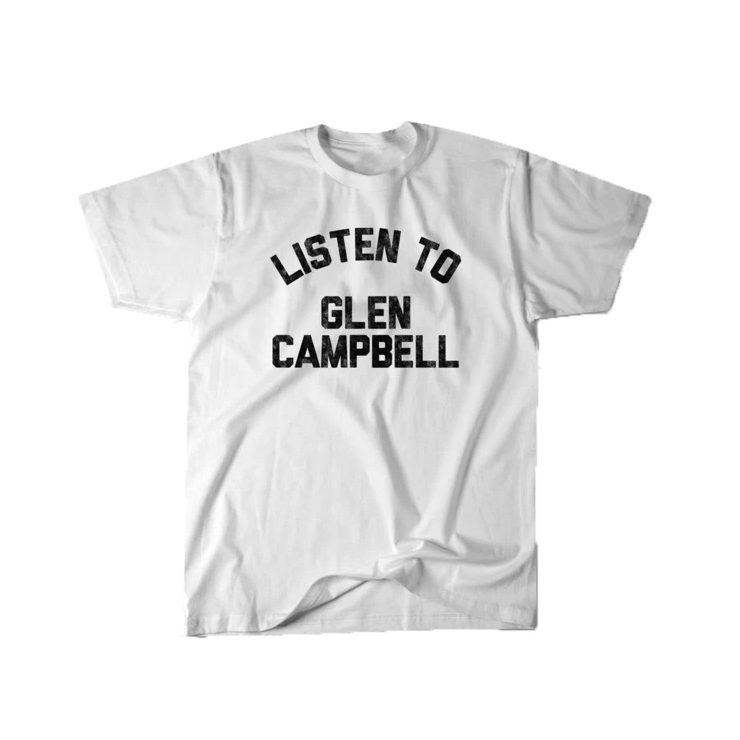 Listen to Glen Campbell shirt
In case you need a reminder to listen to the late country legend – or need to remind everyone else to do so, this shirt is for you. It's always the right time to put on "Rhinestone Cowboy."