Best Country Music Gifts For Christmas
This Christmas' best country music gifts include never-before-heard songs by the Rhinestone Cowboy, and some new upstarts showing us how it's done.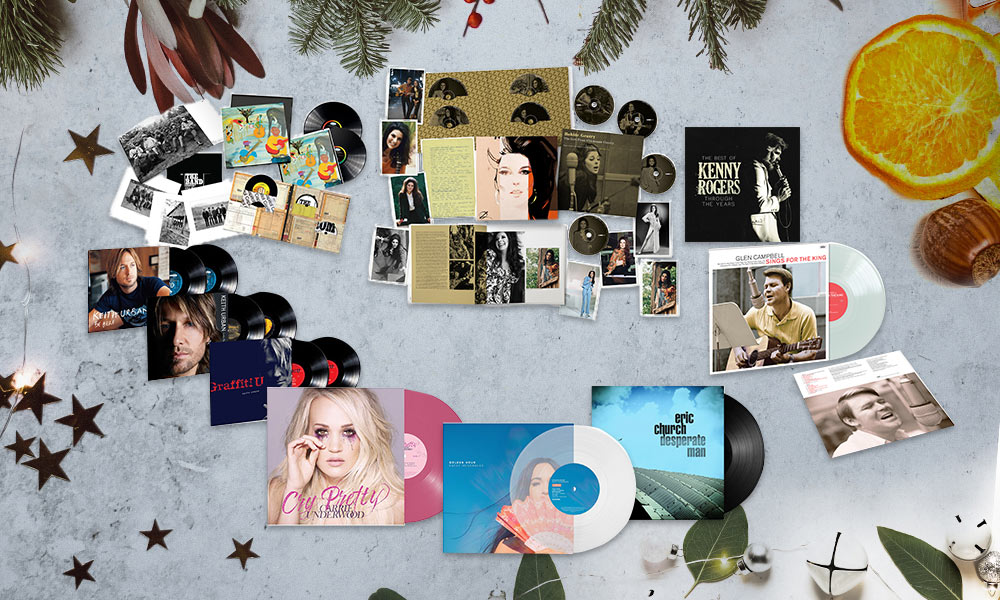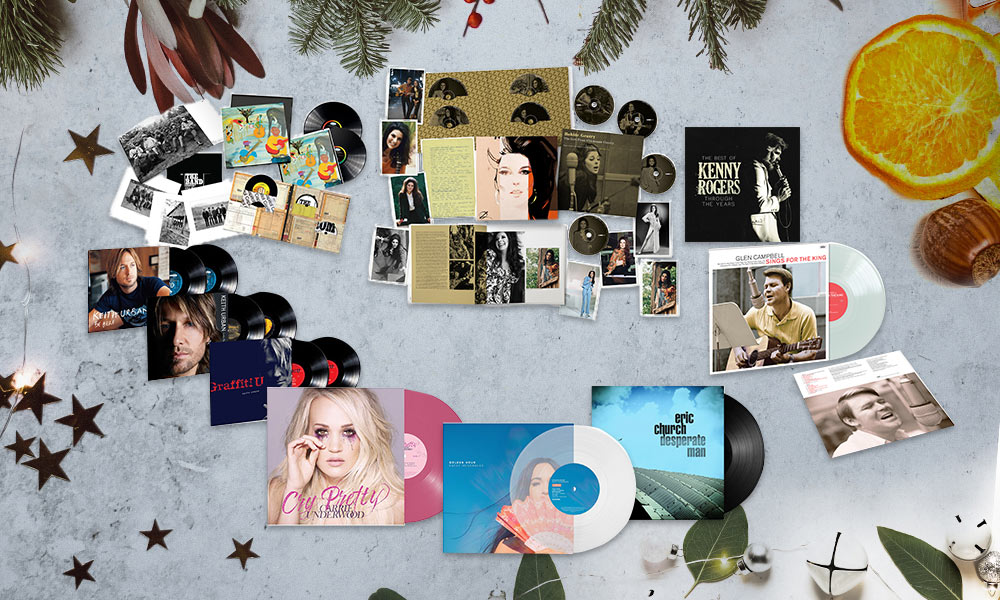 There's never been a better time to be a country music fan. From expansive reissues celebrating greats such as Bobbie Gentry and Glen Campbell, to exciting releases from Nashville upstarts Kacey Musgraves and Eric Church, it's easier than ever to find the best country music gifts this Christmas.
Glen Campbell: Sings For The King
Before he was the Rhinestone Cowboy, Glen Campbell recorded a number of tracks for Elvis Presley. More than half a century later, 18 of these unearthed tracks have been released as Glen Campbell Sings For The King, among them the previously unreleased gospel duet fused from the vocals of Presley and Campbell.
The Band: Music From Big Pink
It's not often a band is almost single-handedly responsible for birthing a genre, but The Band's Music From Big Pink is the unmistakable forebear of Americana. While the rest of the world was on a psychedelic trip in 1968, The Band were forging their own sound through a patchwork of American roots music. Loaded with outtakes, alternates versions and a new stereo remix, this new box set gives a glimpse on how this landmark debut came to be.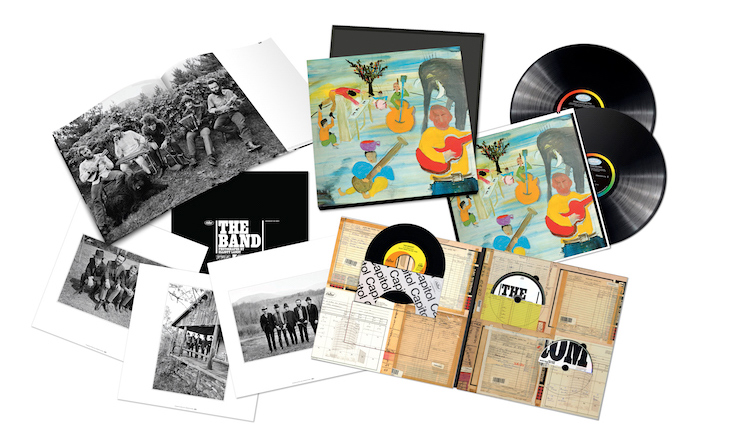 Bobbie Gentry: The Girl From Chickasaw County: The Complete Capitol Recordings
Over 50 years ago, a relatively unknown singer-songwriter enraptured the country with 'Ode To Billie Joe', a homespun tale of a Mississippi family. The Girl From Chickasaw County: The Complete Capitol Recordings chronicles Bobbie Gentry's musical evolution from 1967 to 1971, honouring one of the most influential artists of the era, who disappeared from the public eye.
Kenny Rogers: Through The Years: The Best Of
A gifted storyteller with a knack for emotionally-stirring songs, Kenny Rogers has charmed country fans over the course of three decades. Now his chart-topping catalogue is documented in this new 20-song collection. If the country fans in your life play their cards right, they can listen to The Gambler on all of his top hits.
Kacey Musgraves: Golden Hour
Since her arrival in Nashville, Kacey Musgraves has ushered in a whole generation of rule-breaking country stars. Now five years after her debut, she delivers her most ambitious record that flaunts genre and style conventions, and flips country music clichés on their head.
Keith Urban: Love, Pain & The Whole Crazy Thing, Be Here, Graffiti U
With one of the most enviable careers in country, Keith Urban manages to pull off a signature sound while keeping fans guessing on all nine of his consecutive platinum albums. Hear the pristine vocals of this Australian crooner, with three of his best-loved albums – Be Here, Love, Pain & The Whole Crazy Thing and his latest, Graffiti U – now available now on vinyl for the first time.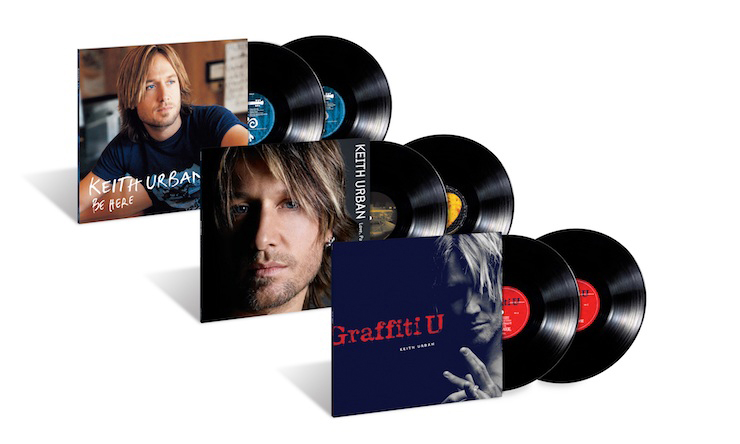 Carrie Underwood: Cry Pretty
America's country-pop sweetheart and former American Idol winner, Carrie Underwood returned to her rightful place at the No.1 spot with her sixth studio album, Cry Pretty. With the country diva in the producer's seat, Underwood gets personal and pushes outside her comfort zone on her boldest effort yet.
Eric Church: Desperate Man
For the music fans who insist they only listen to "old country", Eric Church is here to restore their faith in Nashville. Drawing equally from classic country as he does Southern rock, Church is considered a "Nashville renegade" and, with his latest record, Desperate Man, cements his status as one of modern country's sharpest songwriters.
See the rest of our 2018 exclusive gift guides here.