Best Gifts For Latin Music Fans This Christmas
From Fania classics to a J Balvin hoodie, this list brings together the best of the best.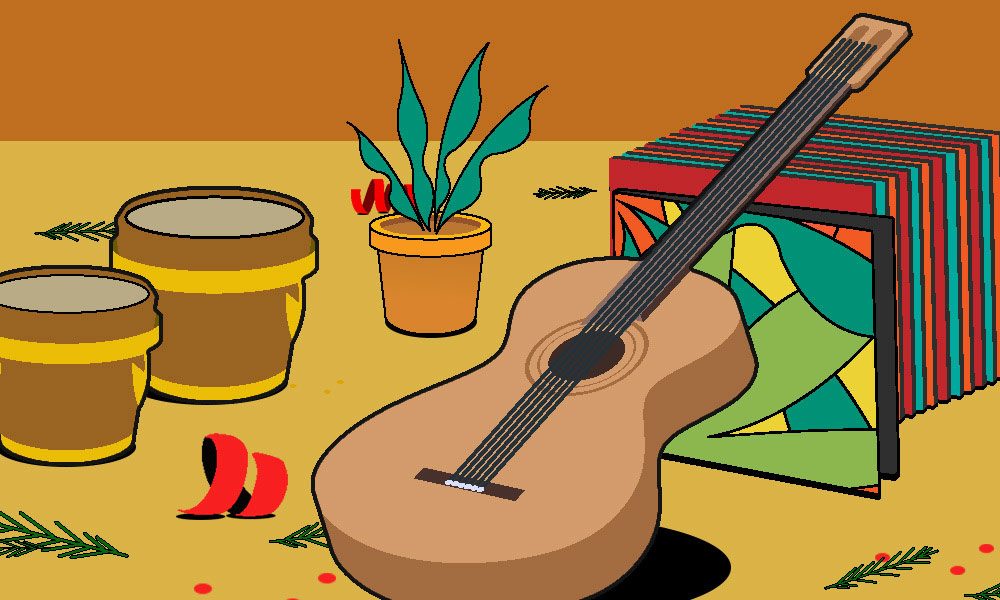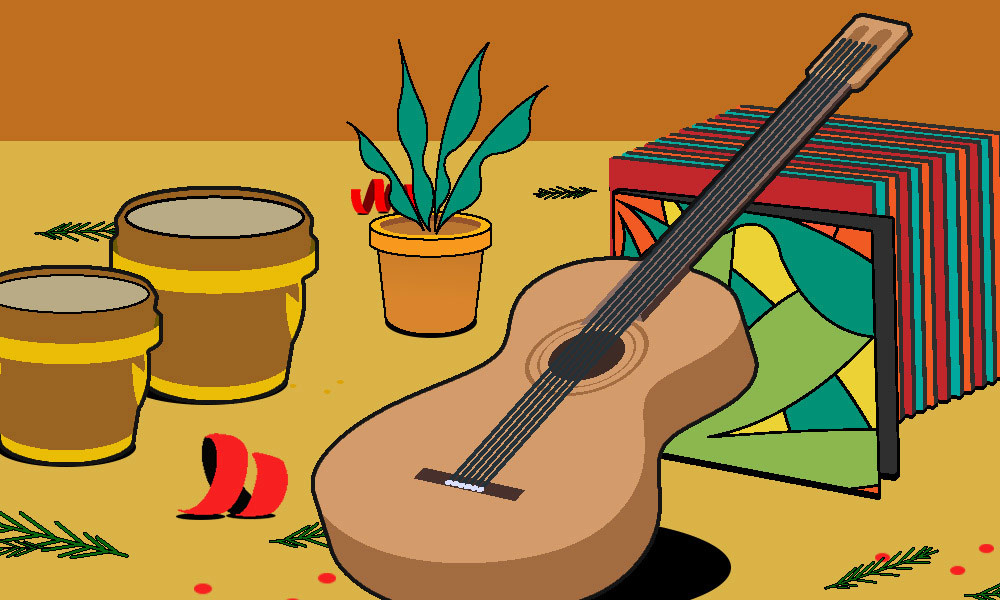 Give this year's Christmas a little bit of sazón with the best gifts for the Latin music fans in your life. From Fania classics to a J Balvin hoodie, there's something for everyone.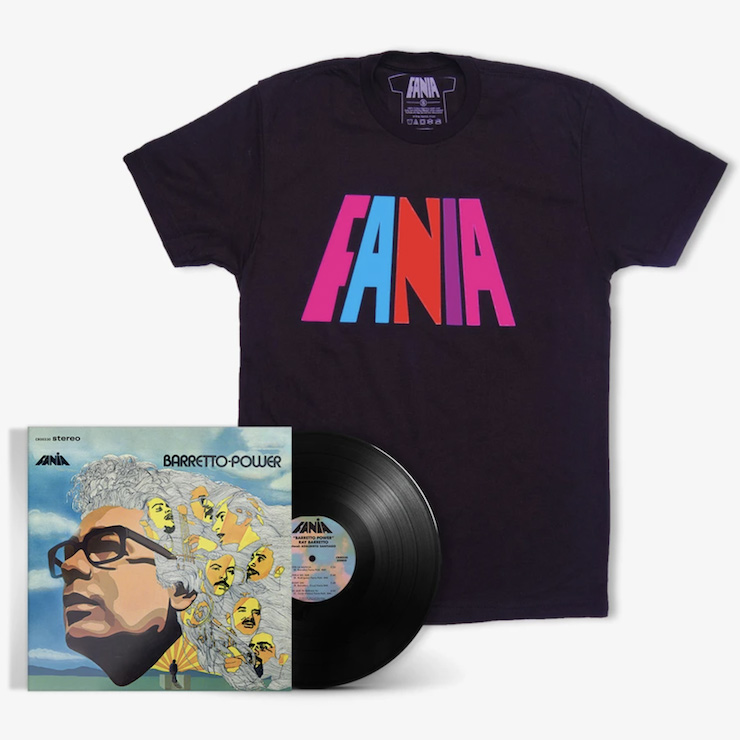 Ray Barretto – Barretto Power + Fania Logo Men's Black T-shirt Bundle
Craft Latino released a special 50th anniversary Barretto Power vinyl reissue to celebrate salsero Ray Barretto's seminal 1970 album. This anniversary edition includes a Fania logo t-shirt, so fans can pay homage to the legendary salsa label, too. Spend the holidays dancing to "De Qué Te Quejas Tú" and Barretto's other great hits.
Various – Fania Logo Hoodie (Unisex Black)
This hoodie features the logo of the legendary salsa label in its iconic multicolor lettering. Represent the past and present salsa greats while keeping warm.

Celia Cruz & Tito Puente – Alma Con Alma (The Heart & Soul Of Celia Cruz & Tito Puente)
In 1970, Latin icons Celia Cruz and Tito Puente combined their incredible voices to make Alma Con Alma (The Heart & Soul of Celia Cruz & Tito Puente). Add some azúcar to your holiday season!

Selena – Ones
Stacked with all of her No,1 hits – "Amor Prohibido" and "Bidi Bidi Bom Bom" – Selena Ones is a celebration of Selena's remarkable career and crossover success. Now on exclusive picture disc, it's the ultimate gift for Selena fans.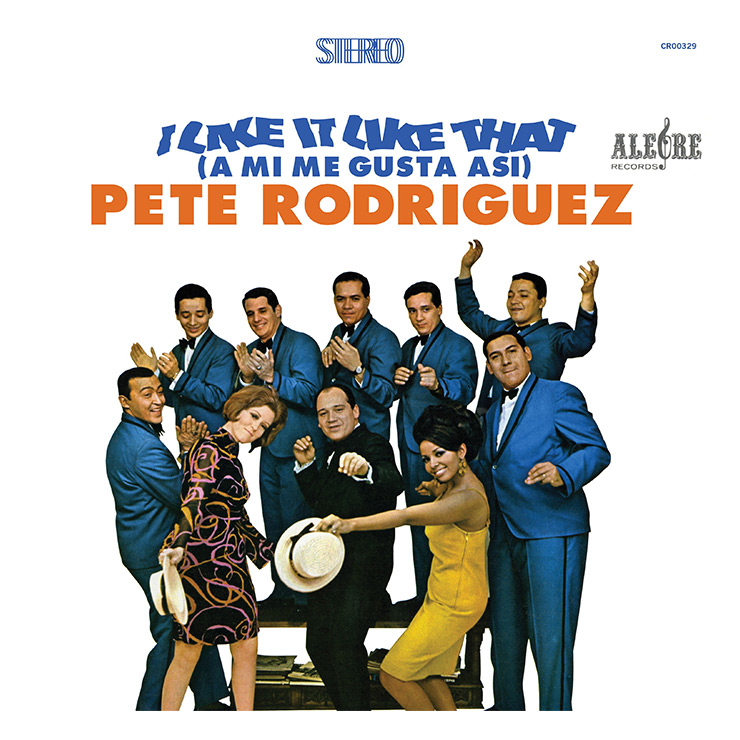 Pete Rodriguez – I Like It Like That
Even if you're not as familiar with Latin boogaloo, you've likely heard Pete Rodriguez's "I Like It Like That." His 1967 album defined the genre and features other infectious hits like "Micaela" and "El Hueso." Turn this Christmas into your own dance party with the gift of this Latin music classic.
Various – Fania All-Stars Logo Light Blue T-shirt
In 1968, Fania Records created the Fania All-Stars collective as a way to spotlight the label's biggest names, including Willie Colón, Héctor Lavoe, Rubén Blades, Celia Cruz, and Cheo Feliciano. This t-shirt is a throwback to the Fania All-Stars tours of the 1970s and would make a perfect gift for loved ones who are nostalgic for that era of salsa.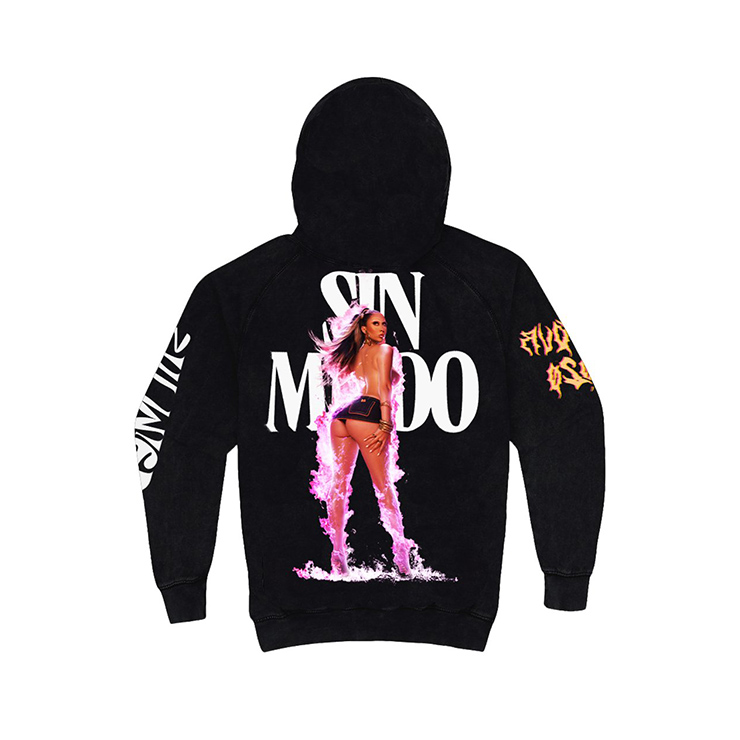 Kali Uchis – Sin Miedo Hoodie
Love Kali and want to shout about it? There's no better gift than this colorful Sin Miedo hoodie this holiday season.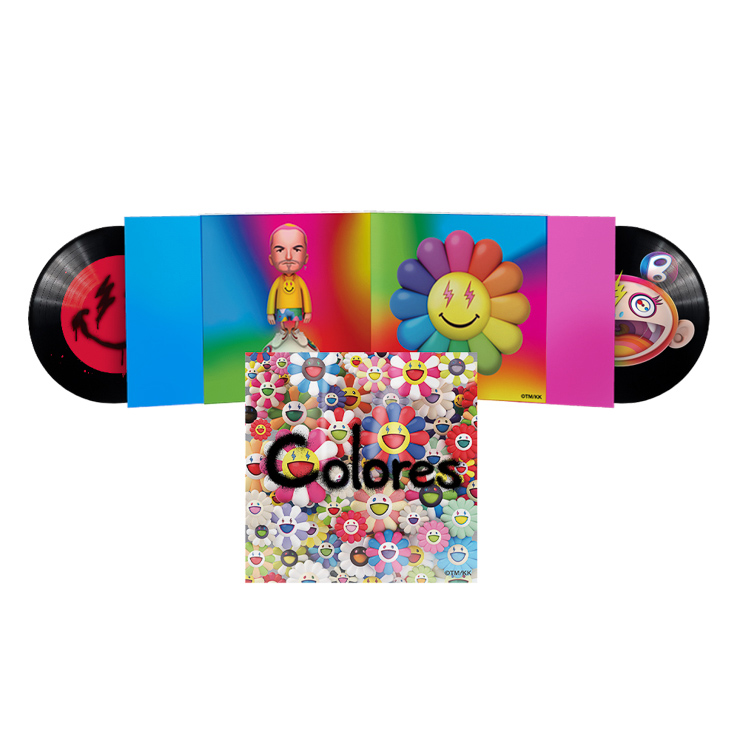 J. Balvin – Colores
This makes the perfect colorful addition to any J. Balvin fan's record collection. The double LP comes in rainbow-hued gatefold packaging, matching the album's theme.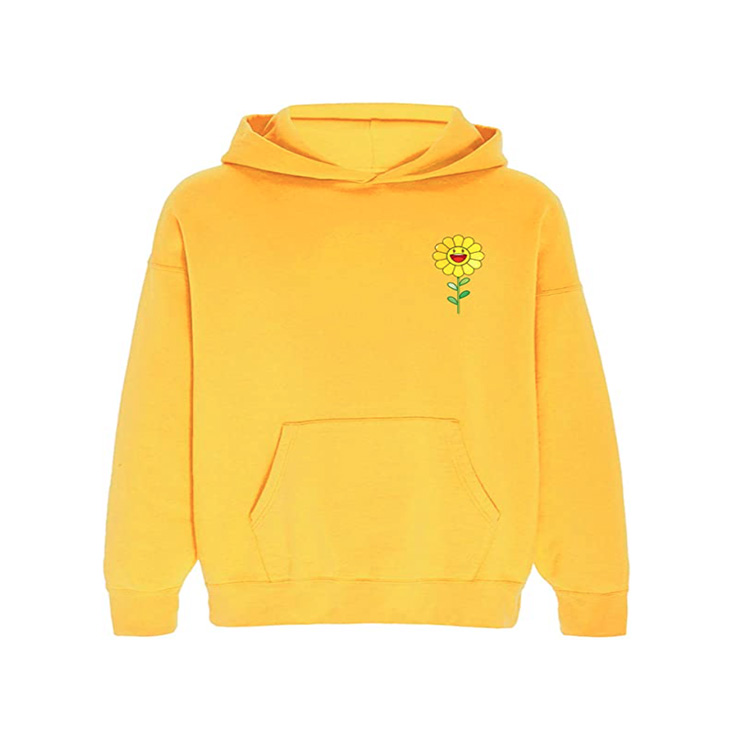 J Balvin X Murakami Amarillo Flower Hoodie
Got the J Balvin album but unsure what to get next? This striking collab with famed Japanese artist Takashi Murakami may be the perfect gift.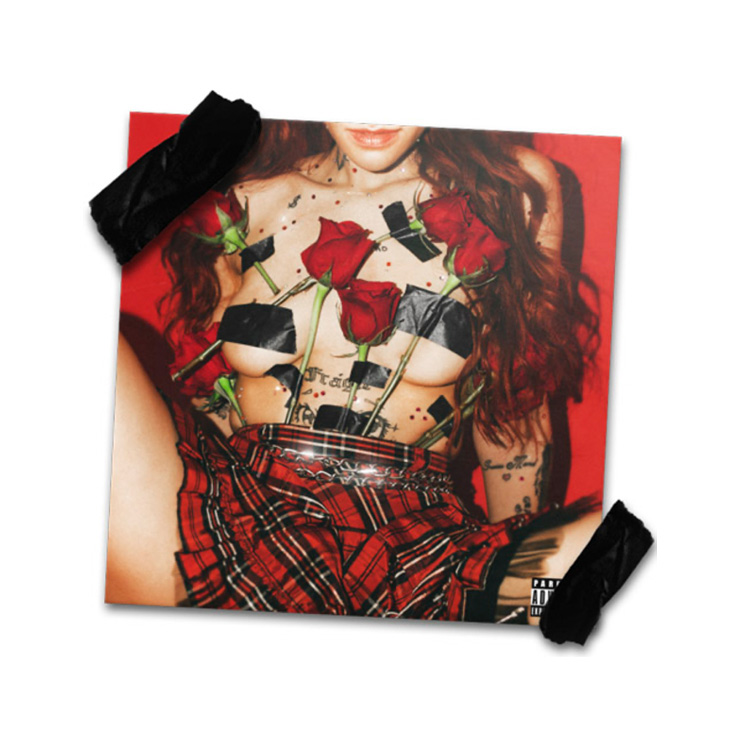 Cazzu – Una Niña Inútil
Argentinian trap artist Cazzu released her R&B-infused album Una Niña Inútil this year. Fans of her third record can add it to their vinyl collection for Christmas.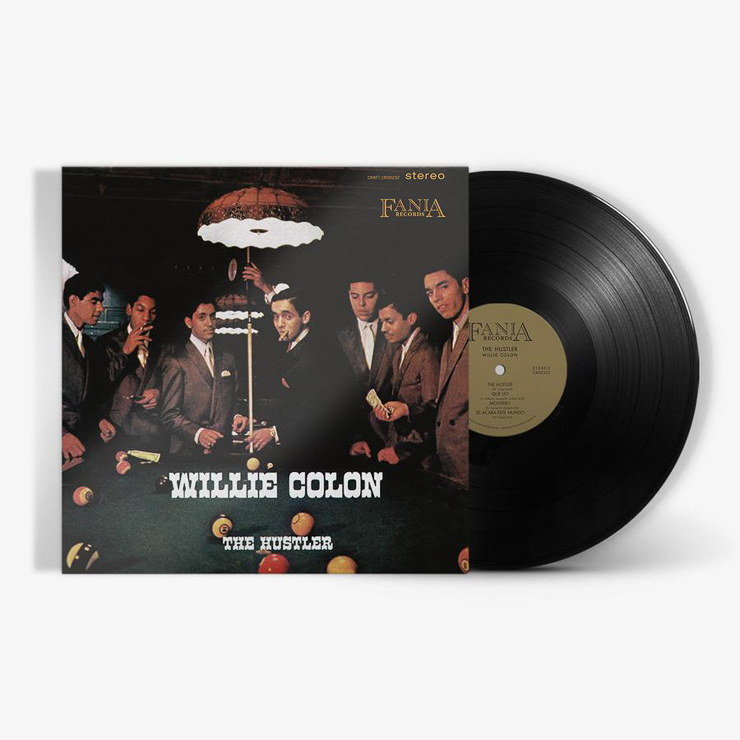 Willie Colón – The Hustler
This classic Fania record was released in 1968, with Willie Colón and Héctor Lavoe joining forces. The LP makes a great gift for fans of both of the Latin music icons.