Best Queen Gifts This Christmas
From a box set that dives deep into Freddie Mercury's solo recordings, to cinematic treasures and a Christmas jumper, the best Queen gifts will rock you.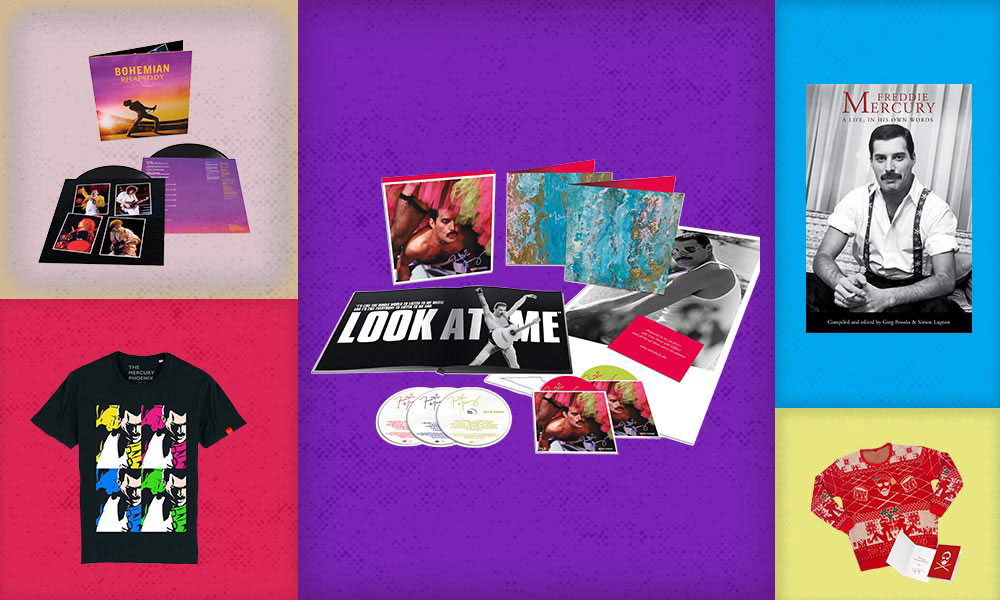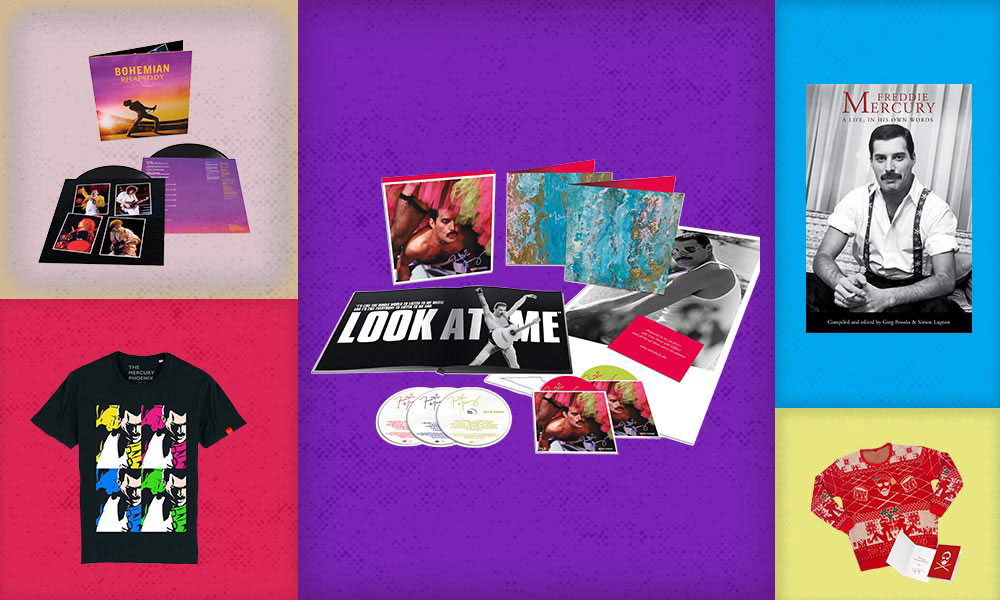 It's going be a killer Queen holiday season: one of the biggest rock bands in music history are once again all over the world's stage thanks to the historic success of last year's Bohemian Rhapsody biopic. From an expansive box set celebrating Freddie Mercury's solo work, to stunning reinterpretations of their music, a flamboyant seasonal jumper and an updated memoir, the best Queen gifts will rock every fan this Christmas.
Freddie Mercury: Never Boring box set
The first-ever comprehensive career-spanning box set of Freddie Mercury's solo material lives up to its name. The mammoth, five-disc collection brings together his two solo works (Mr Bad Guy and Barcelona) along with a lavish book stuffed with rarely-seen visuals, quotes and an introduction from Rami Malek (who played Freddie Mercury in Bohemian Rhapsody). His two solo albums have also been reissued separately on CD and vinyl.
Queen: Bohemian Rhapsody DVD
Most Queen fans can recite the Academy Award-winning biopic by heart, but the newly expanded DVD and Blu-ray release now includes the band's complete Live Aid film performance, which was not featured in the cinema cut.
Queen: Bohemian Rhapsody (The Original Soundtrack) vinyl
Rami Malek may have won an Oscar for his career-defining role as Queen frontman Freddie Mercury, but the real star of the biopic is the band's music. The Bohemian Rhapsody soundtrack features fan favourites along with the band's show-stopping Live Aid performances of 'Bohemian Rhapsody', 'Radio Ga Ga', 'Hammer To Fall' and 'We Are The Champions', which have never been released in audio form before. For the audiophile fan, the soundtrack made it to vinyl this year.
Queen + Béjart: Ballet For Life DVD
Freddie Mercury moved with the grace of a dancer, so it's only fitting that Béjart Ballet Lausanne's Ballet For Life paid tribute to the Queen frontman's life and work. The DVD pairs a documentary with the full performance of the ballet at Salle Métropole, in the Swiss city of Lausanne, in June 1997.
Freddie Mercury: Freddie Mercury: A Life, In His Own Words
The closest thing that we have to a Freddie Mercury autobiography, A Life, In His Own Words collects all of Freddie's witticisms, quotes and life lessons, meticulously edited together by Queen's longtime archivists. Told across 20 chapters and 194 pages, the book presents the iconic Queen frontman's life in his own voice. This latest edition is expanded to include over 8,000 additional words.
Brian May: Queen In 3-D: The Bohemian Rhapsody Deluxe Edition
Brian May's acclaimed stereoscopic photo collection, Queen In 3-D, gets an expansive, updated edition. The book includes over 300 rare personal snapshots of Queen in three dimensions, from their inception in the early 70s, up until the present day. New additions include the band visiting the BoRap film set, and their recent stadium tours, along with a Lite OWL 3-D viewer.
Mercury Phoenix Trust Freddie Mercury 'Warhol Style' T-Shirt
Freddie gets the Warhol-style treatment with this pop-art graphic that features the singer in the iconic military jacket he wore for Queen's 1986 performance at Wembley Stadium. All net proceeds will be donated to the Mercury Phoenix Trust, which fights AIDS worldwide.
'Taylored' Christmas jumper
Designed by Roger Taylor's tattooist, Manuela Gray, the 'Taylored' jumper is a rocking update on seasonal knitwear, and comes with an exclusive 'Taylored' holiday card, ten of which will be signed by the Queen drummer himself will. You'll have to weave a kind of magic to try and get one of those.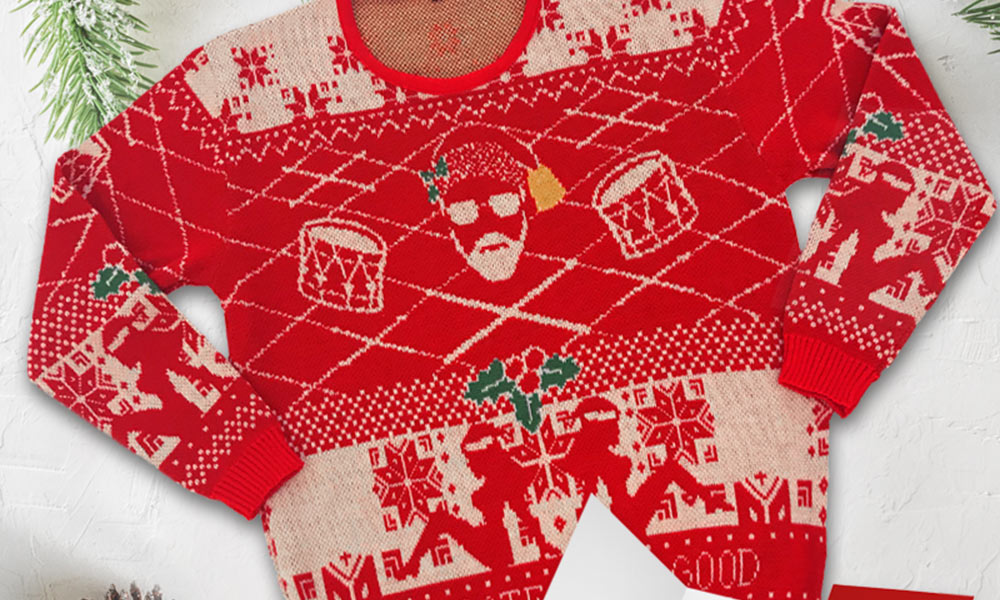 'Taylored' Tote Bag
Made from 100 per cent cotton and emblazoned with the Queen drummer's logo and the legend "I am the drummer in a rock'n'roll band", the 'Taylored' tote bag is a great way for your favourite sticksman or stickswoman to carry their drumsticks.
Format:
UK English