Best Gifts For Queen Fans This Christmas
From the new live set featuring Adam Lambert to happy socks, this collection of the best Queen gifts for the holiday season will rock you.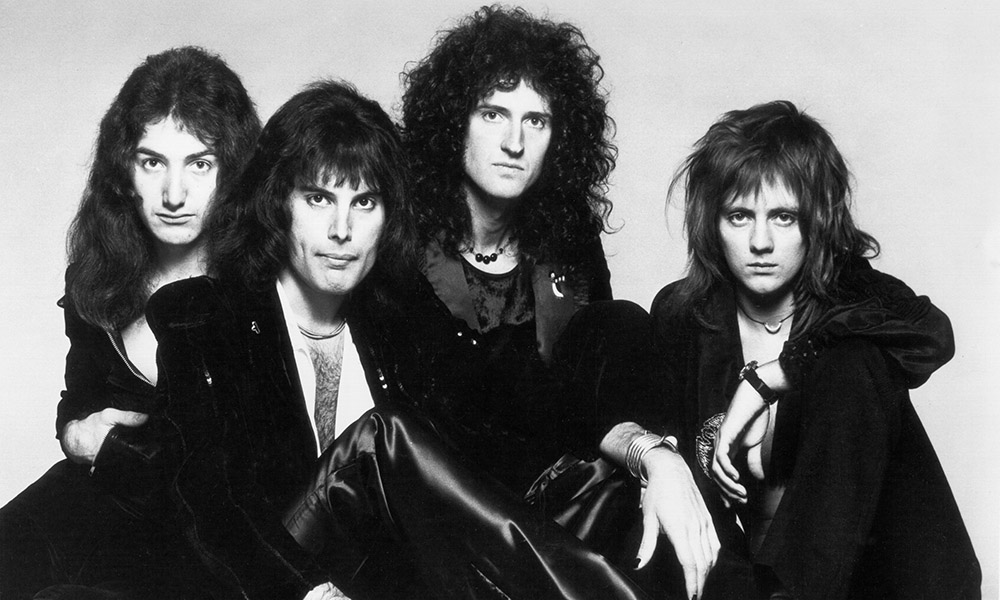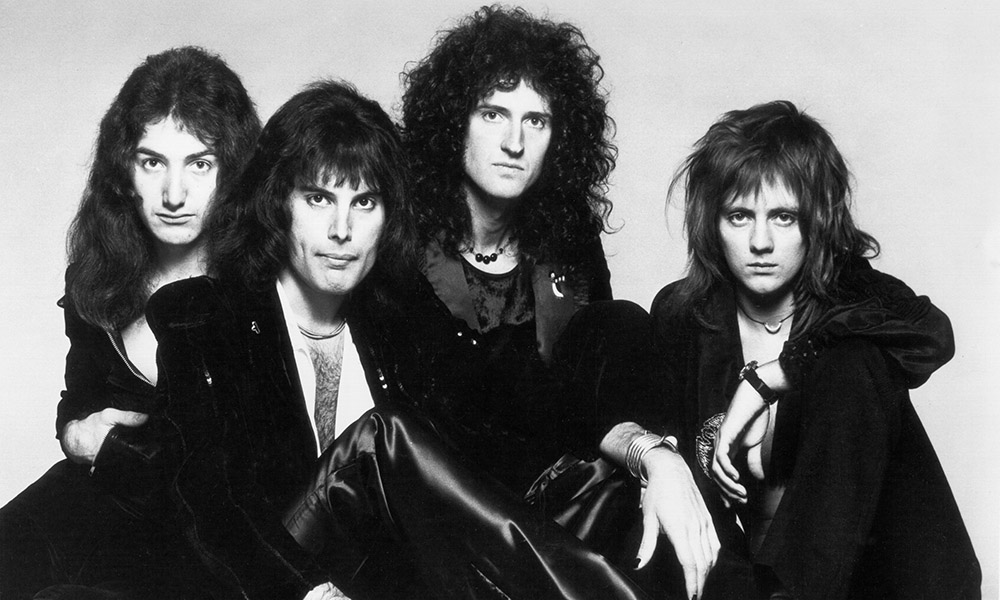 Last year was huge for Queen fans with the arrival of the biopic Bohemian Rhapsody, but there are plenty of great gifts in store for fans this holiday season. From a limited edition replica of Roger Taylor's Jolly Roger drum skin to a limited edition Hot Space t-shirt bundle, these Queen gifts will rock every fan this Christmas.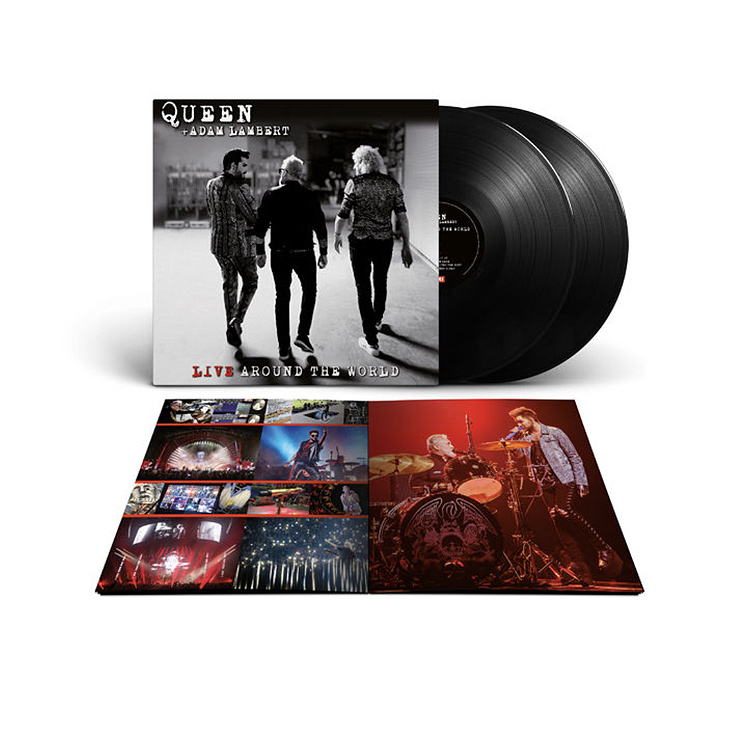 Live Around the World
In 2009, Queen members Brian May and Roger Taylor performed "We Are The Champions" on the eighth season of American Idol, with contestant Adam Lambert filling in as vocalist. The pairing went so well that Lambert ended up joining Queen in 2011 as their new vocalist and the new iteration of Queen went on to tour around the globe. This Live Around the World set features concert highlights personally picked out by the band members out of over 200 shows they've performed.
Queen Greatest Hits on vinyl
The Greatest Hits vinyl is available for the first time as a double vinyl and features all the original artwork. It's a must-have for any fan's record collection, featuring classics like "Bohemian Rhapsody," "Another One Bites The Dust," "Don't Stop Me Now," "We Will Rock You," and "We Are The Champions."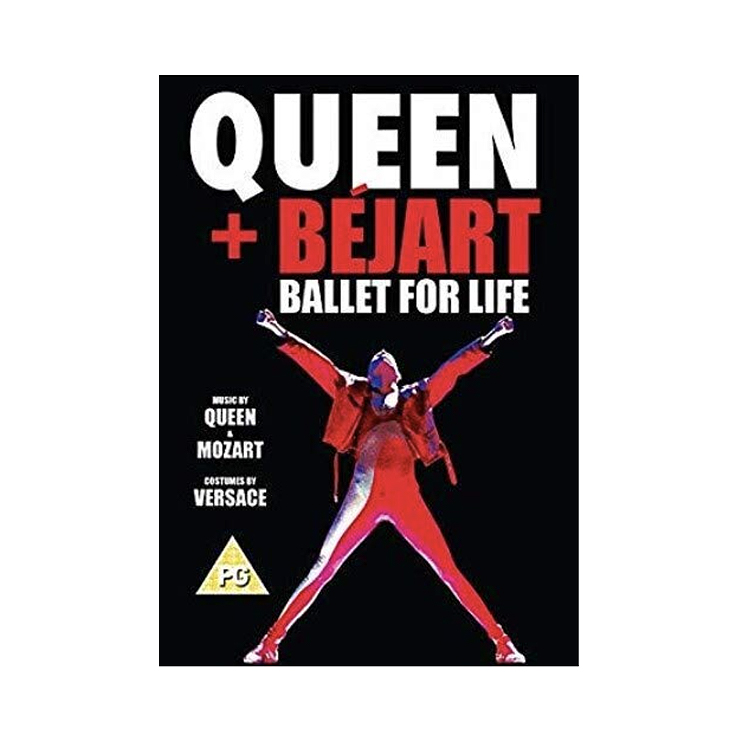 Queen + Béjart: Ballet For Life DVD
Freddie Mercury moved with the grace of a dancer, so it's only fitting that Béjart Ballet Lausanne's Ballet For Life paid tribute to the Queen frontman's life and work. The DVD pairs a documentary with the full performance of the ballet at Salle Métropole, in the Swiss city of Lausanne, in June 1997.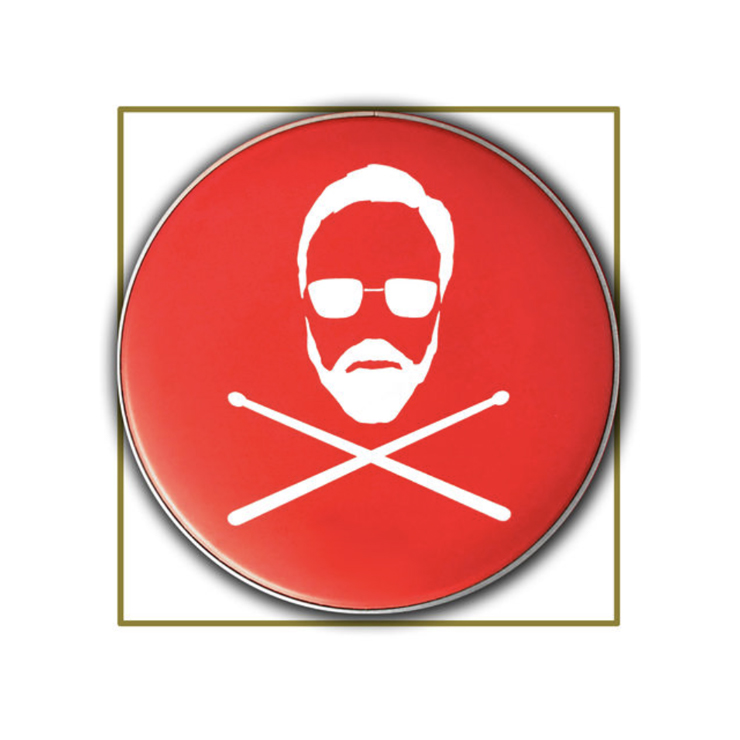 Jolly Roger replica drum skin
This limited edition drum skin is the replica of Roger Taylor's Jolly Roger drum skin that he's used during the recent Queen tours. It's smaller than the original, which is actually 26″ (this one is 20″) but makes an excellent collector's item.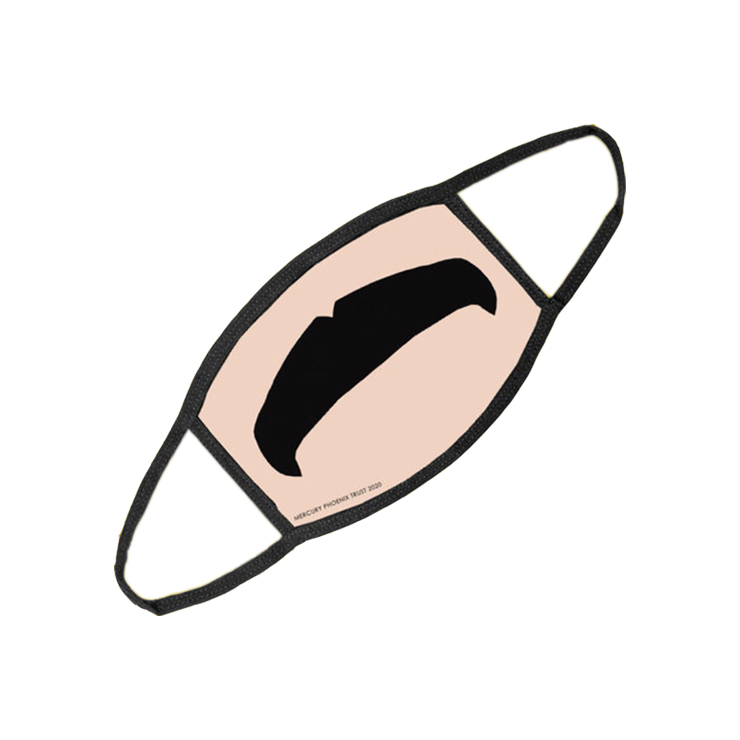 Freddie Moustache Mercury Phoenix Trust face mask
If you've ever wanted to sport Freddie Mercury's iconic mustache, now you can with this mask. The best part is all proceeds go to a great cause: The Mercury Phoenix Trust, founded by Roger Taylor and Jim Beach in memory of Mercury to help in the global battle against HIV/AIDS.
Limited edition Hot Space t-shirt bundle
These t-shirts feature the album art from the band's 1982 album, Hot Space, with each shirt featuring the drawn face of each band member. You won't be under pressure to pick one shirt – the bundle includes all four.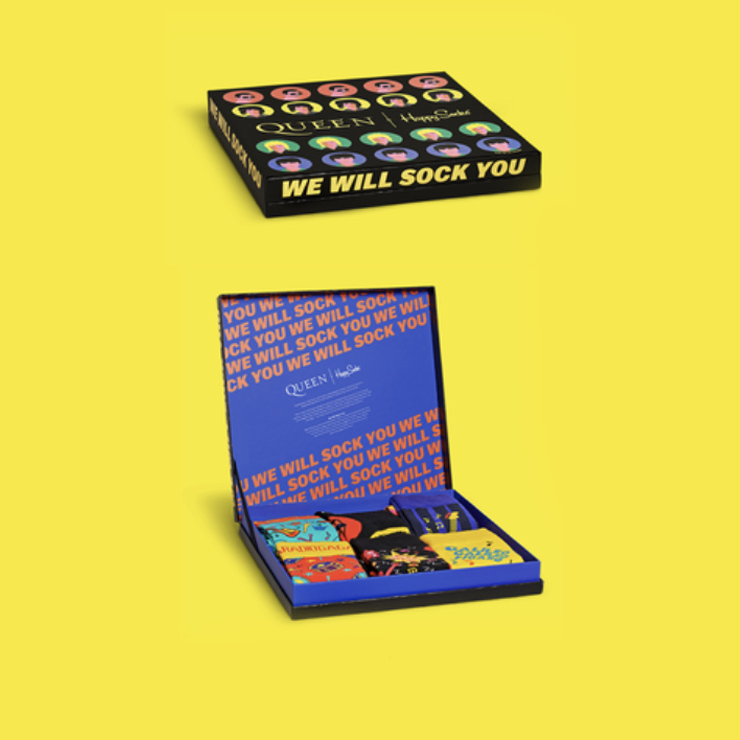 Happy Socks Queen 6-Pack gift box
These socks will rock you! Each pair features colorful designs with lyrics from some of the band's most iconic songs, including "Bohemian Rhapsody" and "We Will Rock You."