Which Is The One? Vote For The Best U2 Video!
The leading lights of Irish rock captured the world's attention with their anthemic songs and moving music videos. But which stands above the rest?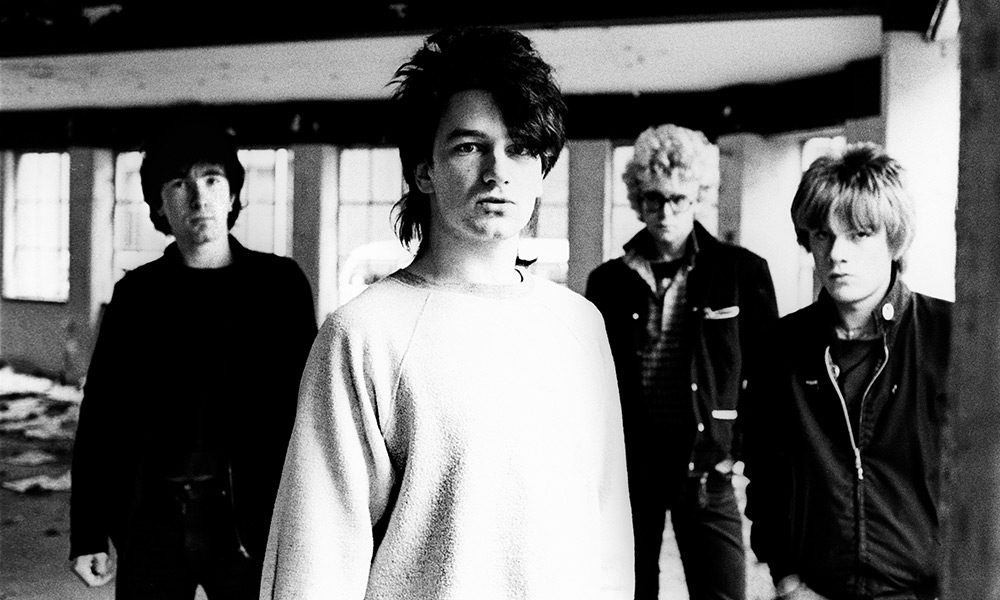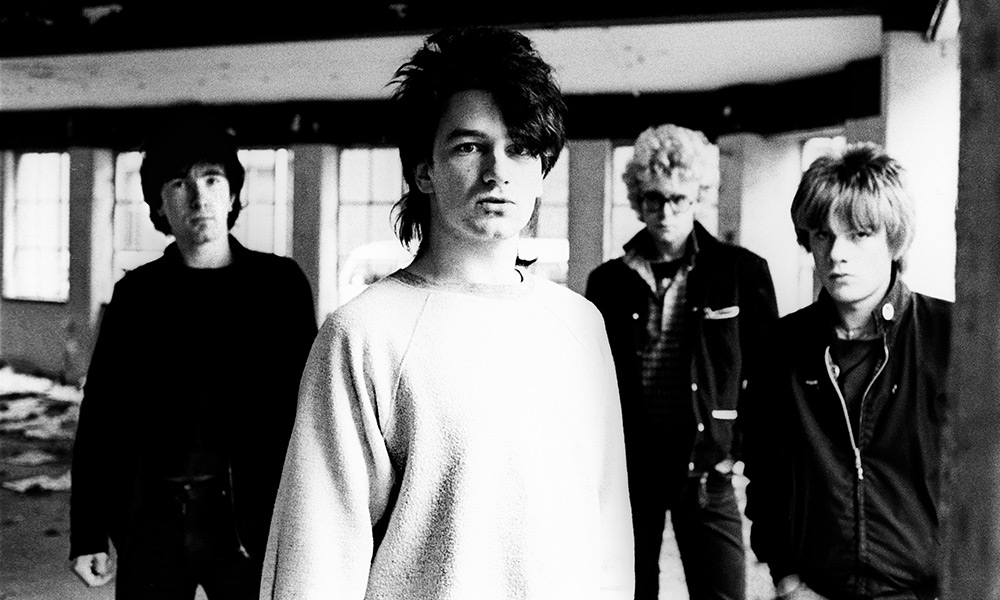 What's the best U2 video? The Irish rock veterans have made a name for themselves over the past several decades for their socially conscious lyrics and emotive anthems. They have won over 20 Grammy awards and were among the first rock bands to have their videos played on MTV. But we can't help but wonder: Which U2 video is the best? Let us know what you think by voting below.
Listen to all of U2's biggest hits on their best of playlist.