'The Crossing': 'Epic Drama' On The First Big Country Album
A look at the debut album by a band who were a living celebration of Celtic rock.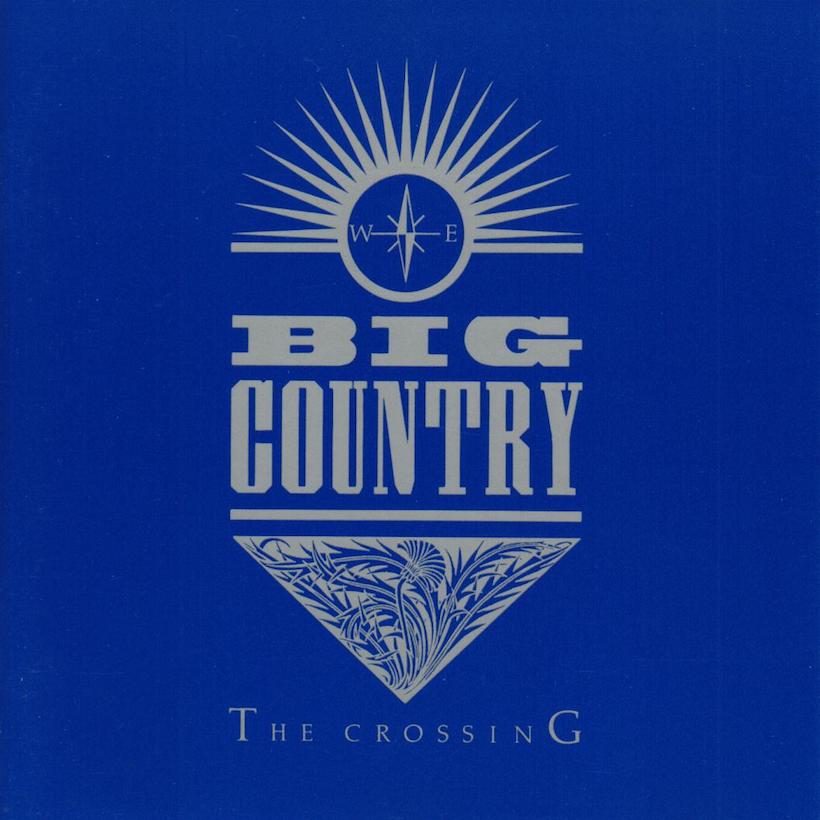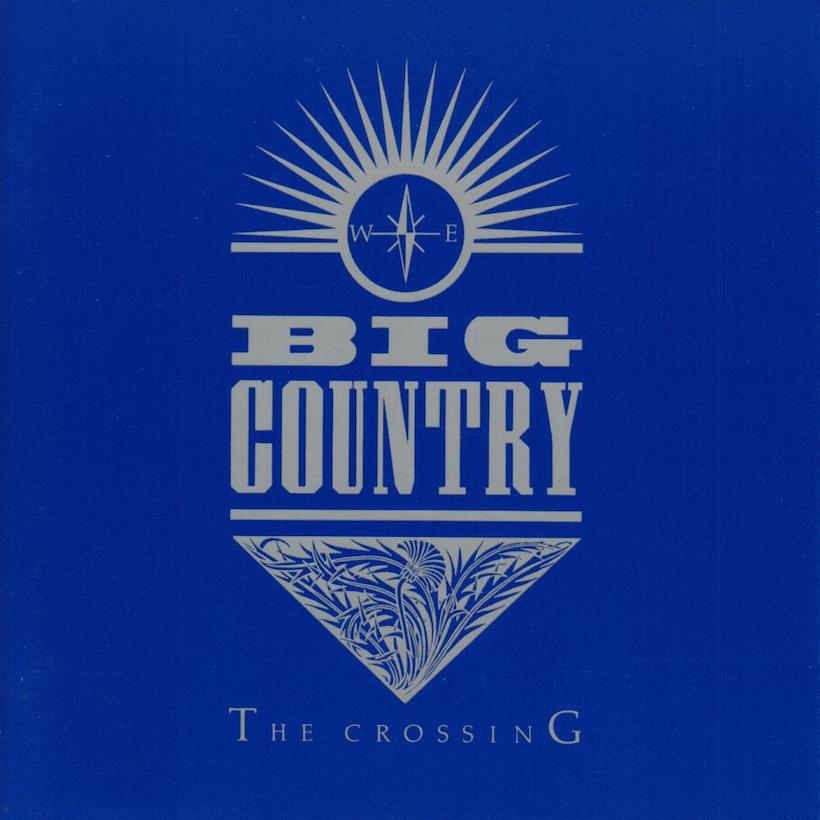 Scottish new wave outfit the Skids epitomised the raw power of the punk era. But the group that grew out of them, Big Country, were a living celebration of Celtic rock, in a classic quartet line-up.
Frontman Stuart Adamson, born on April 11, 1958, had been lead guitarist in the Skids, but lead vocal responsibilities in that band rested with Richard Jobson. In the new group, Stuart became the frontman, sharing guitar duties with Bruce Watson while Tony Butler and Mark Brzezicki supplied the rhythm section on bass and drums respectively.
A preview of the first Big Country LP had arrived in September 1982 with their debut single "Harvest Home." A less than stellar No.91 peak in the UK chart may have made their label, Mercury, somewhat nervous. But the track was not only critically acclaimed, it established the core of the band's sound, in which their dense guitar riffs evoked the bagpipes of their homeland.
The follow-up 45, "Fields Of Fire (400 Miles)," was altogether more successful, hitting the UK Top 10. The year of 1983 also signalled a new dawn of American interest in British rock, which Big Country began to ride with their next hit, "In A Big Country," a mid-chart Billboard Hot 100 entry that also hit the Top 20 back at home.
When the first Big Country album The Crossing was released in July 1983, Big Country had the fan base ready to guarantee an instant Top 5 record. The album spent ten of its first 12 weeks in the UK Top 10, with three weeks at No.3 in September and October, by which time the LP had yielded another major hit in the anthemic "Chance."
Mitchell Cohen, reviewing the LP for Creem magazine, observed: "At any given moment on The Crossing, Big Country are asking for trouble, but most of the time they evade it skilfully. A tune gets bogged down, and the guitars come whirring in like chopper blades; a lyric gets muddled in its portentiousness, and suddenly the melody spins to life." He concluded: "When the smoke clears, The Crossing frequently achieves the epic drama it's after."
Listen to uDiscover Music's Big Country Best Of playlist.
There was plenty of depth beyond the singles, with songs like "Inward" exuding a choppy energy that had remained intact from the new wave days. "1000 Stars" and others built an intricate wall of guitar sound, carefully constructed by the band with producer Steve Lillywhite. The opening section of "The Storm" showed their more acoustic side, on an album entirely written by the four members of a big new British attraction of the era.
Buy or streamThe Crossing.