Birthday Greetings To A Session Phenomenon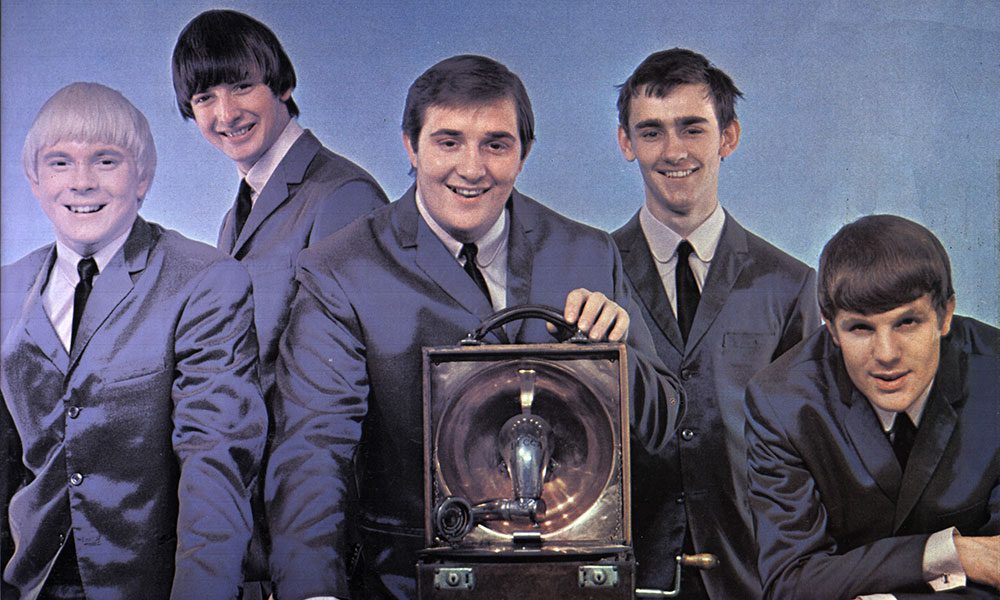 Today we wish a very happy birthday to one of the great surviving British rock 'n' roll session men, a guy who played on literally dozens of No. 1 singles including many absolute classics. Clem Cattini, the drummer on 'Shakin' All Over,' 'Telstar,' 'You Really Got Me' and countless others, turns 77 today, July 28.
Estimates of Clem's appearances on chart-topping UK singles vary slightly but are usually estimated at 42 different pop and rock bestsellers. He was born Clemente Anselmo Cattini in Stoke Newington, London, and became part of the initial wave of British rock 'n' roll fans and performers of the 'Two I's' coffee bar generation.
Cattini played with two of the most important British groups of the pre-Beatles era, Johnny Kidd and the Pirates and the Tornados, and went on to become one of the most in-demand session drummers for decades to come. Here we present just a selection from his incredible catalogue of No. 1 performances, including both rock classics and pop novelties, plus one of his most recent appearances, on Paul Weller's 'Wake Up The Nation' album.
Format:
UK English