Bobby Whitlock Talks Derek and The Dominos… and More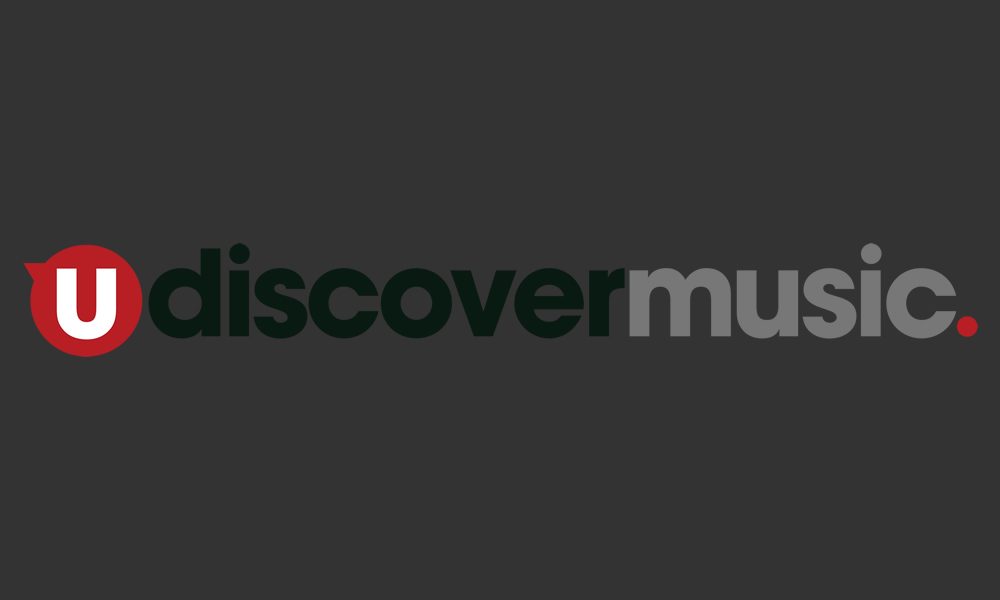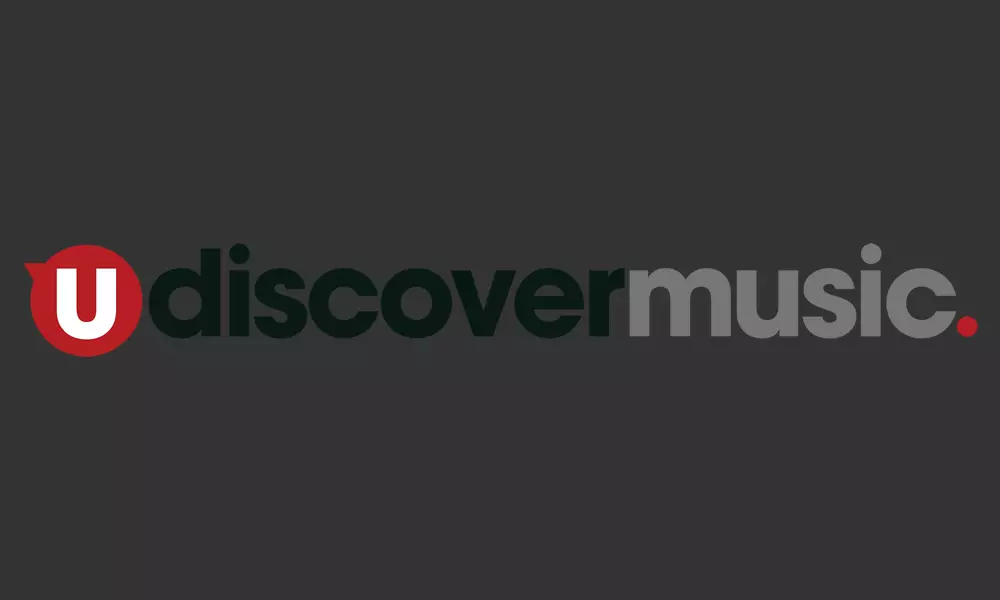 Last night we called Bobby Whitlock at home in Austin Texas to talk to him about the Derek and The Dominos In Concert album; after a few pleasantries we got down to business. So just what were Derek and The Dominos like when it came to playing live? "Well, even on our very worst day we were better than anyone else playing live at that time." A proud boast and one that we think is fully justified when you listen to their' live double album that was released in January 1973. We might be prepared to go one step further, it just might be as good an album as Layla and Other Assorted Love Songs.
Bobby had got in touch with uDiscover over the weekend to correct us on our piece about George Harrison's 'My Sweet Lord'. In our original article we had not mentioned Bobby playing on the single, although we of course knew he played on All Things Must Pass. "I'm sitting here at home looking at my George Wall that includes my multi platinum record that George gave me for All Things Must Pass. I sang harmony vocals on the chorus and played pump organ on 'My Sweet Lord'. With the acoustic nature of George's album, pump organ was the perfect instrument and I was the only guy there who knew who to play one."
Twenty year old Bobby had been at Stax's Memphis studios during the recording of Delaney and Bonnie's debut in early 1968. When the band went on the road he joined them and he played on their second album recorded for Elektra in Los Angeles in the spring of 1969, it was the start of an intensely productive recording period for Whitlock. "I'd arrived in the UK in 1969 with Delaney and Bonnie's band, which included Carl Radle and Jim Gordon. In the year following our arrival we recorded non-stop. In early December there was the Delaney and Bonnie and Friends album recorded in London. Eric Clapton and George Harrison played on our tour of the UK and Europe which is how we got to know one another so well."
"We all played on Eric Clapton's first solo album, then there was All Things Must Pass; I never missed a day of recording, I was in the studio every day, even if I wasn't playing, I just soaked it all up. We had started recording some more with Eric and then the three of us also played on Doris Troy's album that George was producing for Apple. Jim, Carl and I were such a tight unit, we just played so great together. Jim and Carl were so experienced and there was me playing by the seat of my pants! But the thing I had was feel, my gospel and R&B background was a product of living my whole life absorbing southern soul."
According to Bobby, "I got my blues from growing up; my whole family was a mix of River Rats, Moonshiners, Whores…and my Daddy was a Southern Baptist preacher. My Mom cooked on a open fire and I picked cotton, so I had the credentials." Whitlock's credentials are there for all to hear on Layla and Other Assorted Love Songs that was recorded between August and September 1970.
But before anyone could hear the album the band was on the road. The band had made their live debut, and acquired their name, at London's Lyceum in June 1970 when Dave Mason was included in the line-up. A short UK tour of the four-piece began on 1 August before they headed to Florida to record their debut. When the album was largely finished the band went back on the road for the second leg of a UK tour starting at Croydon's Fairfield Halls on 20 September. In mid October the band began a US tour in New Jersey and on a little over a week later on 23 and 24 October they played the Fillmore East, both nights were recorded.
These are the shows that made up Derek and the Dominos In Concert, but according to Bobby Whitlock, "I didn't even know we were being recorded, save for a couple of additional mics. And then of course it didn't even get released until much later on. In fact no one told me it was coming out; the first I knew was when I read about it in Rolling Stone."
With Layla and Other Assorted Love Songs released in November it meant that for the audience at the Fillmore East much of the material was new to them. The In Concert album finally got a release in January 1973 and made No.20 on the Billboard album chart, but could only manage a disappointing #36 in the UK. But with the band already history there was no means for it to be promoted, which actually makes their chart positions fairly respectable.
In Concert opens with Clapton and Whitlock's 'Why Does Love Got To Be So Sad'. It starts with Eric's great guitar intro but it is when Bobby's Hammond B-3 joins the fray that it becomes clear what made the band so special in concert. The fullness of the sound, the togetherness that Whitlock talks about in the playing of Jim Gordon, Carl Radle and himself is just magnificent.
In Concert captures the band in all their rampant glory and at all times there is that laid back Southern soulfulness that Messrs Radle, Whitlock and Gordon brought to the band. It's an album that is all too often overlooked, but if you want to know what made this band as great as Whitlock claims then this is as good a place to start as any.
Last night Bobby Whitlock told us that he's about to go back into the studio with producer Rob Fraboni to make as Whitlock says, "A very special album, but I cannot tell you anymore about who is going to be on it, as it is a secret." Anyone who has been following Bobby's recent musical exploits with his wife CoCo Carmel will know that Bobby's songwriting as good as it always was. So here at uDiscover we cannot wait to hear the new record.
Listen on Spotify to the concert from the 40th Anniversary reissue of Layla and Other Assorted Love Songs plus the 3 different versions of the songs that were on Live At The Fillmore.
Download the album from iTunes, or buy it on Amazon

Format:
UK English