David Bowie Sax Man Donny McCaslin Recalls 'Blackstar' Sessions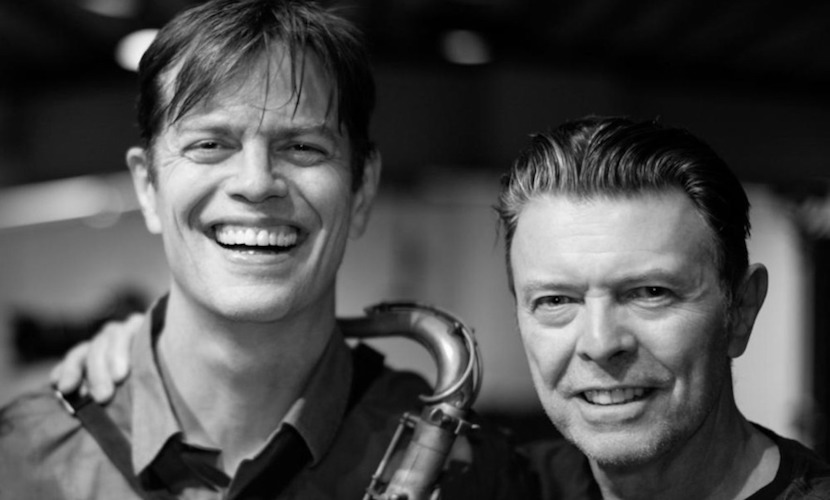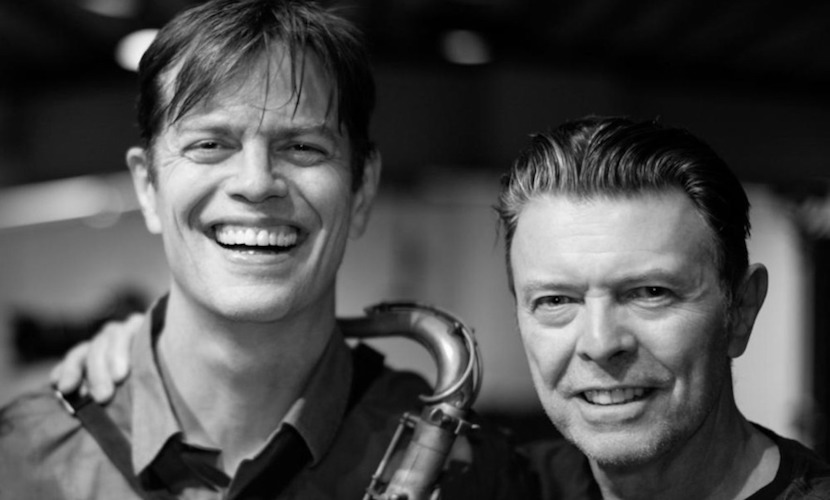 Donny McCaslin, the man who played tenor sax on David Bowie's final album Blackstar, opened up about their work together, in the wake of his own new release which featured a cover tribute to him.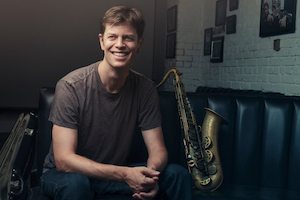 Californian sax player and three-time Grammy nominee McCaslin has built his reputation on some 20 years of recording, including a dozen albums in his own name since his debut with Exile and Discovery in 1998. His most recent release, 2016's Beyond Now, on Motema Music, includes a version of 'A Small Plot Of Land,' from Bowie's 1995 album Outside.
McCaslin was interviewed on an edition of Newark, NJ station WBGO's new music show The Checkout, in which he spoke revealingly about the Blackstar sessions and his brief period of working with Bowie, and how he looks back on it.
Asked by presenter Simon Rentner whether he and the other members of the jazz ensemble that the star put together knew about his illness with cancer. "I know that David was a very private person, so it's something I don't really talk about," says McCaslin, who first met Bowie in June 2014 and played flute and woodwinds as well as saxophone on the album. "But what I do say is that when we worked together, it was never an issue, it never got in the way of his presence in the studio.
"It was amazing to see how focused he was when he was singing, he was completely on point and he never seemed to really warm up. When we did 'Sue Or In A Season Of Crime)' with Maria Schneider, it was like five or six hours of the big band recording and doing different takes, and during that time David was in the control room with [producer] Tony Visconti."
When Bowie entered the studio to record a scratch vocal for the song in the July, adds McCaslin, "I guess he probably checked the mic for 30 seconds, maybe a minute, then they rolled the tape…the whole thing was done pretty quickly, and vocally it's kind of a tour de force."
Of his relationship with Bowie, he said: "Most of our correspondence was over email, but then we spent hours together recording Blackstar, that was almost three weeks of work. Then he came to a couple of our gigs, and I did go to his place once, in November [2015, two months before the album's release].
"It was the first time I heard Blackstar in its entirety. The last time I worked on it was in [the] April. I was alone at first listening to it, and it was just kind of overwhelming hearing everything, after David and Tony had gone through and made their choices of what to include, and how they put all the elements together…it was a really special moment to listen to it."