Bryan Adams Remembers The Fifth Of November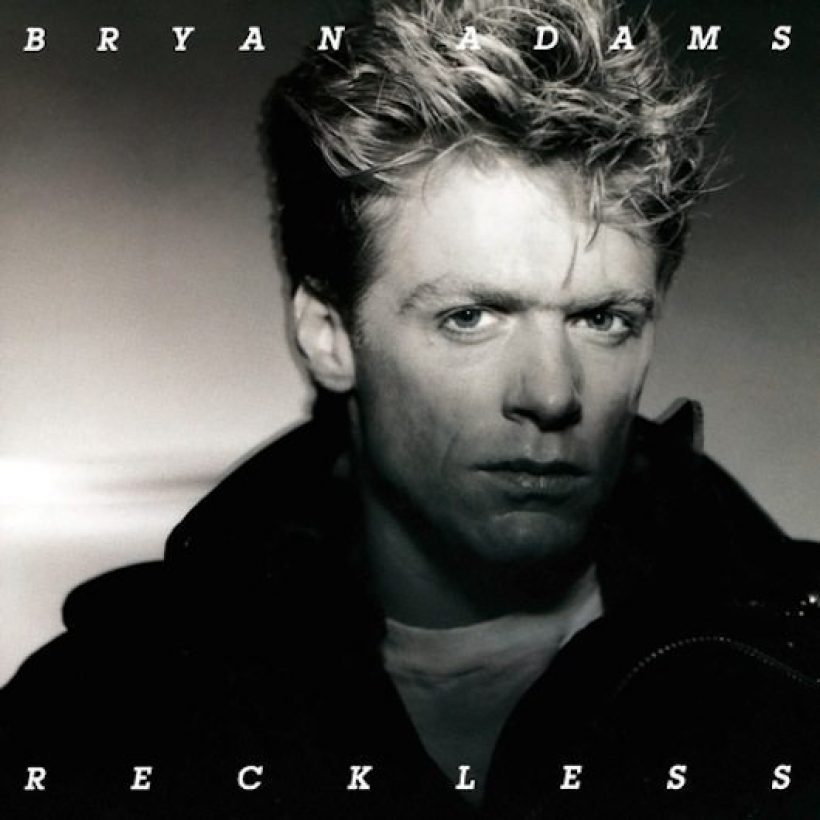 November 5 is a significant date in the life of Bryan Adams. On this day in 1984, the Canadian rock star and acclaimed photographer released his multi-million-selling 'Reckless' album, on his 25th birthday. So congratulations are in order, as the album hits 30, Bryan turns 55, and Universal prepare to unveil a brand new 30th anniversary edition, in double vinyl, Super Deluxe and Blu-ray versions that you can pre-order here.
The four-disc CD set, released like the other editions on November 17, is housed in a book that includes the 2014 remastered audio and seven bonus tracks in both standard cd and Blu-Ray formats; the 'BBC in Concert' Hammersmith Odeon show of April 1985; and a DVD of 'Reckless – The Movie.'
Even more excitingly for Adams' millions of fans, the set also includes the previously unissued track, 'Reckless,' which debuts on Vevo today. We have it right here for you to watch.
Worldwide sales of 'Reckless' are now estimated at 12 million worldwide, approaching half of those in the US alone, and a million in Canada, qualifying for a Diamond Award there. That's an extraordinary result for an album that was a real slow burner, spending two weeks at No. 1 on the Billboard 200 fully nine months after release, in the summer of 1985.
Adams' 'Summer Of '69' was well on its way to becoming an anthem when the album hit that US chart summit. Indeed, the LP became almost a greatest hits collection in its own right, starting from the moment that 'Run To You' entered the charts in the week of the album's release, on its way to No. 6 in the US. In the new year of 1985, the single became Adams' first to make the British charts, peaking at No. 11.
The subsequent singles from 'Reckless' weren't big UK hits — almost unbelievably, for such a rock staple, 'Summer Of '69' peaked at No. 42 there — but they were major successes for Adams in the US, establishing him as one of the biggest new rock stars of the 1980s. After 'Somebody' had reached No. 11, the power ballad 'Heaven' went all the way to No. 1, quite a result for a song recorded two years earlier for the film 'A Night In Heaven,' starring Christopher Atkins.
And still the hits from 'Reckless' kept coming, making Adams a mainstay of top 40 radio all through 1985 and into '86. After 'Summer Of '69' reached No. 5 on the Hot 100, there were two more top 20 singles to come in 'One Night Love Affair' and the memorable duet with a resurgent Tina Turner, 'It's Only Love.'
Adams begins his UK tour in support of his new album 'Tracks Of My Years' on November 13 in Nottingham.
Get your copy of 'Reckless' now:
Pre-order the Super Deluxe edition from the official uDiscover store
For more from Bryan Adams, explore our dedicated uDiscover artist page 
Format:
UK English