Carpenters Singles 1969-1973: Greatest Hits Don't Come Much Greater
Greatest hits collections are very often big sellers, and for obvious reasons, but few have been as successful as the Carpenters' The Singles 1969–1973.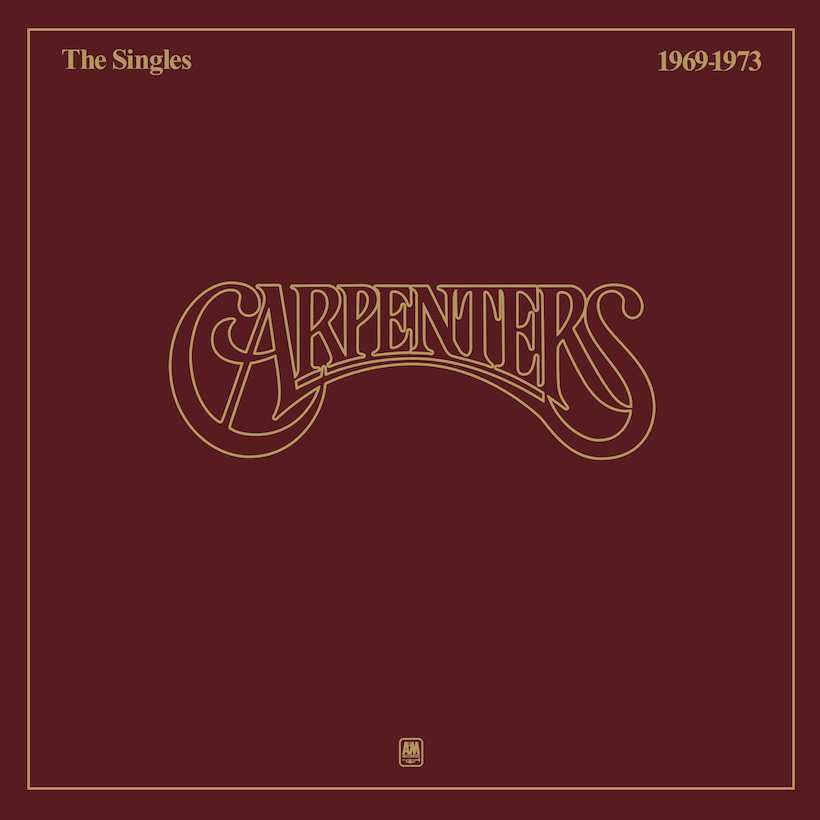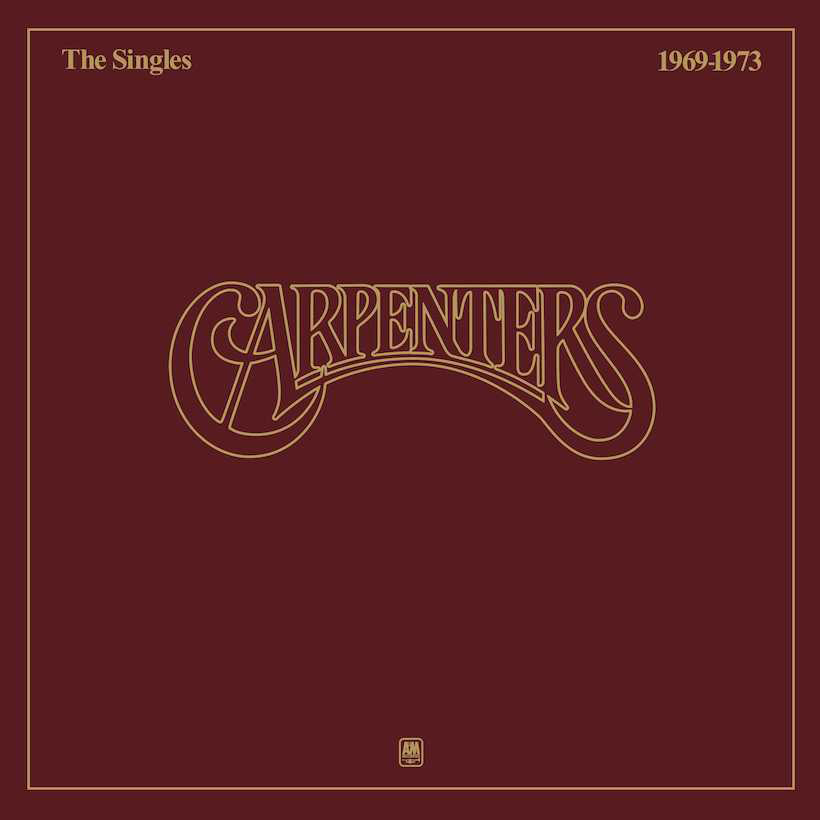 Greatest hits collections are very often big sellers, and for obvious reasons. But few have been as successful as the Carpenters' The Singles 1969–1973, which was released in early November 1973 and steadily climbed the Billboard chart to top the American bestseller list on 5 January 1974, and then spent most of the rest of the year on the countdown.
Listen to The Singles 1969–1973 now.
In Britain, the retrospective also topped the album chart (for 17 weeks in all, the last of them in July 1974), spending a staggering 112 weeks in the top 40, and 136 in the top 75. In fact, it became one of the bestselling albums of the decade, eventually going 17 times platinum.
When it came to The Singles 1969—1973, it seemed like every home had one. The Carpenters' track record of hits, and their ability to appeal to a broad spectrum of listeners, were in part what made the album so successful. By definition 'Greatest Hits' records are all killer and no filler and this adage applies to The Singles, although Richard Carpenter disliked the term.
He later said "Individuals and groups with two or three hits all of a sudden put them on an album, use filler for the rest and title it 'greatest hits. This album contains 11 true hits, and it just wasn't slapped together. We've remixed a few, re-cut one and joined a couple of others. It's simply something I believe we owe our audience and ourselves." The collection included two US No. 1s, five songs that made No.2 and two that made No.3.
1. We've Only Just Begun – their third hit, which made No.2 in the US in late 1970; it's one of two Paul Williams and Roger Nichols songs on the collection, the other being 'Rainy Days and Mondays.' It made No. 28 in the UK.
2. Top Of The World – Their 13th Billboard hit and second No.1 single; it reached No. 5 in the UK. The version on The Singles was newly remixed.
3. Ticket To Ride – A brilliant Beatles cover that was their debut hit, reaching a lowly No.54 in the US in early 1970. This was a newly remixed version.
4. Superstar – There have been countless versions of this Leon Russell and Bonnie Bramlett song, but none is so heartrending as Karen's, which reached No. 2 in America in 1971 and No. 18 in the UK.
5. Rainy Days and Mondays – The duo's fifth hit, and another that made No. 2 on the Billboard chart.
6. Goodbye To Love – One of three Richard Carpenter and John Bettis compositions on the album, it made No.7 on the US charts and was their tenth hit; it reached No. 9 in the UK.
7. Yesterday Once More – Their 12th US hit and another that stalled at No. 2, which is also where it reached in the UK, to become their biggest hit there.
8. It's Going To Take Some Time – This beautiful Carole King/Toni Stern song could only make No.12 on the US charts when it became their ninth hit.
9. Sing – Joe Raposo's uplifting homage to the joys of singing made No. 3 in the US and was their 11th hit.
10. For All We Know – The Oscar-winning song from the movie Lovers and Other Strangers became their third US top three song in a row when it made No. 3 in 1971. In the UK, it was the B-side of 'Superstar.'
11. Hurting Each Other – the Carpenters' eighth Billboard hit and another that made No.2 on the charts.
12. (They Long To Be) Close to You – What else could you end the album with than this sublime classic? Their second hit, first US No. 1 and it made No. 6 in the UK.