Remembering Carl Radle: A Musician's Musician
Carl Radle was just 37 years old when he died, but his elegant bass playing graced many recordings.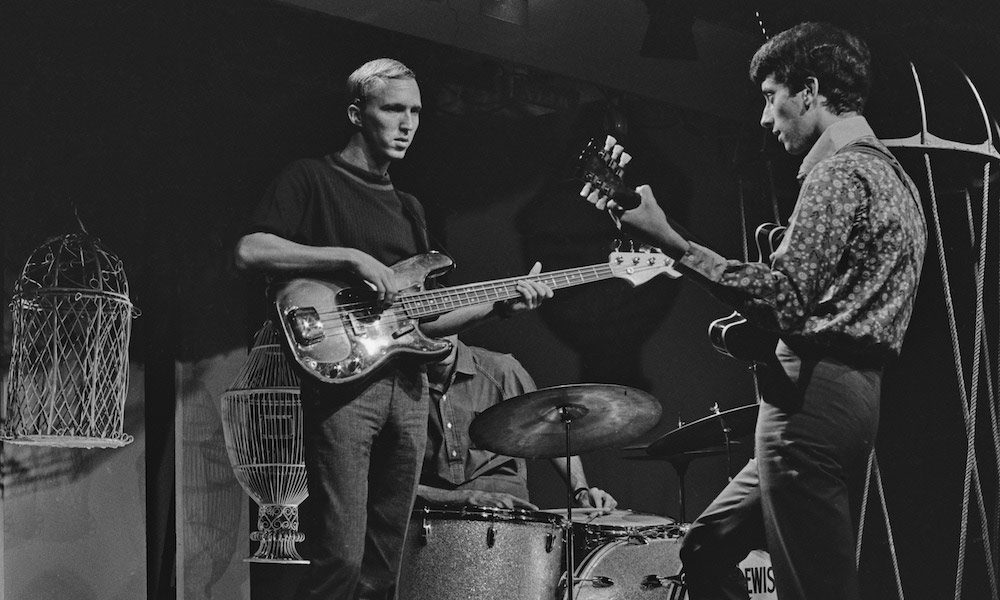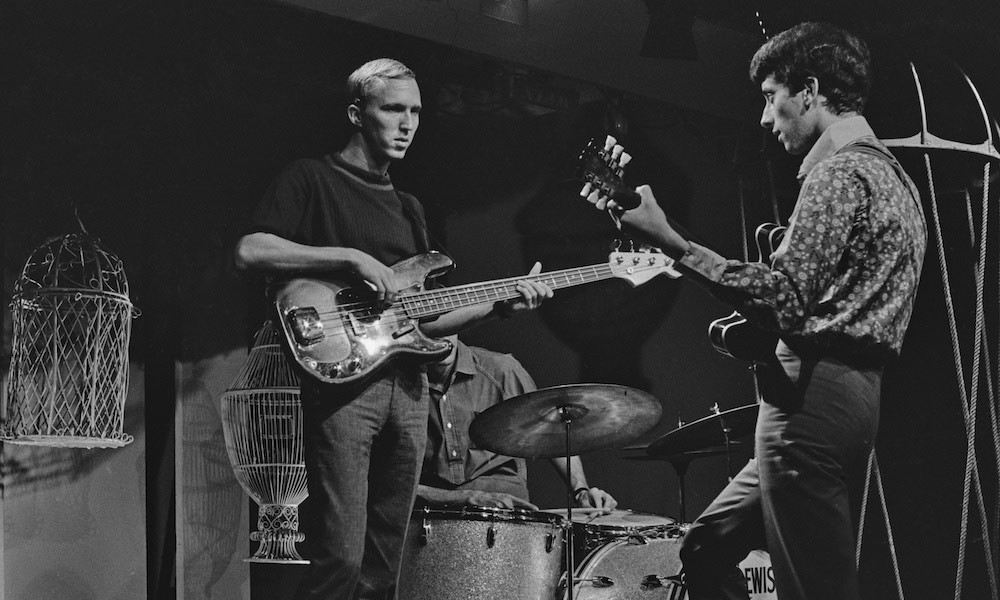 Carl Radle was born in Tulsa, Oklahoma in June 1942 and had just celebrated his 28th birthday when, along with Bobby Whitlock, Jim Gordan, and Eric Clapton, he played London's Lyceum ballroom at the first gig of the band that became Derek and The Dominos. He had got to know Eric the year before when as part of Delaney and Bonnie's band he had toured Europe when Clapton was part of the band.
In 1969, Radle worked on Eric's debut solo album, the one that included "Let It Rain" and "After Midnight" and early that year played on The Original Delaney & Bonnie & Friends (Accept No Substitute) with Bobby Whitlock. Radle had hooked up with the husband and wife duo when they made their debut recording at Stax Records in the Spring of 1969. Home was not a success partly because it got buried among the 27 albums that were simultaneously released by Stax, as it came to build its back catalogue having lost all its master recordings to Atlantic in a legal wrangle.
In the early 1960s, Radle had become friends with other Tulsa musicians including David Gates, later of Bread, Leon Russell and JJ Cale. When Russell moved to California, Radle followed and played in clubs. He went back to Tulsa and joined the Air National Guard and following his discharge in 1965 he went back to California at Russell's behest to play bass for Gary Lewis and the Playboys. In 1967, Gary was drafted and Radle went back to a life of a session musician.
During this time he recorded with John Lee Hooker and a band called The Colours, before in 1969, Leon Russell introduced him to Delaney and Bonnie Bramlett. It was after the demise of Blind Faith that Clapton joined Delaney and Bonnie and it was during this time that Radle co-wrote, "Get Ourselves Together" and "Never Ending Song of Love."
With the Delaney and Bonnie band coming to a temporary end, Radle became part of Joe Cocker's Mad Dogs And Englishman band and tour that was recorded in the Fillmore East in New York in March 1970. It was straight after this that Radle was back in England and the genesis of Derek and the Dominos took place. It was also during this time that Carl, Eric, Jim and Bobby all worked on George Harrison's All Things Must Pass album. In August 1971, Radle appeared at Harrison's benefit Concert for Bangladesh, along with Leon Russell and Eric Clapton.
With Derek and the Dominos now a part of history, Carl Radle returned to session work and played with Art Garfunkel, Duane Allman, John Lee Hooker, Leon Russell, and Bobby Whitlock among others before once again hooking up with Eric Clapton in 1974 to play on 461 Ocean Boulevard. Over the next four years, he played with Clapton's band on There's One in Every Crowd, No Reason To Cry, Slowhand, and Backless. Among his other credits were Dave Mason's Alone Together album, Sergio Mendes and Brazil 77, JJ Cale, Donovan, the Plastic Ono Band, Marc Benno, and Dr. John.
Sticks And Stones (Live At The Fillmore East/1970)
By 1979, Clapton was looking for a new sound and dissolved his band, which had the effect of sending Carl Radle back to Tulsa where he lived until May 30, 1980, when, at age 37, he died of kidney failure due to the effects of drinking and drugs. In 2006 he was inducted into the Oklahoma Music Hall of Fame. Radle's playing was of the highest order and this gentle man was much loved and respected by all that worked with him and knew him; he was a musician's musician.
Discover more classic and modern rock hits with our Rock Hits playlist.