Charley Takes Pride In Opry Debut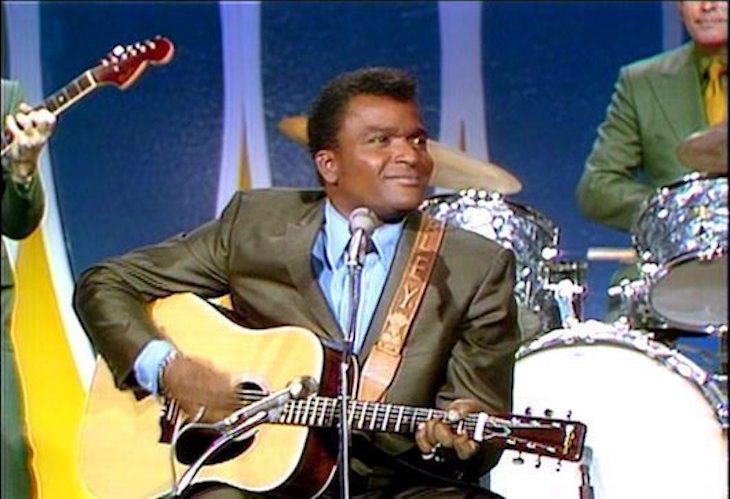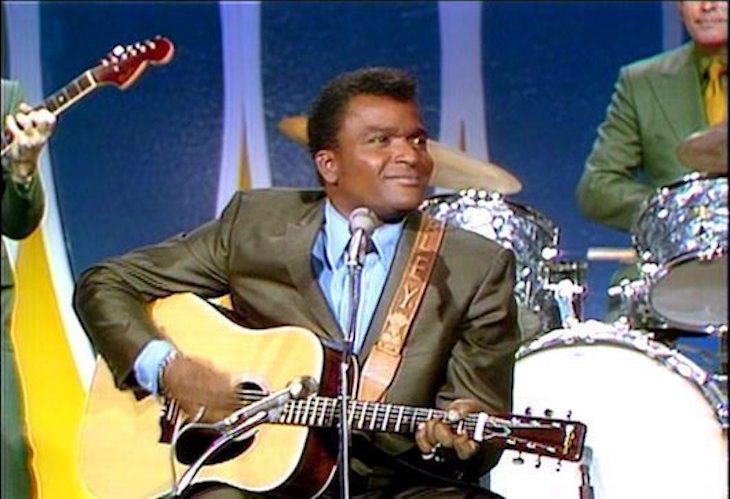 As an African-American from Sledge, Mississippi, Charley Pride had to work harder to win the acceptance of the country music mainstream. The only black artist to have made significant progress on the country scene before him was DeFord Bailey, and that began all of 40 years earlier.
Pride was already 28 when he achieved his first hit single, 'Just Between You and Me,' a country top ten hit early in 1967. But it began an incredible run of hits which included 29 No. 1s between 1969 and 1983, in a career that continues to this day, with career sales of some 25 million albums.
Indeed, it was a fitting reflection of his place in the pantheon of country music that he was one of the heritage vocalists featured on 'Forever Country,' the all-star single released to mark the 50th CMA Awards in November 2016. Pride was then recognised with a Lifetime Achievement title, as part of the Grammys' 2017 Special Merit Awards.
On 7 January 1967, even as 'Just Between You and Me' was on the charts, came an event that was perhaps one of the greatest accolades he ever received. That  night, he became the first African-American solo singer to perform on the radio show and live institution that was the Grand Ole Opry. To make the moment even sweeter, he was introduced by one of the greatest names in country history, Ernest Tubb.
Pride performed 'The Snakes Crawl At Night' and, fittingly, a song synonymous with an Opry star of a previous generation, in Hank Williams' 1951 hit 'I Can't Help It (If I'm Still In Love With You).' "I was so nervous, I don't know how I got through those two songs," he said later. "It's hard to remember that far back because it's been a while, but I can remember how nervous I was, that I can tell you. It was something."
The performance came at the beginning of an amazing 1967 for him, as he followed his first hit with 'I Know One' and 'Does My Ring Hurt Your Finger, all of them while he was still credited on disc as Country Charley Pride. He went on to be inducted into the Opry in 1993.
Here's a clip of Pride performing the Hank Williams song on the long-running country show Hee Haw: