Chris Cornell Relives 'Euphoria'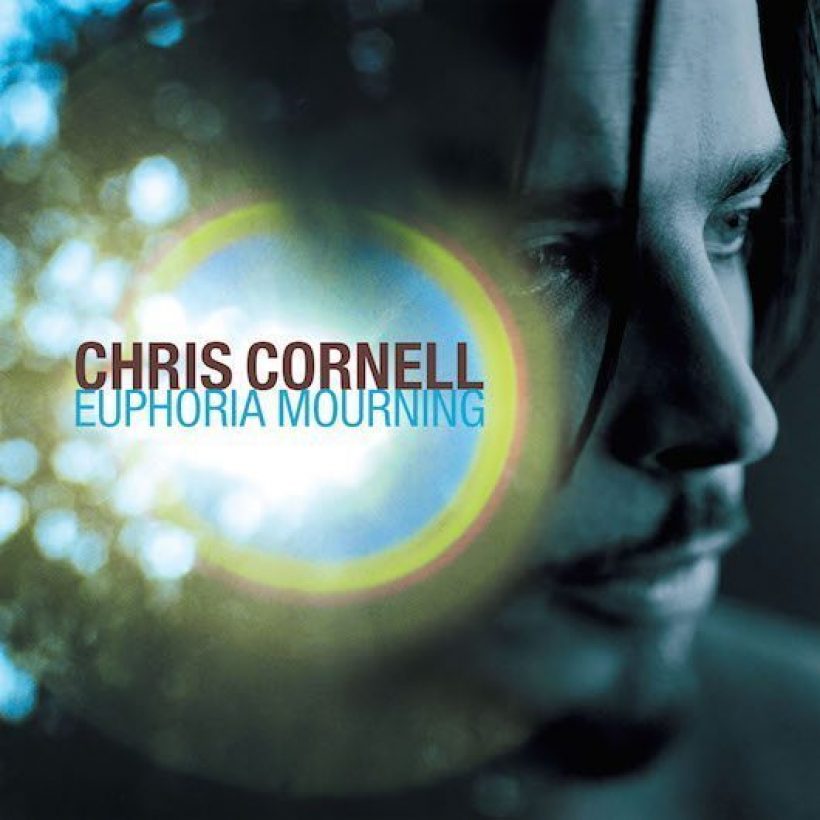 The first solo album by Chris Cornell will be reissued in multiple formats by USM with UMe on August 14. 'Euphoria Mourning' will now appear with its intended spelling of the title, rather than 'Euphoria Morning,' as it was released in September 1999.
This was the one album that Cornell released after Soundgarden's split and before the formation of Audioslave. "The title of the record has been restored to its original spelling," explains the rock singer, "which was changed before release after I listened to some bad advice."
The remastered album will be available on CD, standard digital download, MFiT (Mastered For iTunes), and, for the first time, on vinyl. It will be available in audiophile 180g heavyweight vinyl, complete with a 320kpbs MP4 digital download code.
When it first appeared, the album reached No. 18 in the US, during an eight-week run on the Billboard 200. The lead single 'Can't Change Me' won a Grammy nomination at the 2000 ceremony for Best Male Rock Vocal Performance. Among the other highlights, 'Flutter Girl' was reported to be an outtake from Soundgarden's multi-platinum 1994 album, 'Superunknown,' and Cornell later revealed that 'Wave Goodbye' was written as a tribute to Jeff Buckley, after his tragic drowning in Memphis in 1997.
Format:
UK English