'Commodores' Album: Motown Stars Make It Look 'Easy'
As their self-titled fifth album made its chart debut on April 2, 1977, the group were moving up fast.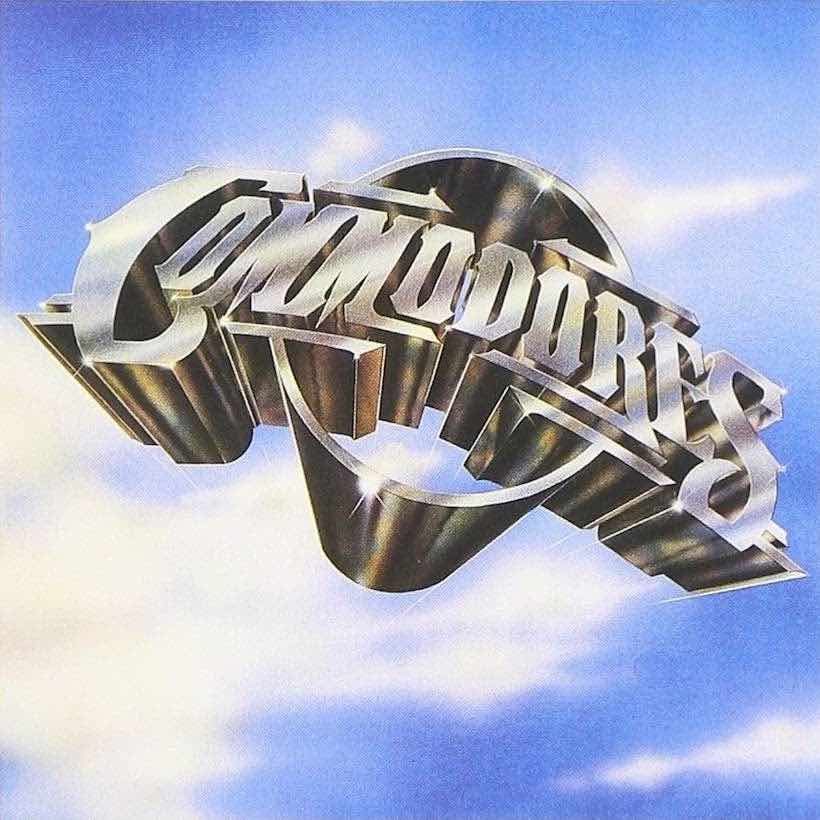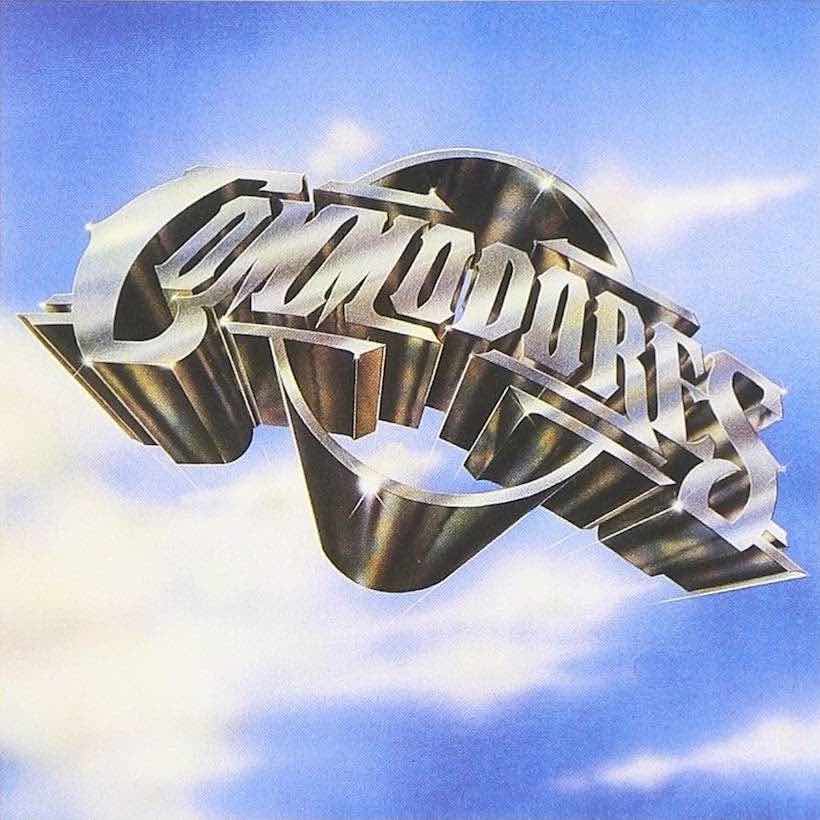 By 1977, the Commodores were a familiar name on the Motown release schedules, with four previous albums to their name, two R&B chart-topping singles and two Top 10 pop 45s. But now it was time to move things up a notch. As their self-titled fifth album made its chart debut on April 2 that year, they did just that.
The group's greatest strengths, even before Lionel Richie emerged as their dominant force, were their versatility and strength in depth. They had been showing for years that they could deliver modern-day soul that was both upbeat and funky ("I Feel Sanctified," "Slippery When Wet") and tender and romantic ("This Is Your Life," "Just To Be Close To You").
Commodores, produced as usual by the band with regular confidant James Anthony Carmichael, displayed just the same flexibility. Its signature hits alone showed off their ability to mix it up. Richie's killer ballad, R&B No.1 and pop Top 5 hit "Easy" contrasted with the ultra-funky "Brick House." That also made the Top 5 in both genres.
All six Commodores had writing credits on the album, four of them for songs written individually. Apart from Richie's "Easy," there was drummer Walter Orange's "Squeeze The Fruit," which opened the album with a distinctly Earth, Wind & Fire groove; trumpeter William King's "Funky Situation" and keyboard player Milan Williams' "Patch It Up."
Three other numbers were collaborations between Richie and guitarist Thomas McClary. Meanwhile, Lionel wrote the lovely ballad "Zoom" with bassist Ronald LaPread. That left the aforementioned "Brick House," credited to all six band members.
Listen to uDiscover Music's Commodores Best Of playlist.
The album debuted on the Billboard pop album chart at No.107, a week before its R&B debut. It went on to spend three weeks at No.3 pop, their first Top 10 album, and a mighty eight weeks, non-consecutively, between May and July 1977 on the soul survey.
Buy the 2017 reissue of Commodores.