Did The Rolling Stones Eat Rice Krispies?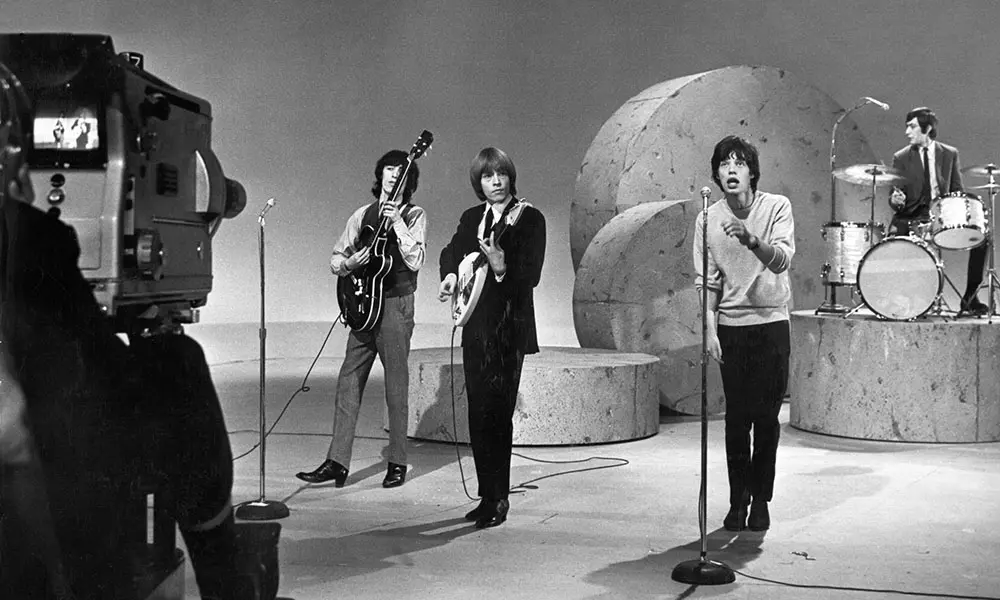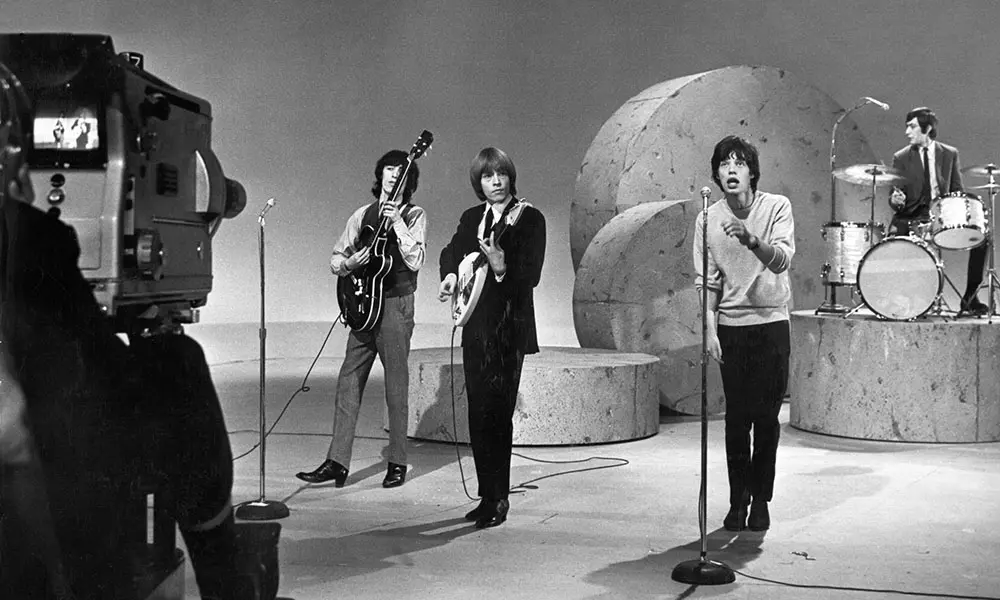 Fifty something years ago a new era for British television was ushered in on September 22 1955 when viewers in London were offered an alternative to the BBC. Associated Rediffusion and the Associated Broadcasting Company were commercial stations and carried advertising.
Today we take for granted the fact that almost every advert has a music track that helps sell the product. Back in the summer of 1955 British advertising agencies were just coming to terms with the concept. The first agency to specially record a piece of music for an ad was J. Walter Thompson on Monday, August 1 1955 when George Browne and his Calypso-Mambo Band recorded a one-minute song for use on a pilot commercial. Besides George, who played the guitar and sang, there was Curly Clayton who also played guitar and Pat Ryan on bongos.
Seven years later, on October 27 – two weeks after the Beatles Love Me Do entered the charts; the fledgeling Rolling Stones recorded three songs at Curly Clayton's studio near Arsenal's football ground. The songs were made into a demo disc that was sent to EMI and Decca who, along with everyone else, rejected the band for a recording contract.
In less than a year the Stones had signed for Decca Records and in early 1964 they recorded a song, in the style of Jimmy Reed, to be used on a TV advert for Rice Krispies, it too was made by J. Walter Thompson. In August 1995 Microsoft used the Rolling Stones Start Me Up to launch Windows '95. They paid an undisclosed sum to use this track, but you better believe it was a great deal more than the £400 that Kellogg's paid thirty-one years earlier. Curly, who is now living in Portugal, tells me he was paid £3 for that first session.
Format:
UK English