'Love To Love You Baby': Donna Summer Hits The Gold Standard
Her audacious piece of 'bedroom soul' was certified gold in the US by the RIAA, for shipments of 500,000 copies.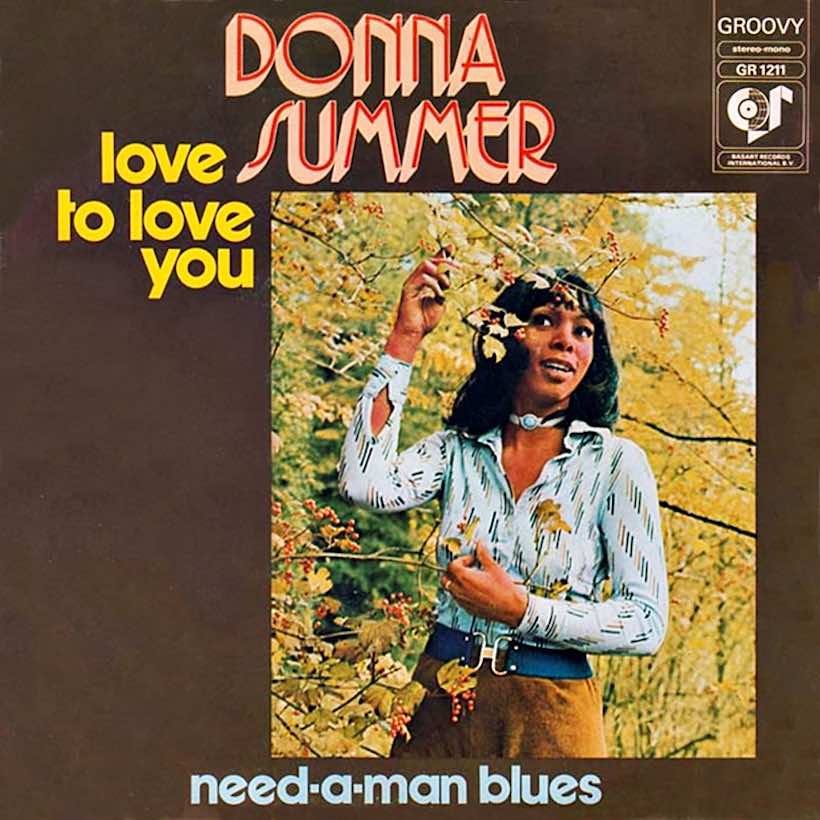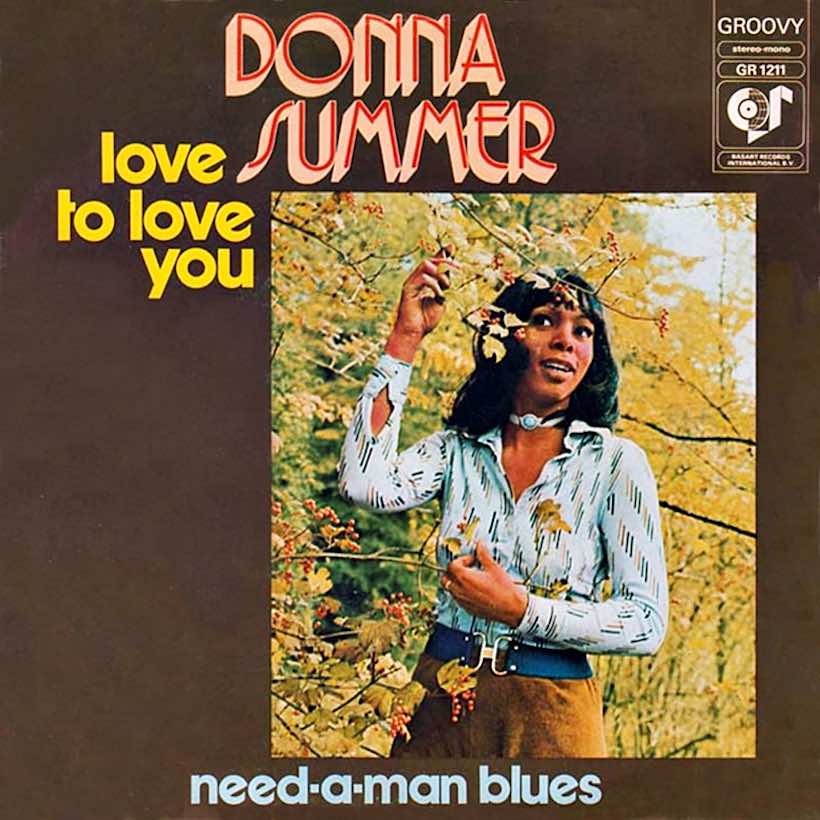 One of the milestone records of the 1970s, and in what's sometimes called bedroom soul, reached a landmark on February 19, 1976. It's not by Barry White, or Isaac Hayes, or any of the other "love men" of the period. What made it all the more remarkable, and controversial, was that it was a confidant and unambiguous celebration of physical love, by a woman. Donna Summer's "Love To Love You Baby" was certified gold in the US by the RIAA, denoting shipments of 500,000 copies.
By 1975, the Boston-born Summer was an artist in her mid-20s whose chief success and activity had been in the old West Germany. She had met producers Giorgio Moroder and Pete Bellotte at their Musicland studio there two years earlier, and had recognition with an earlier single on their Oasis label, before this new release changed her career, and those of the producers.
Moroder, speaking to this writer in 2015, recalled: "The first song, 'The Hostage,' did ok, then 'Love To Love You Baby' came in, and changed everybody's life." He also remembered the recording session, and how he had to persuade Summer to "perform" the track, which, partly through embarrassment, she did as quickly as she could.
Love To Love You Baby (Single Edit)
"She was fast," laughed Moroder. "I'm fast, but she nailed it in two or three takes." When she had to do the record's famous "moaning" again, he recalled, "It was just her and me, we took the lights down and she sang it – she moaned it, actually – in a matter of ten minutes."
Listen to the best of Donna Summer on Apple Music or Spotify. 
What a profitable ten minutes that was. The producers mixed the track into both a regular single (which made the Top 5 in the US, UK, was No.1 in Canada and a global hit) and a 17-minute disco version, which helped to shape and define the disco era. Summer's album of the same name had already gone gold, a month before the single, and her spectacular era of chart domination had begun.
Buy or stream the full-length 16-minute original of "Love To Love You Baby" on the album of the same name.