'Boogie Down': Eddie Kendricks Trucks On To No.1 Again
After 'Keep On Truckin'' topped the R&B charts, 'Boogie Down' continued the soul man's brilliant form and did the same.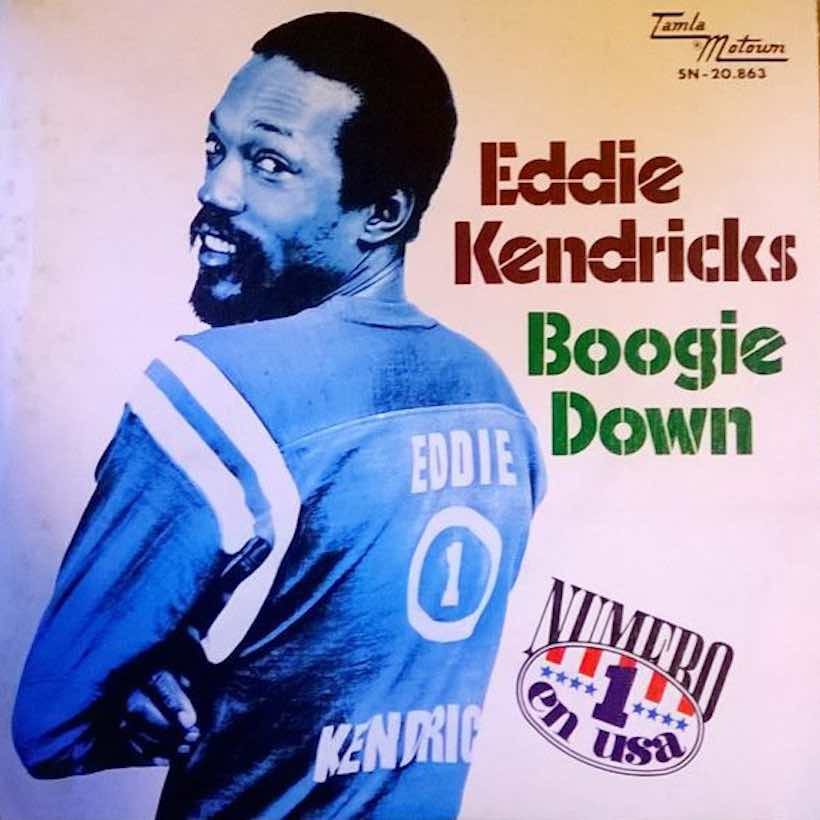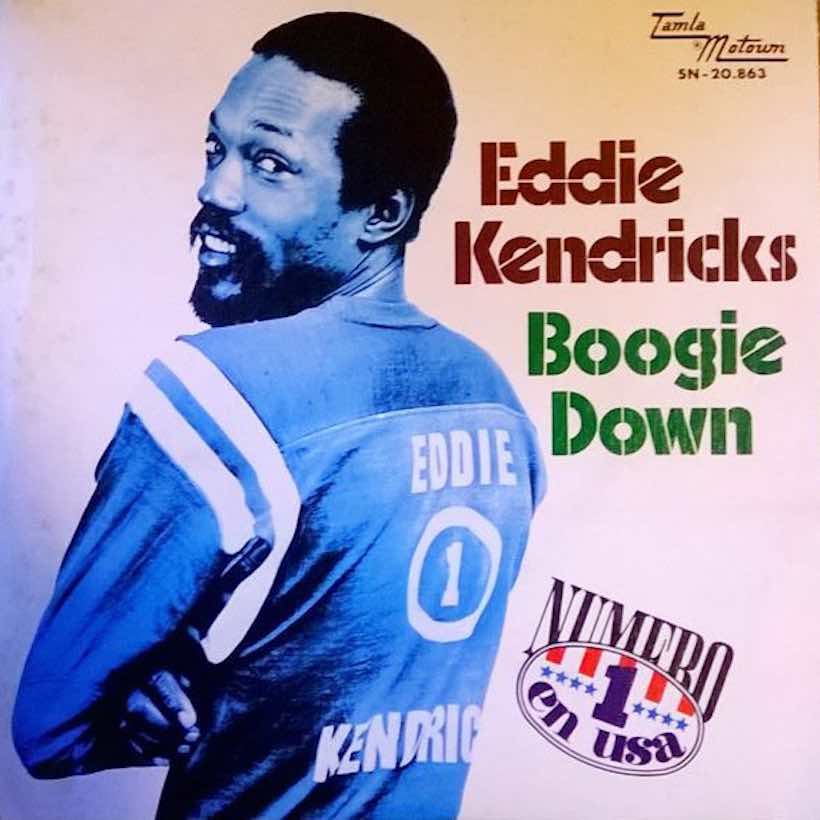 The less than harmonious departure of Eddie Kendricks from the Temptations had been coming for a while by the time he quit in 1971. He then had to deal with the fact that they continued to create major crossover hits without him, while Kendricks' solo career was slow to inspire the public.
Then, more than two years down the line, came an amazing hot streak that produced two US R&B No.1s in a row. The first, "Keep On Truckin,'" was also a pop chart-topper there, and the second nearly was as well. That song, "Boogie Down," hit the top of the Billboard soul chart on February 9, 1974.
"Keep On Truckin'" had made its way to gold certification with the assured hand of producer Frank Wilson, and by being a massive dancefloor hit as well as pop radio-friendly. For "Boogie Down," Wilson shared writing and production credits with Leonard Caston, while Anita Poree also co-wrote. The recipe worked again. The song had entered the R&B listings in the last chart of December 1973, and outdid the two-week reign of its predecessor by spending three weeks at the soul summit.
On the pop side, the track started on the first chart of the new year at No.76. It arrived as Jim Croce continued to top the listings posthumously with "Time In A Bottle," a song that Eddie also recorded. Kendricks went on to spend two weeks at No.2 in March, unable to remove Terry Jacks' "Seasons In The Sun" from the top of the Billboard survey – but on the rival Record World chart, "Boogie Down" boogied all the way to No.1.
"Keep On Truckin'" had also given the former Temptation an international identity, for example reaching No.18 in the UK. "Boogie Down" only reached No.39, but back at home, the album of the same name gave Kendricks two more soul top tenners in "Son Of Sagittarius" and "Tell Her Love Has Felt The Need."
Listen to uDiscover Music's Eddie Kendricks Best Of playlist.