'MCMXC A.D.': The Electronic Phenomenon Of Michael Cretu And Enigma
On March 2, 1991, Enigma entered the US album chart for the first time with 'MCMXC A.D,' on its way to quadruple platinum status there.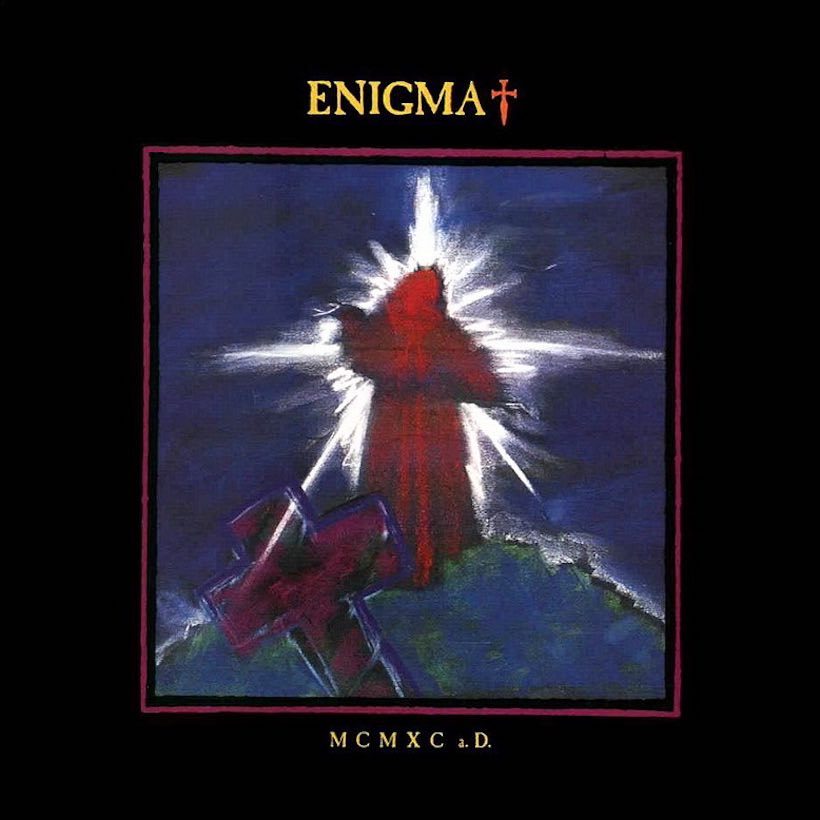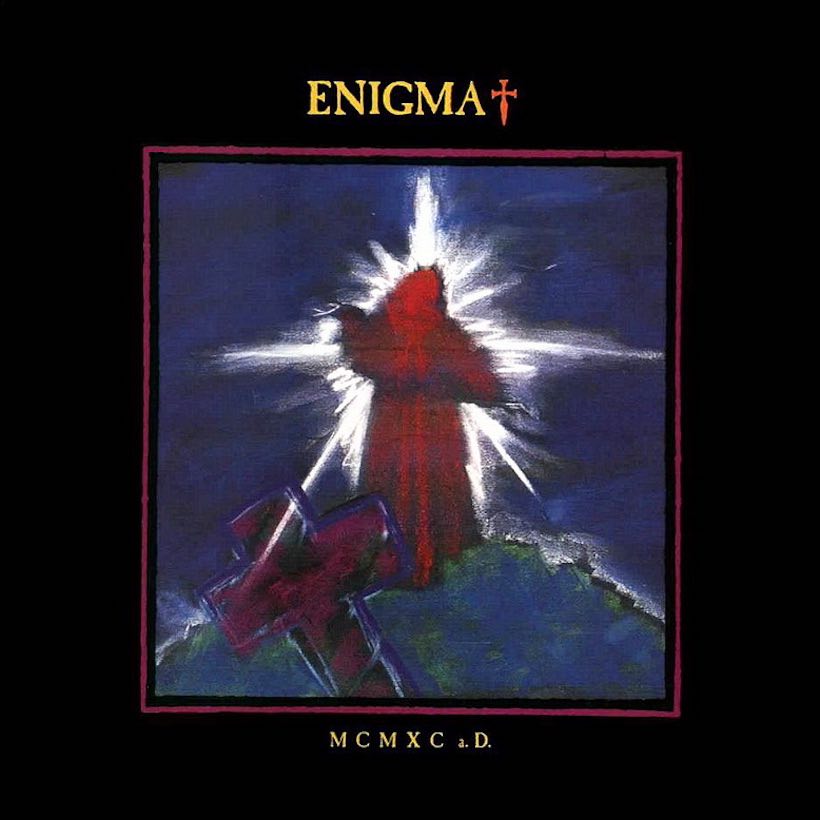 The next time a pop trivia quiz question crops up in which you're asked to name the Romanian-born artist who sold millions and millions of albums around the world in the 1990s, you'll know to answer (if you didn't already) with the name Michael Cretu. On March 2, 1991, the electronic musician and producer born in Bucharest, and later based in Germany, entered the American album chart for the first time under his recording name of Enigma.
Cretu, whose earlier work had included co-producing Mike Oldfield's 1987 album Islands, recorded with his wife Sandra as lead vocalist under the Enigma banner. In mid-December 1990, they made their UK singles chart debut with the atmospheric 'Sadeness Part 1,' which went on to top the chart for a week in January. The song, featuring Gregorian chanting, was inspired by the 18th century French author and libertine, the Marquis de Sade.
Sadeness (Pt. 1 / Radio Edit)
Later that month, the parent album MCMXC A.D. (named after the Roman numeral for the year 1990) repeated the feat by spending a week at No.1 in the UK. Early in February 1991, "Sadeness" made its debut across the Atlantic on the Billboard Hot 100, going on to reach No.5 and gold certification.
Listen to uDiscover Music's Enigma Best Of playlist.
All of that opened the door for MCMXC A.D. to enter the American album chart, where it went on to reach No.6. It eventually went quadruple platinum in an incredible run of 282 weeks, or well over five years. Reviewers noted its sonic detail, with one calling it "the 'MacArthur Park' of its day."
Amid all the synths and beats, the track "Callas Went Away" even included a sample of the great operatic singer herself. The album was no slouch in the UK either, with an 83-week run, and reportedly topped the charts in more than 40 countries.
Buy or stream MCMXC A.D.