'Vivir': Enrique Iglesias' Life-Affirming Second Album
Enrique Iglesias' second album, 'Vivir,' maintained its predecessor's winning formula and remains one of his biggest.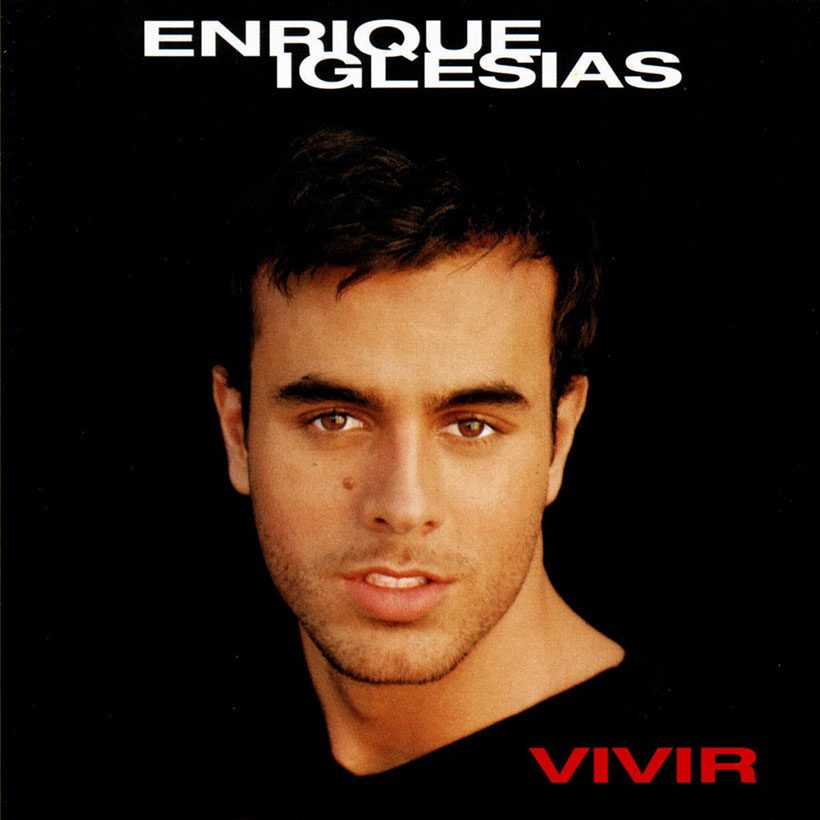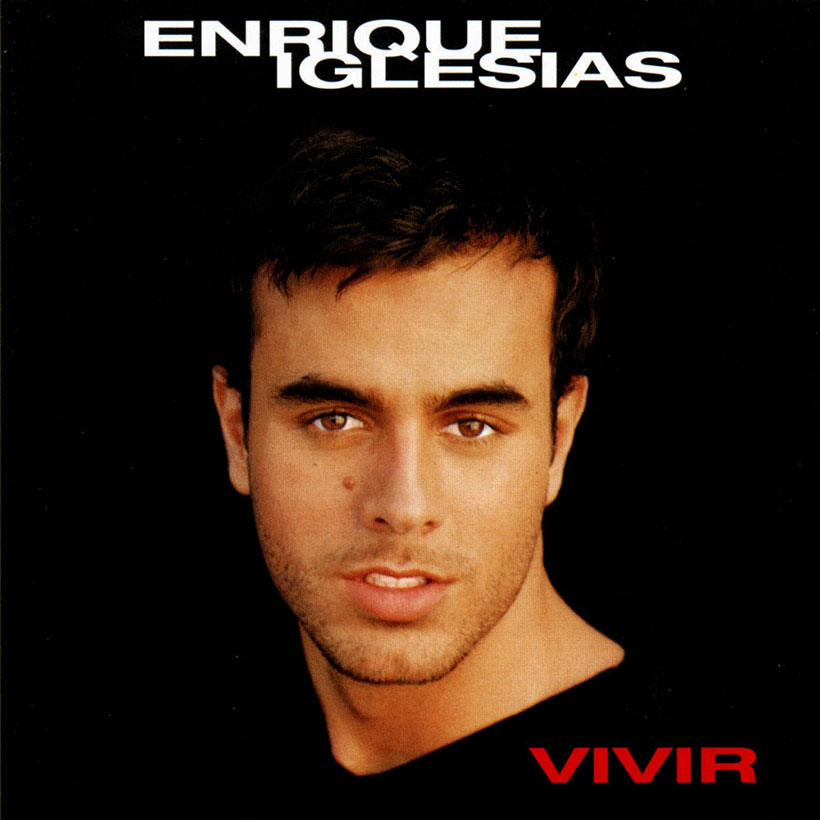 That must have been a tricky moment at the family dining table. Up-and-coming son deposes veteran dad, who's now getting used to sitting comfortably atop the Billboard Top Latin Albums Chart with Tango. The fact that Enrique Iglesias was only on his second album, and that Vivir, which was released on January 21, 1997, would include no fewer than six hit singles, should no doubt have stung his dad, Julio, but parental pride may have eased any lingering professional pain (and Tango had enjoyed a 10-week run at the top in any case).
Vivir had the challenging task of following Enrique's phenomenally successful self-titled debut album, which had come out two years earlier, in 1995, and established him as a major star, selling more than six million copies worldwide and delivering four No.1 hits on the US Latin charts.
Maintaining a winning formula
Heavy on the ballads but peppered with lighter pop moments, Vivir would maintain its predecessor's winning formula while building on Enrique's developing flair for songwriting. On this ten-track album, you'll find one of his heaviest ballads to date, light pop-rock, and a track that's almost threatening to come out as a synth ballad. What unifies this diverse set, however, is a largely undimmed focus on great melodies – a discipline Enrique maintains to this day, despite the more ambitious work that characterizes his recent output.
Playing it safe with the album's first single, "Enamorado Por Primera Vez," Enrique gives this classic slice of 90s pop-balladry an accomplished vocal that sets it in a league of its own. The self-penned cut debuted at the top of the Billboard Latin charts – a rare accomplishment in those days – and remains one of his signature ballads, still pitched perfectly for pop radio. Back then, Spanish-language tracks rarely crossed over, but it's certain that if Boyzone or Backstreet Boys had tackled this song, it would have made easy progress up the international charts.
The track selected for the second single is a rare Enrique cover; its unlikely pedigree as a former Christmas No.1 by The Flying Pickets, and the debut hit from Yazoo, led to its resurgence when Enrique broke through internationally at the close of the century. Given a lighter pop arrangement as "Solo En Ti," "Only You" lost some of its majestic synth fragility but became another major hit, topping the US Latin charts for over two months.
Intensity, urgency, and pace
On Vivir's third single, "Miente," things get more experimental. Fuelled by a driving piano line, this dramatic song amps up the intensity and adds urgency and pace to the album, with a brace of sweeping hooks that make this one of Vivir's indisputable highlights. With the light shuffling pop of "Vivire Y Morire," pleasingly reminiscent of Dire Straits' "Walk Of Life," there's little need for further evidence of the eclectic nature of the songwriters that have inspired Enrique, who wrote the track. It's a gift of his that he manages to fuse pop, rock, and dance influences in his work – an approach that has kept him afloat on the fickle tides of changing pop tastes.
On "El Muro," an album track that could have scored big as a single, the 80s-influenced melody needs little imagination to see it transformed into an epic synth classic in the making, while "Revolucion," the album's fourth single, but final track, is a soaring pop ballad that, surprisingly, broke Enrique's consecutive run of US Latin No.1 hits. Nevertheless, it's a fantastic way to close this top-rate album.
An early masterclass
Elsewhere, "Volvere" is Vivir's heaviest moment – a thick, brooding ballad that illuminates the occasional glimmer of fado you can find in Enrique's work. In contrast, "Lluvia Cae" is among the set's lightest offerings: a fluffy pop shuffler that was picked as the album's fifth single. And if you thought the Vivir campaign would be spent after a year, the ballad "Al Despertar" was chosen as the album's incredible sixth single, helping to power Vivir to 15 non-consecutive weeks at No.1 on the Latin charts, plus snagging a nomination at the Grammy Awards for Best Latin Pop Album and a win at the ninth Lo Nuestro Awards, where Enrique was the most nominated artist of the night.
Anyone revisiting Enrique's earlier work will find much to enjoy on Vivir – all the evidence you need of his knack for effortlessly straddling the worlds of pop and rock is here (though the dance influences would largely emerge later). It's pop – and unashamedly so – but Enrique was never going to be defined by critical credibility. He is too smart for that. Vivir is an early masterclass in identifying an audience and building on it. The international superstar was marking his course.
Listen to the best of Enrique Iglesias on Apple Music and Spotify.