10cc And So Much More: Eric Stewart, Master Of Song And Studio
The 10cc vocalist-songwriter's resumé stretches even further than that cherished band's exemplary pop and album rock.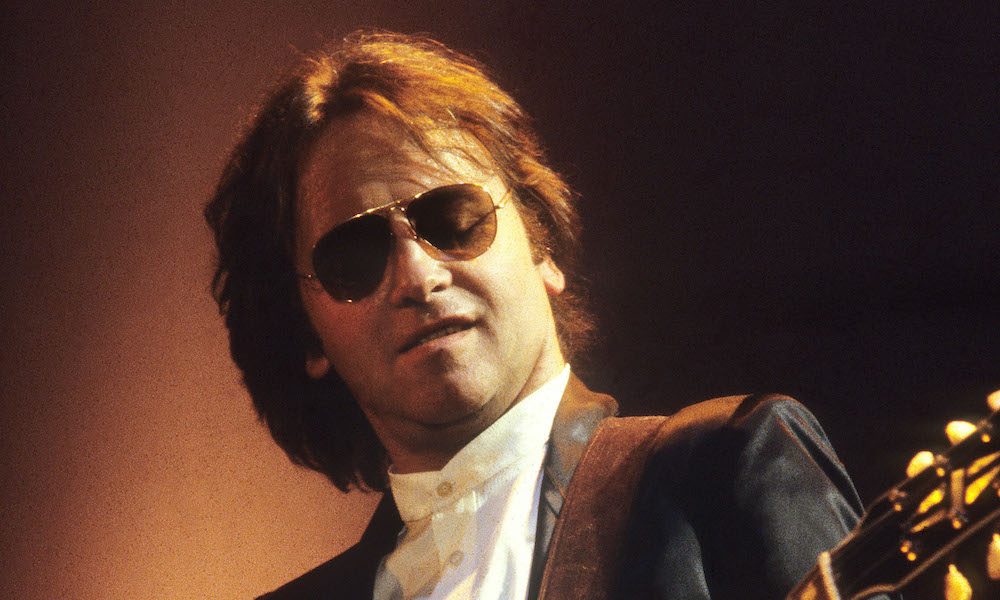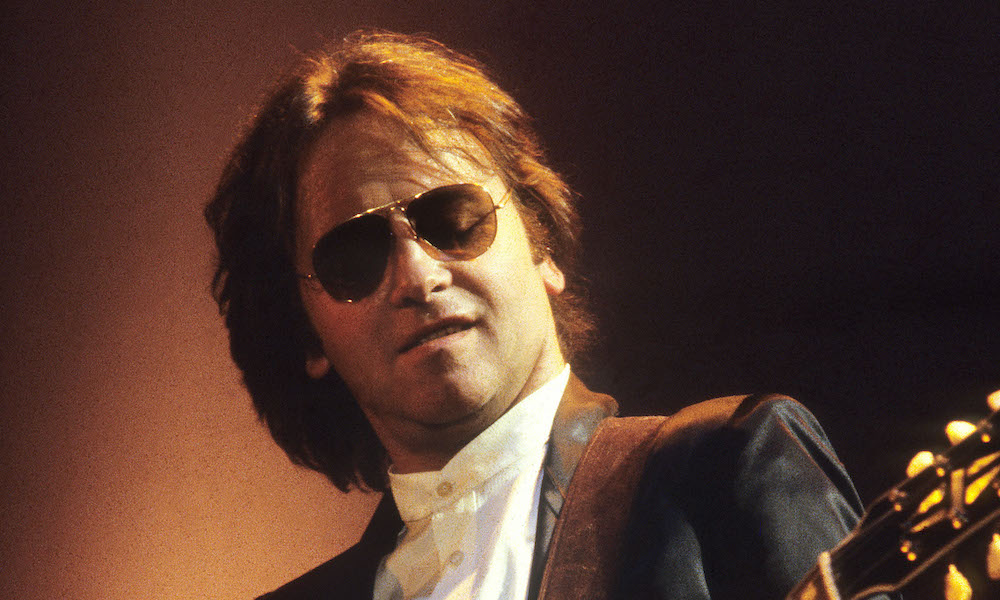 Maybe it's because he's been relatively low-profile in recent years, but it's a little too easy to underestimate Eric Stewart. The 10cc vocalist and songwriter has a resumé that stretches even further than that cherished band's exemplary pop and album rock of the 1970s and later.
By the time he became a co-founder of the group, Stewart (born in Droylsden, Lancashire on January 20, 1945) was already vastly experienced. After some time in local bands, he joined chart group the Mindbenders, fronted by Wayne Fontana. In 1968, he had the presence of mind to invest in Strawberry Studios in Stockport, which gave him creative freedom and led to his friendship with fellow English singer-songwriter Graham Gouldman.
After Gouldman also invested in the studio, a production deal led to the brief formation (with Graham for a while, but chiefly with Lol Crème and Kevin Godley) of the bubblegum band Hotlegs, who enjoyed a huge one-off hit in 1970 with "Neanderthal Man."
When the quartet reconvened in 1972 as 10cc, the stage was set for some of the most inventive British music of that decade, on a series of sparkling albums and major hit singles. From "Donna" to "Rubber Bullets" and on to "I'm Not In Love," "I'm Mandy Fly Me," "Art For Art's Sake," "Dreadlock Holiday," and countless others, 10cc were a major force for the rest of the decade.
Stewart went on to collaborate frequently with Paul McCartney, make solo albums (the last being 2009's Vive La Difference) and record occasionally as part of 10cc, up until 1995's Mirror Mirror. He's much respected as both a producer and an engineer, in which role his credits include records by Sad Café and Agnetha Fältskog of ABBA, and Sedaka's Back by Neil Sedaka. The latter rock'n'roll era star owed the momentum for his UK-fuelled comeback of the 1970s to his work with the members of 10cc at Strawberry.
Stewart told superdeluxeedition.com in 2017: "Ideas are always coming and titles are coming up. Songs come from titles so many times…it happens like that if you've got a brain that is working in that way." His  autobiography, Things I Do For Love, was released as a digital book in 2017. He's given us a wealth of music to explore, with 10cc and far beyond, and we recommend their excellent four-disc retrospective Tenology, which provides a great cross-section of this distinguished British band, with hits, album tracks and rarities.
As Eric told The Guardian about the much-loved original quartet: "We took on the mantle of The Beatles. We experimented on every song – you'll never hear two that sound alike."
Listen to uDiscover Music's 10cc Best Of playlist.