Frankie Miller, In The Words Of Those Who Knew Him Best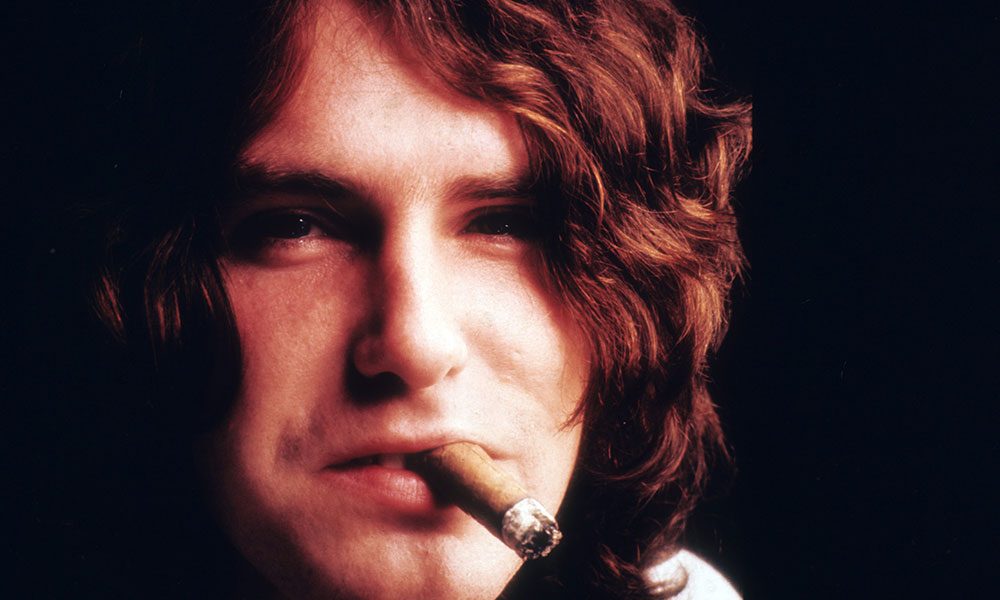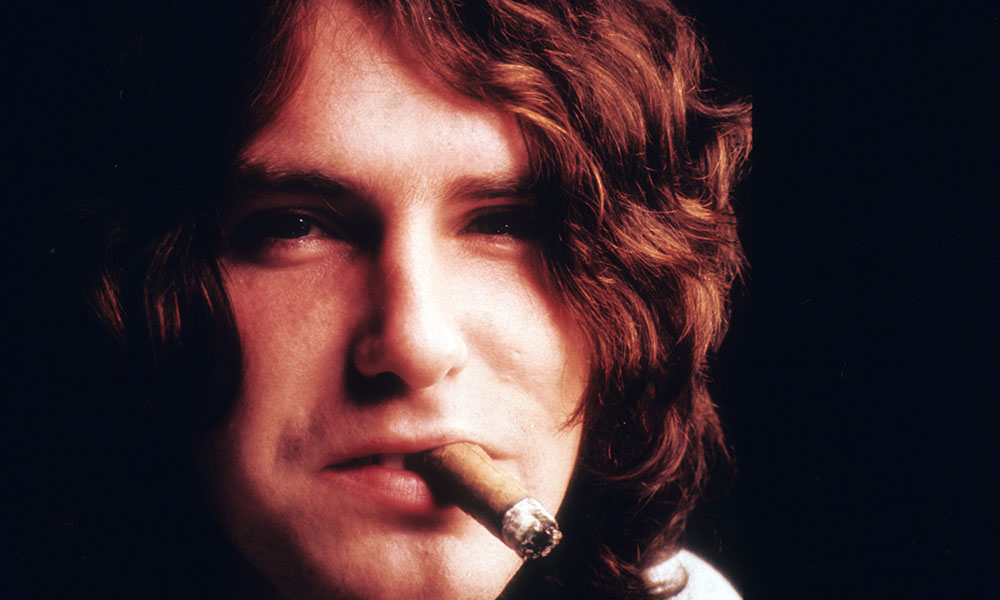 Frankie Miller may be one of the unsung heroes of British rock, but he has a host of legendary friends who've been singing his praises to anyone who'll listen. Renowned for his emotive songwriting, stylistic versatility – and for penning songs that have inspired everyone from Rod Stewart to Ray Charles to cover them – Miller has also been the envy of his peers. As Status Quo's Francis Rossi says, in the documentary Frankie Miller: Sending Me Angels, "As soon as I heard that voice, it was one of those voices that everyone wants to have."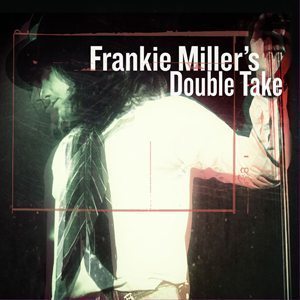 Many of his biggest admirers have come together for the Double Take collection, which acts as both an introduction and a tribute to Miller. Having left a number of songs unfinished at the time of suffering a tragic brain haemorrhage, in 1994, the likes of Elton John and Rod Stewart decided to finish the songs in honour of their friend. "He's had a run of bad luck and us musicians need to pull together to help our own," Stewart observes.
Here's what everyone else has to say about the phenomenally talented man who should, by all rights, be a household name:
Elton John: He was one of the people I really loved in the 70s when we were both up-and-coming stars. He was very soulful, had a great voice. I remember going to see him live and I had no idea of the amount of songs that he'd written, and when I saw the list of songs that Frankie wrote I was astonished. I was bowled over by this man who had written all these great songs… His music should be heard. His music should be remembered. His music should be revered.
Rod Stewart: The first time I saw him sing he was playing at a pub over in Richmond somewhere. I went over to check him out because I thought he was pretty good, and he did an Otis Redding song, 'These Arms Of Mine', and he did it so well he brought a tear to my eye. He was superb.
Joe Walsh: I became aware of Frankie through [longstanding Who sound engineer] Bob Pridden. I had heard a Frankie Miller song but I didn't know who it was, and so I was trying to explain that I heard this amazing voice. All I had to say was it sounded like Otis Redding, and Bob knew exactly who it was. I said: "This is the most amazing singer that I've ever heard."
Frankie usually would do one take. There are singers who can do that. Frank Sinatra was like that: come in, sing it, I'm done – and Frankie was that good. The world needs to be aware of Frankie Miller more than it is.
Paul Carrack: The first time I met Frankie would have been around '73/'74, when I was in a band called Ace. One day we were down at the Hope And Anchor, trying to hustle a gig, trying to persuade them to put us on there, and we walked in and Frankie was rehearsing. I think he was rehearsing with [Free's] Andy Fraser and he absolutely knocked my socks off – and we thought, Oh dear, back to the drawing board. I got to work with him. What a guy. Great guy and, even recently, with all his health problems and everything, still an indomitable spirit.
Frankie Miller's Double Take is out now and can be purchased here:
Format:
UK English