Glorious John Martyn Revival By The Glorious Fools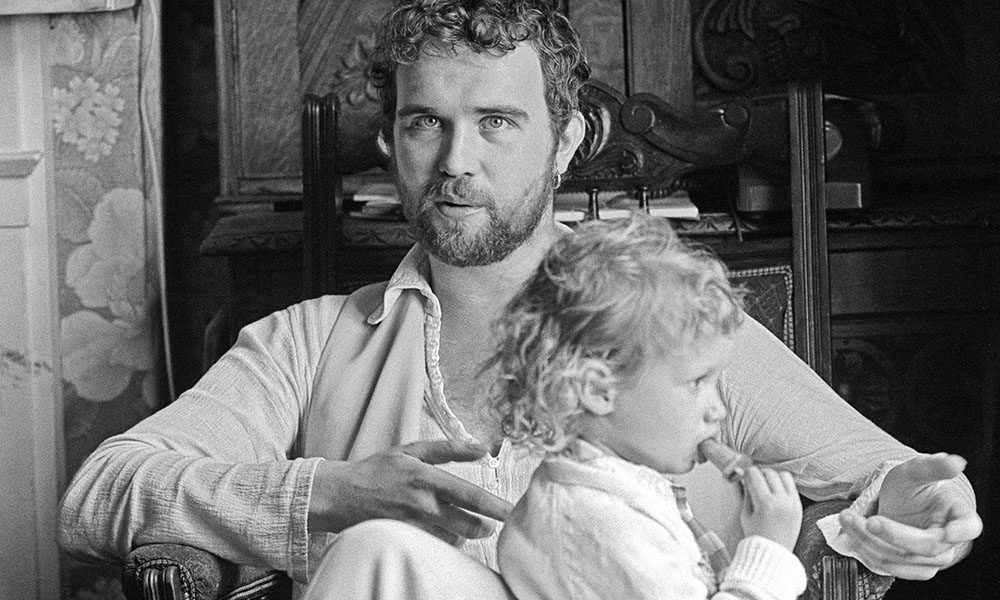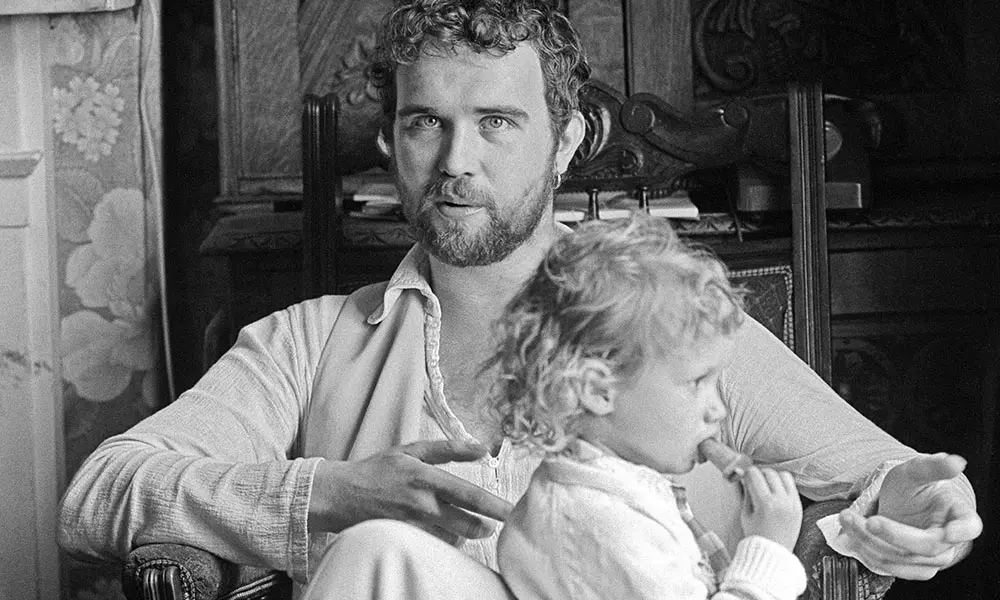 It's already five and a half years since we lost one of the most-loved and most inventive singer-songwriters Britain has ever produced, with the death at just 60 of John Martyn. But his vast body of work is now probably more in demand and admired than it's ever been — and it's being kept alive on the live circuit by an emerging British band who take their name from one of John's albums, the Glorious Fools.
Last night saw the four-piece, led by guitarist/vocalist and frontman Nigel Appleton and keyboard player/vocalist Doug Melbourne, headline at the famous London venue the Half Moon, in Putney. Early in the set, Appleton told the audience what a "buzz" it was to be playing on the stage that Martyn graced many times.
The quartet of Martyn admirers is completed by upright bassist Bill Burnett and drummer Jamie Fisher. The band's faithful and affectionate recreation of Martyn's unique style, in both acoustic and electric settings, provided a fitting tribute while allowing plenty of scope for their own confident musicianship. The Glorious Fools' next live date comes this Friday (15) in the august setting of the National Portrait Gallery in London. More information is on their Facebook page.
Meanwhile, John's debut album from late 1967, 'London Conversation,' has been reissued by Island in all its vinyl glory, and is available to buy from the uDiscover store here.
We've recreated the Glorious Fools' live set from the Half Moon show in its exact sequence here, with a playlist of the John Martyn originals that they performed.
Paul Sexton, freelance journalist and broadcaster
Format:
UK English