Gregory Porter Joins The In Crowd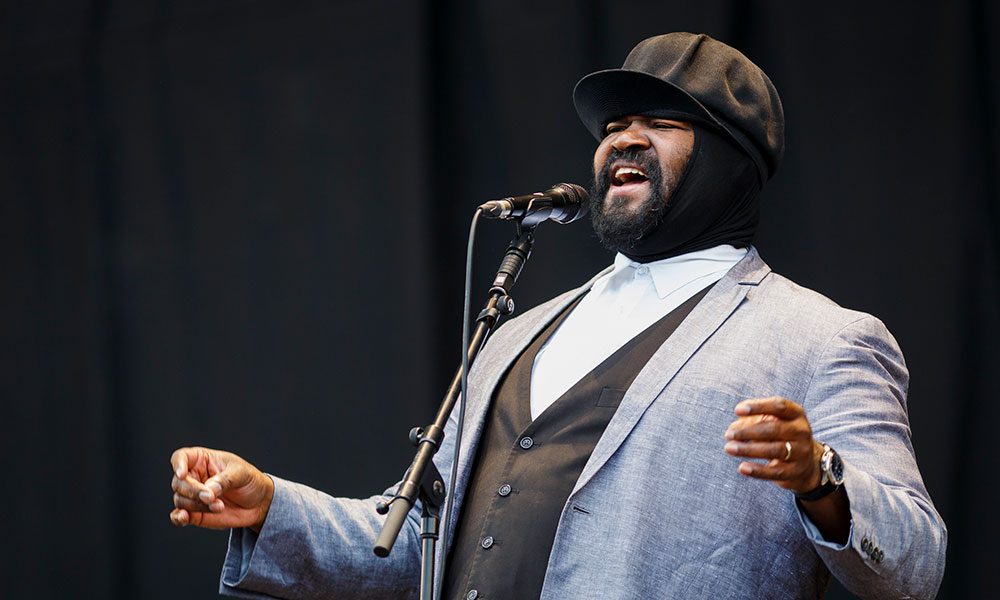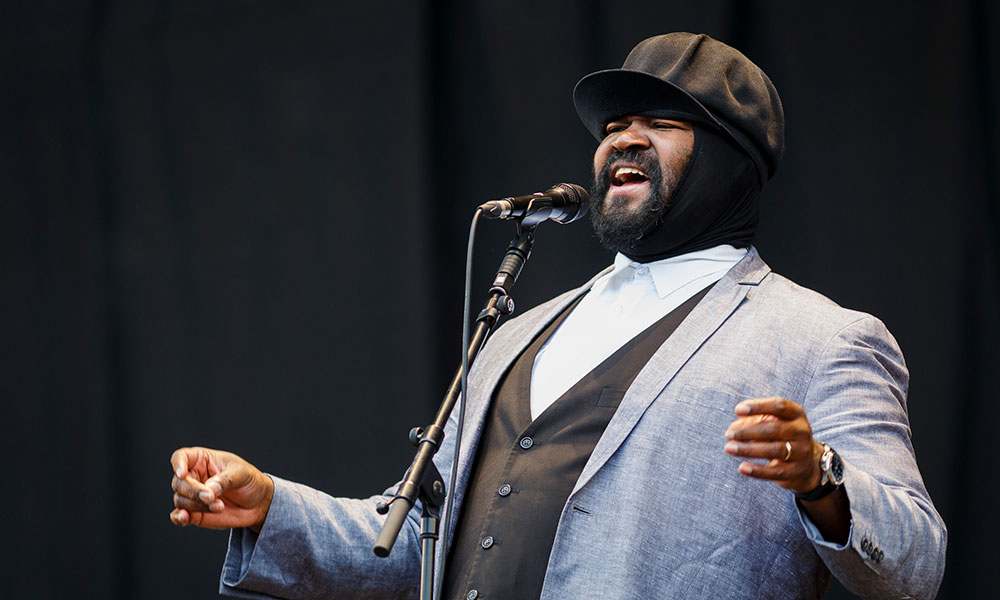 With Gregory Porter's excellent version of 'The 'In' Crowd' coming out as a single from his 'Liquid Spirit' album, it got us thinking about some other fine versions of this durable tune.
We've compiled a small but tasteful playlist featuring Gregory alongside the great 1964 original by the ever-underrated Dobie Gray, among other distinguished versions. The song was written by Billy Page and arranged by his brother Gene, who would become a much-in-demand arranger, closely associated with the hits of Barry White and many others.
Dobie's version went top 20 in the US and top 30 in the UK, and the song was soon attracting cover versions. We've included the pop-friendly interpretation by the Mamas & the Papas and two from the jazz world that still sound great, both from 1965: the famous live take by the Ramsey Lewis Trio and the one by Quincy Jones and his Orchestra, from their album 'Quincy Plays For Pussycats.'
We've also got the biggest UK hit version of the tune, the No. 13 hit from Bryan Ferry's second solo album 'Another Time Another Place' in 1974. As Gregory Porter joins the in-crowd, if ever anybody was in there already, it was Bryan.
Format:
UK English