Happy Birthday John McVie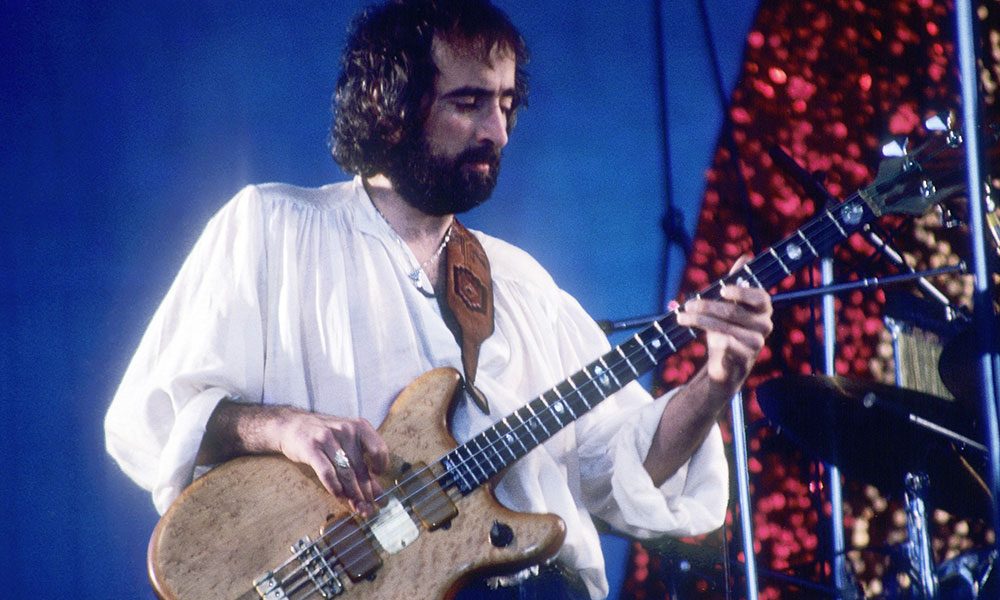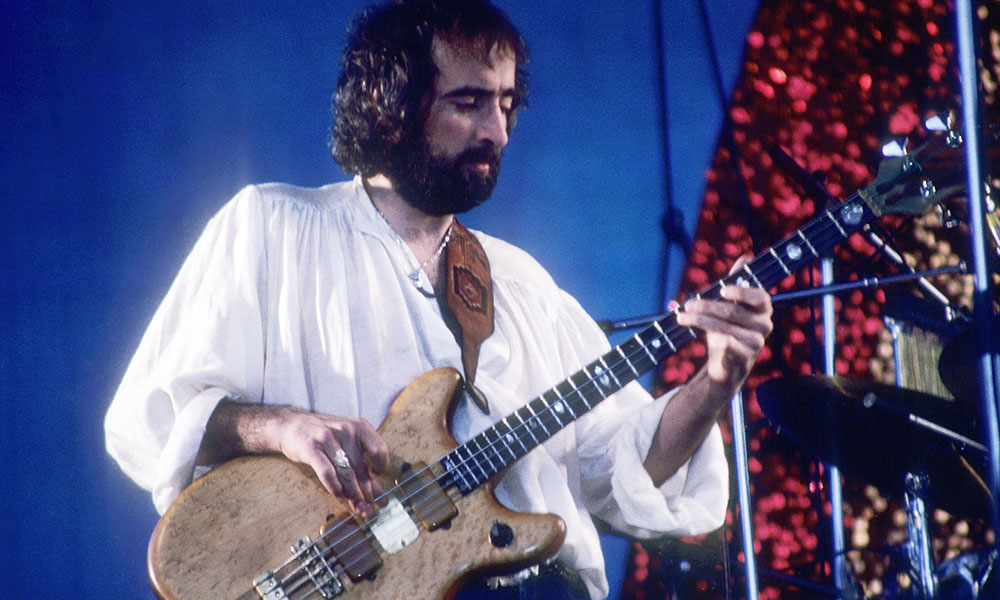 Birthday wishes today go to a man who might have had a career as a tax inspector, but instead played on some formative British blues records before becoming a member of a mega-million-selling band who are still with us. John McVie turns 71, born in Ealing, London on 26 November, 1945.
The softly-spoken bassist has never courted the limelight, rarely giving interviews, but has been a constant member of Fleetwood Mac, with Mick Fleetwood, since their formation around guitar genius Peter Green in 1967. Even by then, he could claim a place in the development of British blues as a force in its own right, and not just as a tribute to the American form.
After learning his trade with the Krewsaders, while holding down a day job in a tax office, McVie joined John Mayall's Bluesbreakers in time for their seminal …With Eric Clapton LP, colloquially known as the 'Beano Album,' in 1966. He's pictured on the cover sitting next to Clapton as he peruses the famous British comic.
McVie also played on the Bluesbreakers' follow-up albums A Hard Road and Crusade, helping to give British blues its highest profile and chart presence ever, before furthering that cause with the early Fleetwood Mac albums. Produced by Mike Vernon for his Blue Horizon label, their self-titled 1968 debut was further proof that British blues music could be excitingly authentic.
McVie and Fleetwood have stayed with the group through every stylistic turn and countless personnel changes since, from their hugely underrated albums of the first half of the 1970s to the record-breaking Rumours era and beyond. Now, with former wife Christine back in the fold and with John happily recovered from a bout with cancer, the band are said to be eyeing more live work in 2017, with further talk of a new album to accompany it.
Listen to Bluesbreakers With Eric Clapton on Spotify
Format:
UK English